Get The Best Reputation Repair Service:
See How We Repair Your Online Reputation Fast On:
Search Engine | Social Media | Reviews & News Sites | Forum | Print | Broadcast | Public Database
Best Online Reputation Repair Service
– delete all negative contents that damage your business or personal reputation.
Guaranteed Removal 
– remove link, comment, review, news, image, article, podcast, video, data.
Utmost Confidentiality 
– enjoy the highest level of privacy.
Book a Call to Get A Custom Reputation Repair Strategy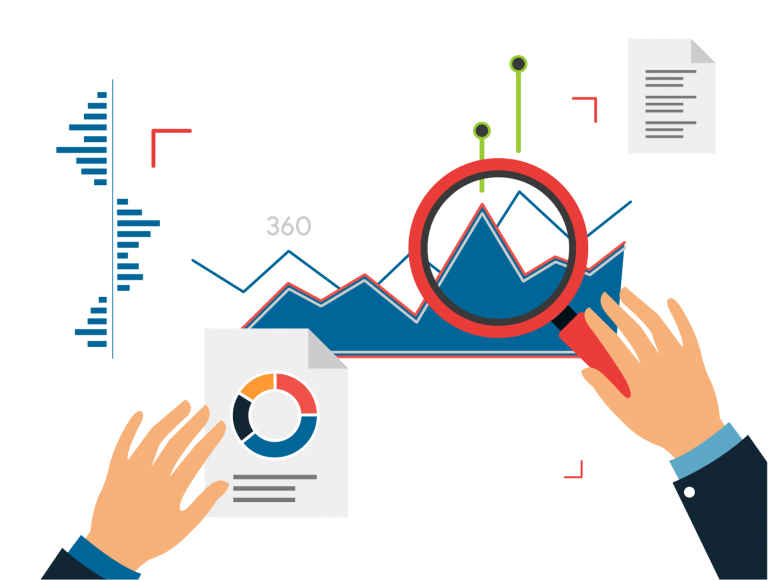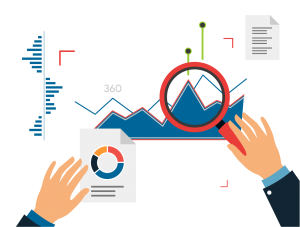 Reputation Analysis
We provide an Adverse Media Screening with a list of all negative links that damage your online reputation.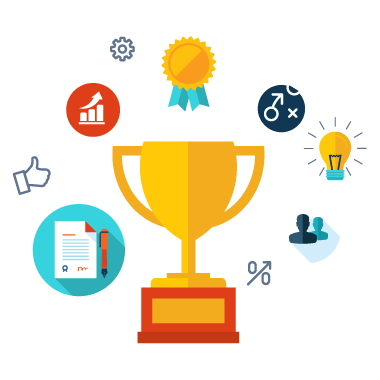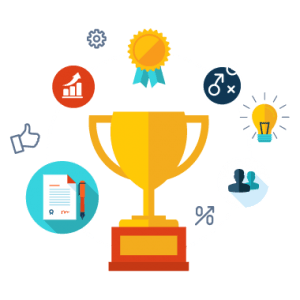 Strategic Plan
Get a detailed reputation plan on how we can achieve your goals and fix your online reputation.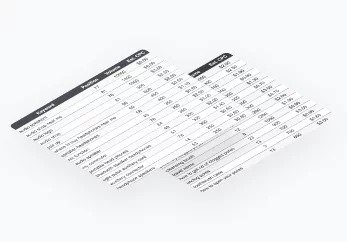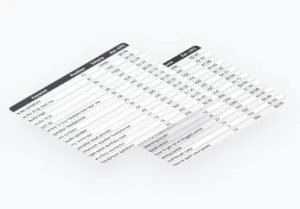 Quote
We give you a full guaranteed reputation repair service and a detailed quote with pricing and timing.
Reputation Repair Service FAQ
What is online reputation repair?
Online reputation repair allows you: 
to remove negative search results from the Internet; 
to publish positive search results on the Internet.
Are there any companies that restore online reputation?
It depends. 
If you're thinking about deindex negative search results from Google, well, there are a lot of companies that less or more could do it. 
But if you're thinking about seriously repairing your reputation, well, better call ReputationUP.
How do I fix my online reputation?
You can fix your online reputation in four steps:
do egosurfing and check your online reputation;
remove any negative news that damage your reputation;
start monitoring your reputation, using a tool that scans the entire Surface Web;
tell your own story: create a website, write on your blog and share your voice on the social network.
How do I get rid of negative searches?
Do you already have the complete list of all negative links that damage your reputation?
If so, you have three solutions: 
contact the website owner and ask him to remove any negative result related to you; 
contact Google and ask them to deindex; 
call an internet reputation repair company.
What do I do if my reputation is ruined?
Let's act in three steps:
Take a blank paper and write down all the mistakes made;
Visualize what the online image that you want to build is;
Then follow the rules indicated to fix your online reputation.
How much does it cost an online reputation repair service?
Let me be very honest with you.
No one knows it before making a profound reputation analysis and having the full Adverse Media Screening.
The pricing range can vary from $250 to $25.000 for each link.