The ReputationUP team is composed of professionals from 26 different countries: we operate in a multicultural perspective and we solve any type of reputational crisis.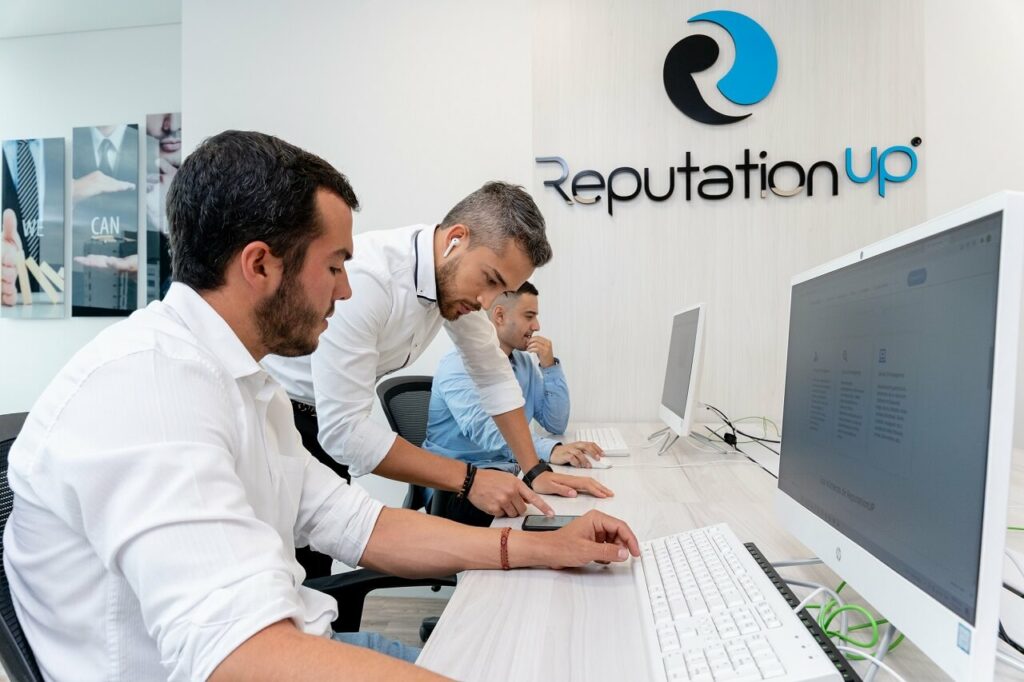 Who works in ReputationUP?
Building a successful reputation is a team sport.
Premium Reputation Services
Business | Professional | VIP | Administration
Services to help businesses and individuals manage their online reputation, privacy and image, as well as identify haters.
Speak to an experienced reputation manager today.
For over 20 years we have been working internationally through our offices in Europe and America.
Satisfied Clients! We work with companies, professionals, VIP and administrations.
We have removed more than 875,000 pieces of false, negative or defamatory online content.
Our Reputation Monitoring Tool has monitored more than 10 million keywords worldwide.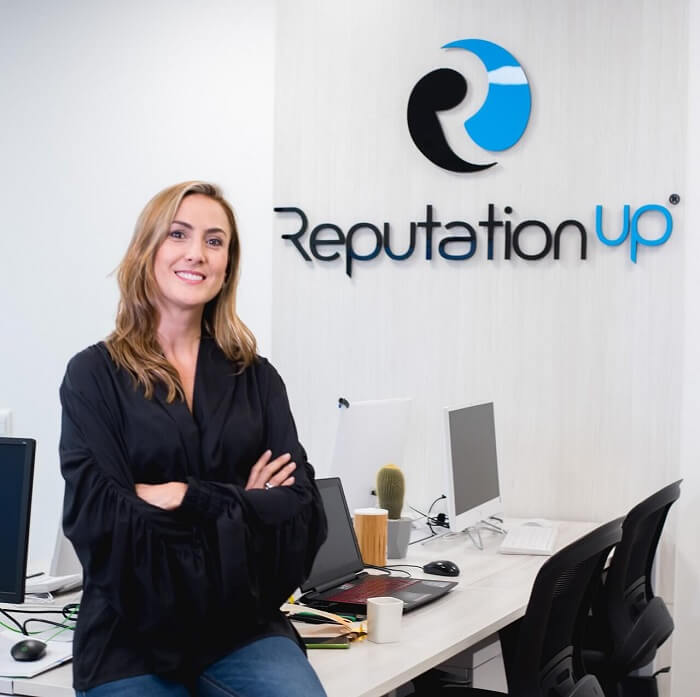 Do you need to manage
your online reputation?
Fill the form and get quick assistance
From our last Reputation Analysis