Stop Sextortion
How to Defend Yourself From Sexy Blackmail
Are you a victim of extortion with sexy video recorded via webcam? DON'T PAY THE RANSOM. Contact ReputationUP and find out how to defend yourself against sexy blackmail. Stop Sextortion!
* We guarantee the highest level of confidentiality and privacy.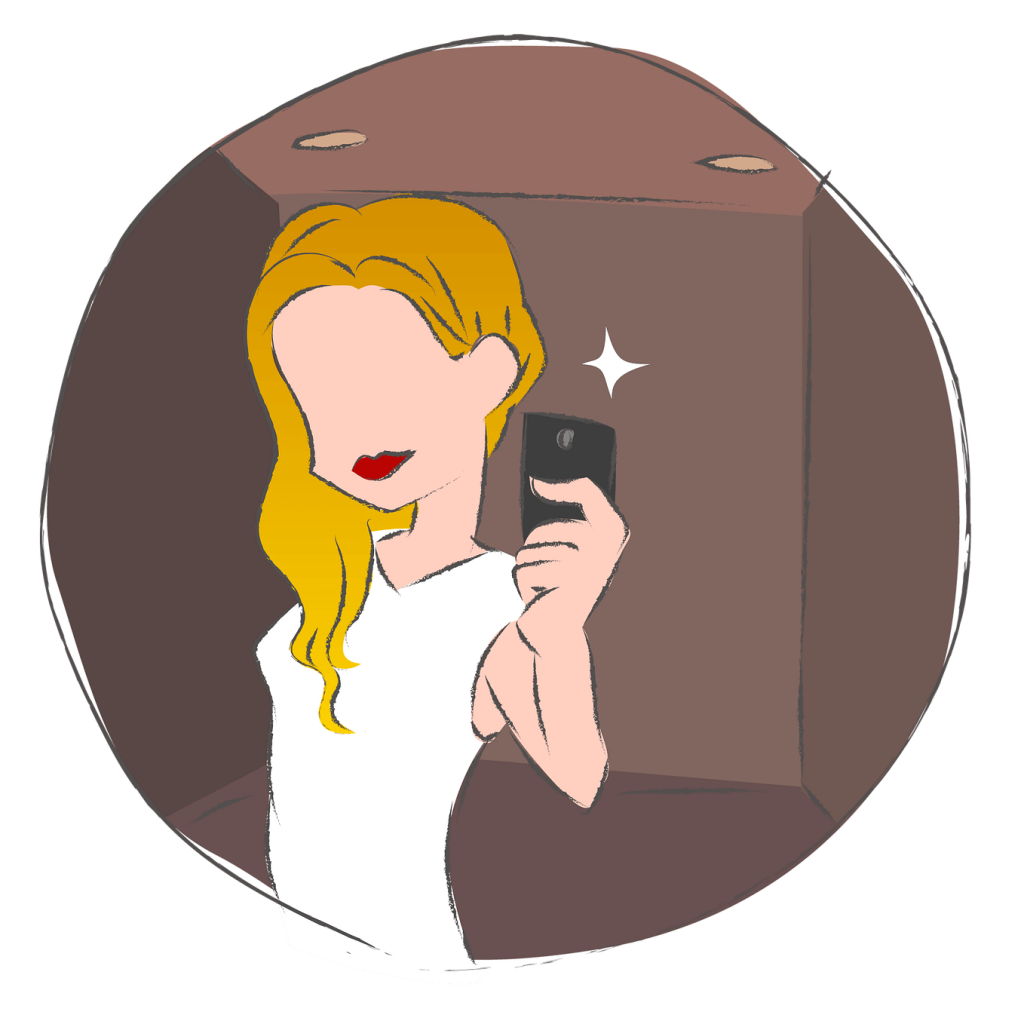 What is Sextortion and What Does It Mean?
Sextortion is a blackmail (via Facebook, Skype or Whatsapp) by someone who threatens to spread your sexually-oriented photos or videos online, if you do not pay a ransom (in Bitcoin).
6 things to do immediately if you are a victim of sexy blackmail:
With its own offices in Europe, North America and South America, ReputationUP is one of the largest companies in the world specializing in Online Reputation Management.
For 20 years we have been working for companies, professionals, public figures and administrations.
The numbers of ReputationUP
ReputationUP solves real Problems