Stop Sextortion: How To Defend Yourself From Sexy Blackmail
Are you a victim of extortion with sexy images or videos recorded via webcam? Stop Sextortion: DON'T PAY THE RANSOM. Contact ReputationUP and learn how to defend yourself against sexy blackmail.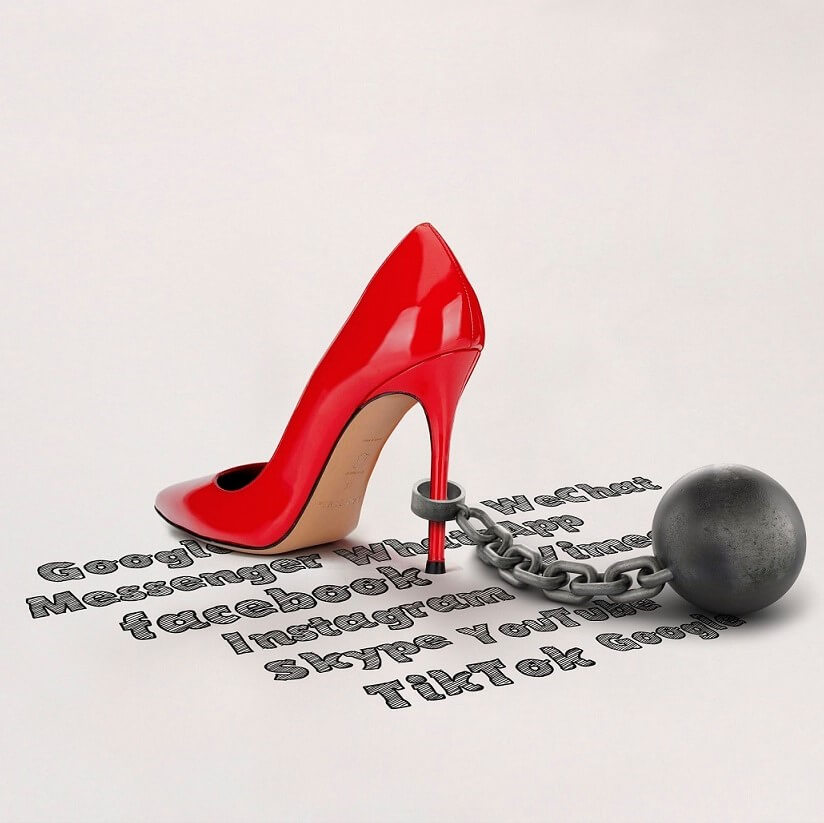 What is Sextortion and What Does It Mean?
Sextortion is a sexual extortion with webcam blackmail (via Facebook, Telegram, Skype or Whatsapp) made by someone who threatens to share your sexual images or videos on social media accounts, if you do not pay a ransom by sending money (in Bitcoin).
The aggressor comes into possession of compromising material through:
Sexting;
Filming intimacy moments;
Filming sexual activity;
Hacking the victim.
How To Stop Sextortion In 6 Steps


Thousands of people fall victim to Sextortion: keep calm and don't panic. ReputationUP can block the online distribution of sexy photos and videos. In this way, you prevent the spreading of defamation on electronic devices.
According to the best Law Enforcement guidelines, disable all social media accounts through which you received the extortion and all other accounts that you may be linked to. Therefore, you block any type of communication with the extortionist.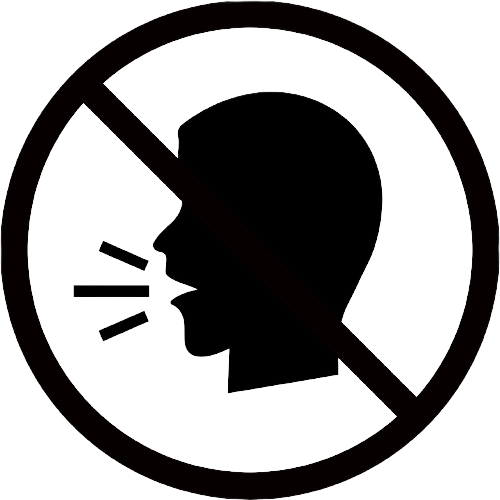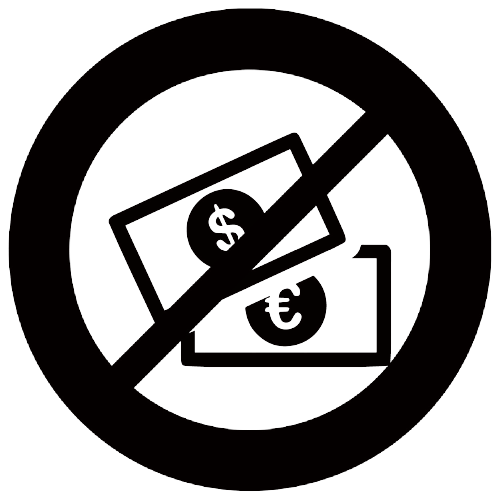 Never pay the ransom or give in to any other extortion request: your situation won't improve, indeed it will get worse if you give in to the requests of those who are threatening to distribute compromising images and sexually explicit material.
Save all the informations on your blackmailer: Whatsapp name, Facebook profile, Skype ID, Western Union or Bitcoin details (if payment has been made).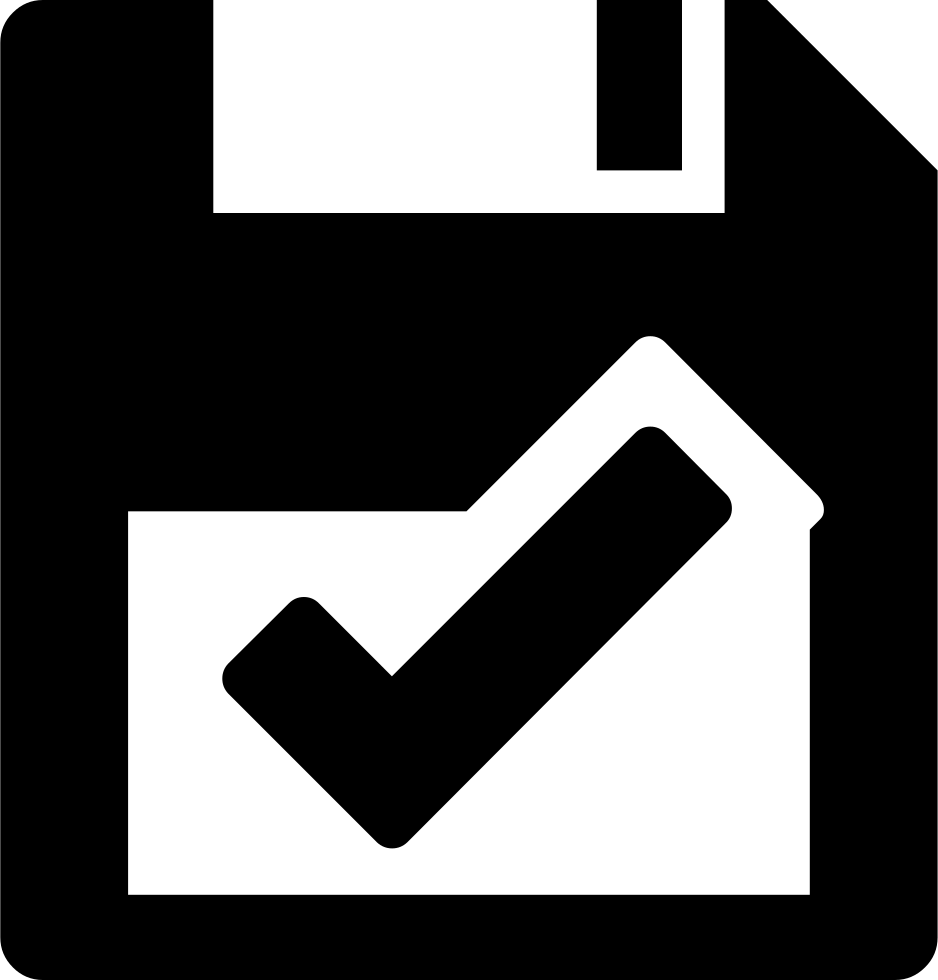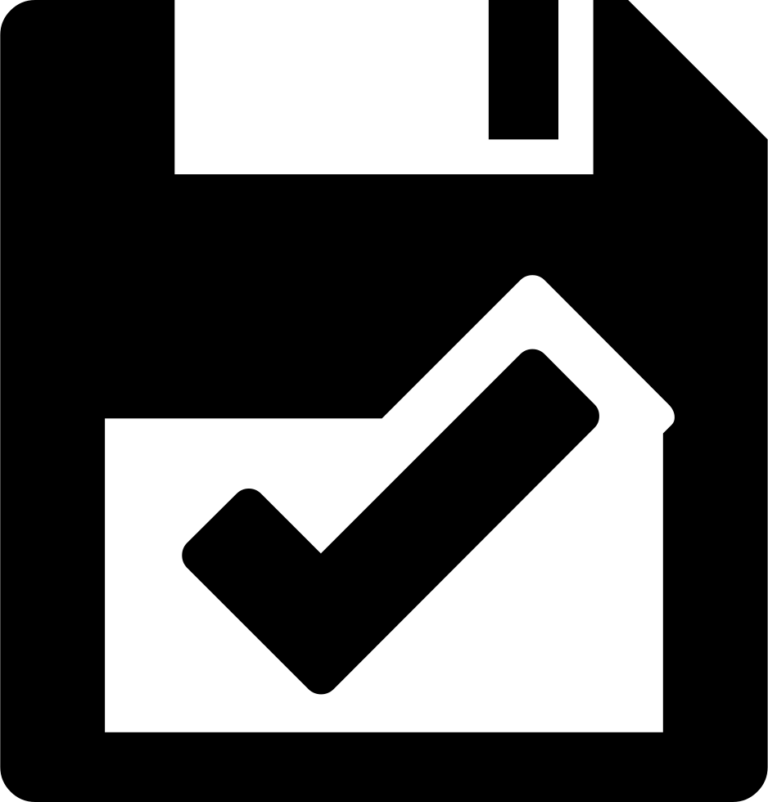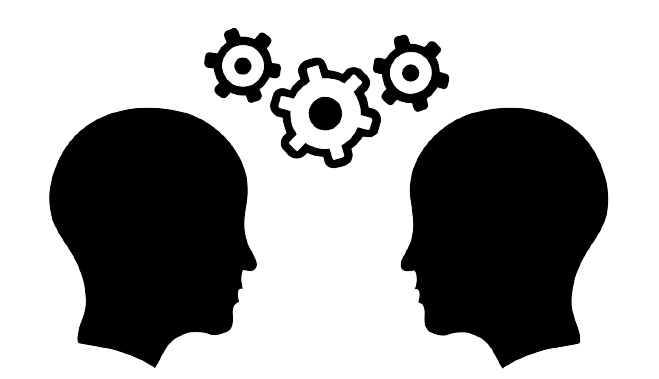 Remember that you are not alone, you can always count on someone of extreme trust with whom to confide and lighten your weight and support you in overcoming the Sextortion.
We face your case with absolute priority: we immediately block the spread of photos and videos, we guarantee the highest level of confidentiality and privacy.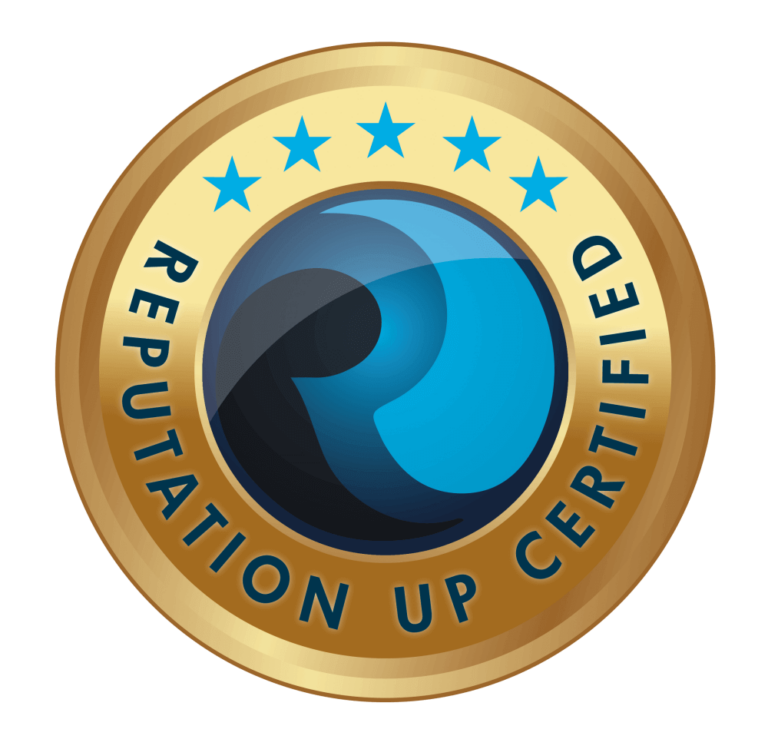 Speak to an experienced reputation manager today.
For over 20 years we have been working internationally through our offices in Europe and America.
Satisfied Clients! We work with companies, professionals, VIP and administrations.
We have removed more than 875,000 pieces of false, negative or defamatory online content.
Our Reputation Monitoring Tool has monitored more than 10 million keywords worldwide.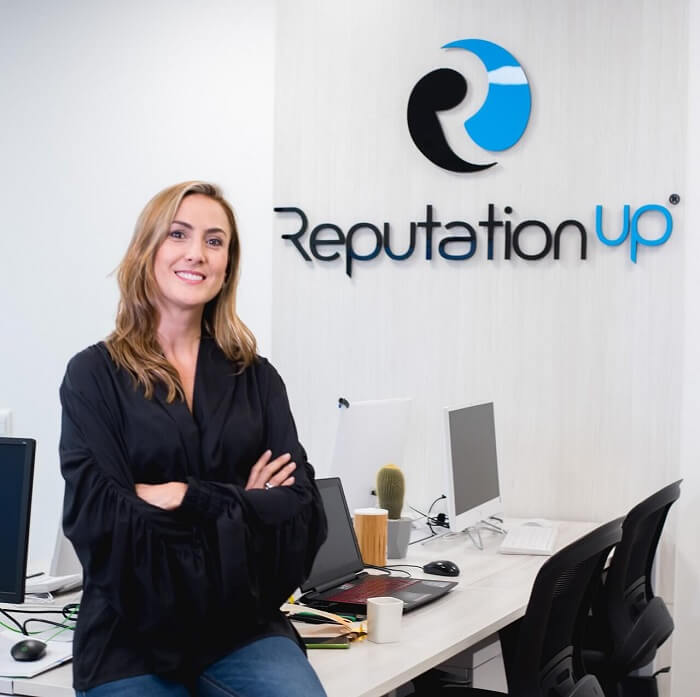 Do you want to
stop sextortion?
Fill the form and get quick assistance