Stop Sextortion: How To Defend Yourself From Sexy Blackmail
Are You A Victim Of Extortion With Sexy Video Recorded Via Webcam? Stop Sextortion: DON'T PAY THE RANSOM. Contact ReputationUP and learn how to defend yourself against sexy blackmail.
* We guarantee the highest level of confidentiality and privacy.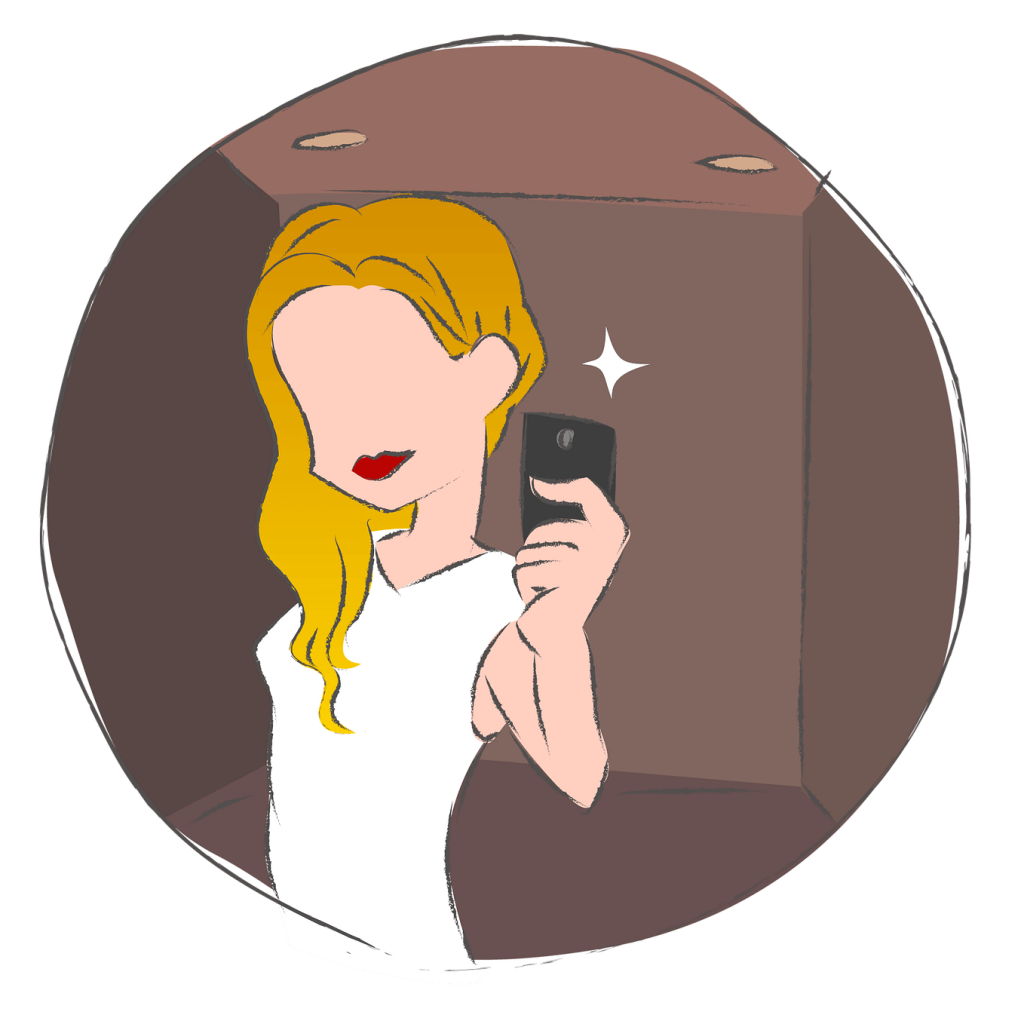 What is Sextortion and What Does It Mean?
6 things to do immediately if you are a victim of sexy blackmail:
The numbers of ReputationUP
ReputationUP Solves Real Problems