Let's See How To Improve
Your Online Reputation
How to improve your online reputation? Easy win: rank positive content on search engines and social networks, control the First Page of Google for your main keyword and spread a successful image of your brand.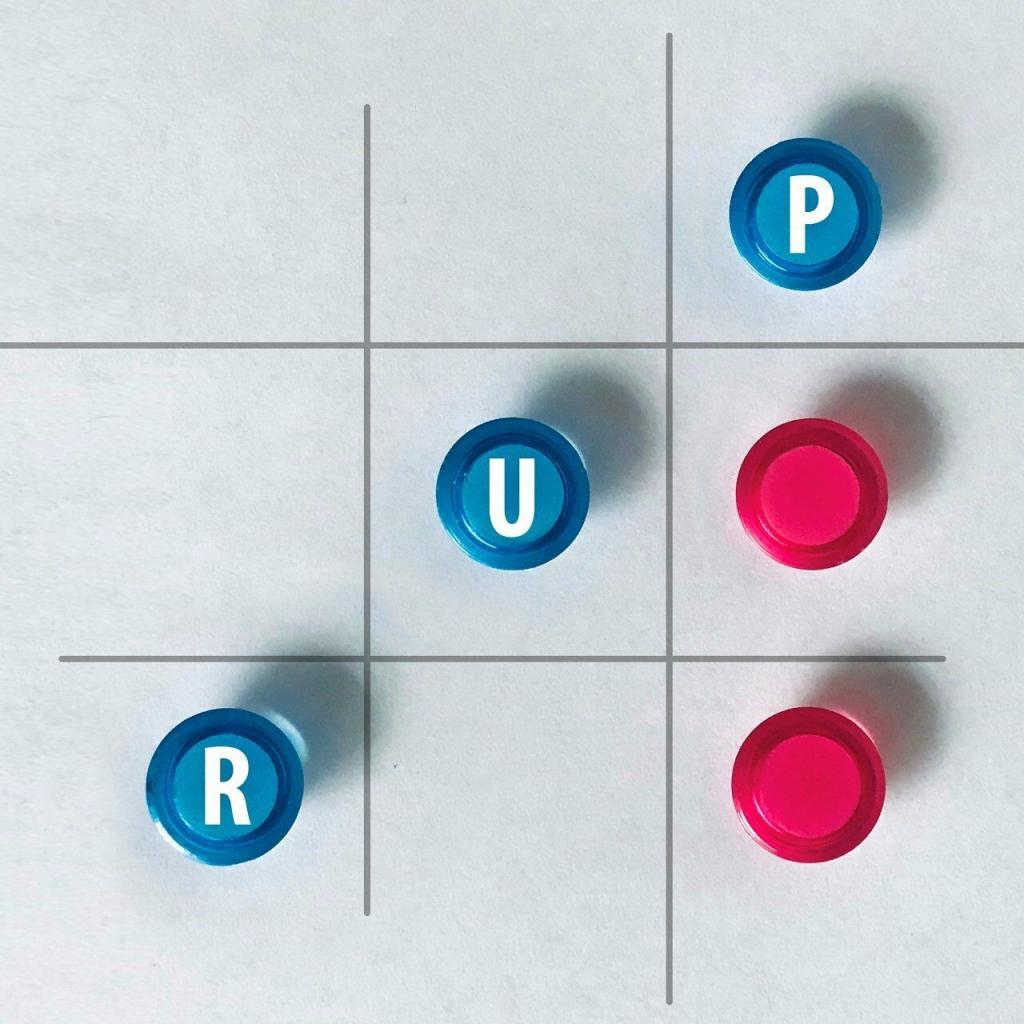 What i can do to improve my reputation?
How To Improve Your Online Reputation In 3 Steps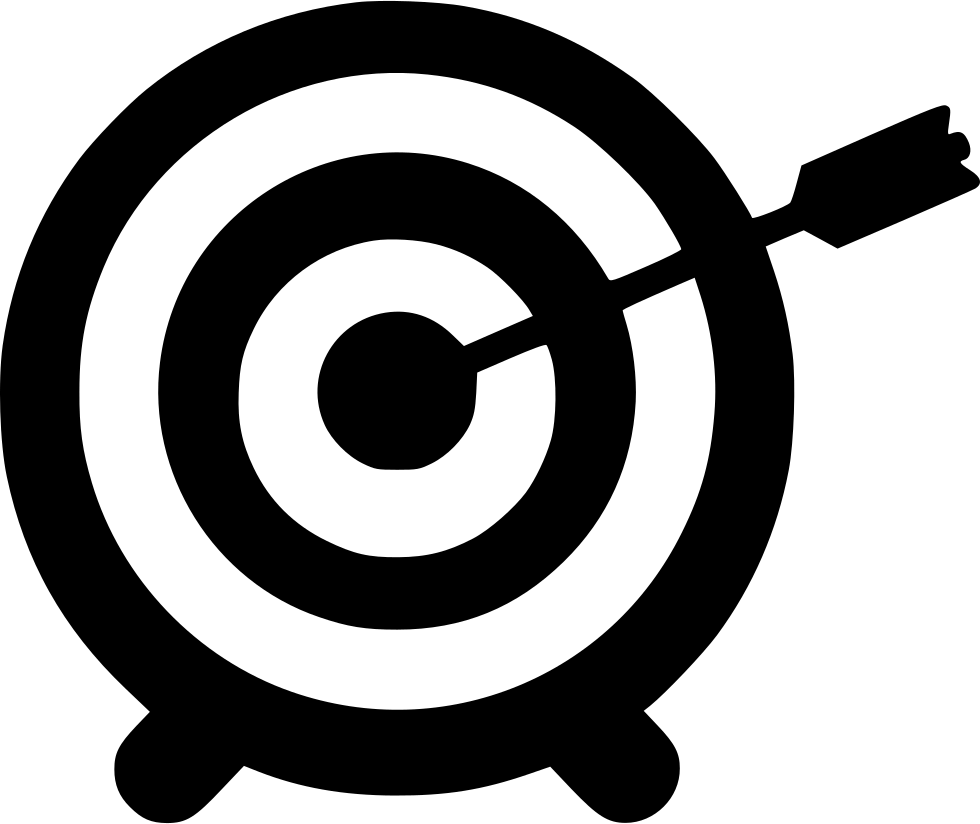 Analyze the strengths and weaknesses of your brand, define specific goals (short, mid and long term) and build an effective digital strategy to improve your online reputation.
Invest efforts and time in creating great high-converting content (texts, videos, photos, audios) that your audience will love to consume and share.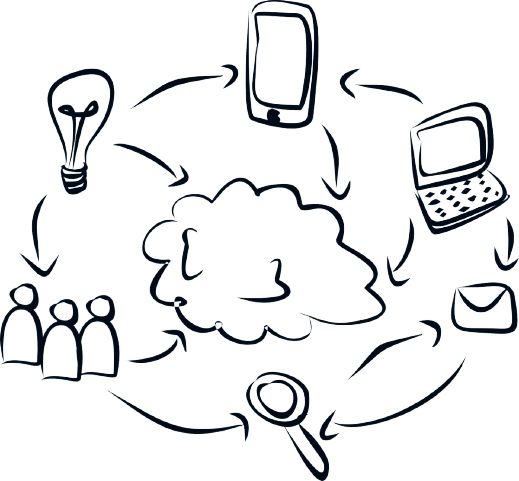 Distribute your content all over the Web (search engines, social networks, new media…) and spread your message to reach your audience and target new customers.
Premium Reputation Services
Business | Professional | VIP | Administration
Services to help businesses and individuals manage their online reputation, privacy and image, as well as identify haters.
Speak to an experienced reputation manager today.
You and your brand are unique: so you get a custom improving strategy with a defined timeline.
Generate positive contents about your personal or business brand and share pieces of information all over the Web.
Measure your results in terms of  Organic Traffic, Brand Awareness, Press Mentions, Number of Customers,  Sales.
Sell your products and services internationally and grow your brand globally.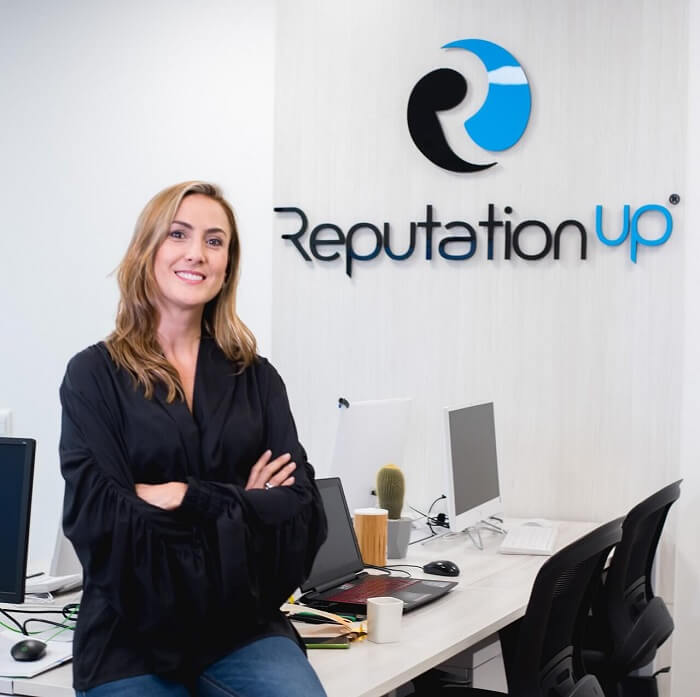 Do you want to improve
your online reputation?
Fill the form and get quick assistance