Find out how to do
a risk analysis
With the reputational risk analysis you will have access to reliable data that allows you to avoid costly Crisis Management operations and know in advance the risks associated with personal and business initiatives.
* We guarantee the maximum level of privacy.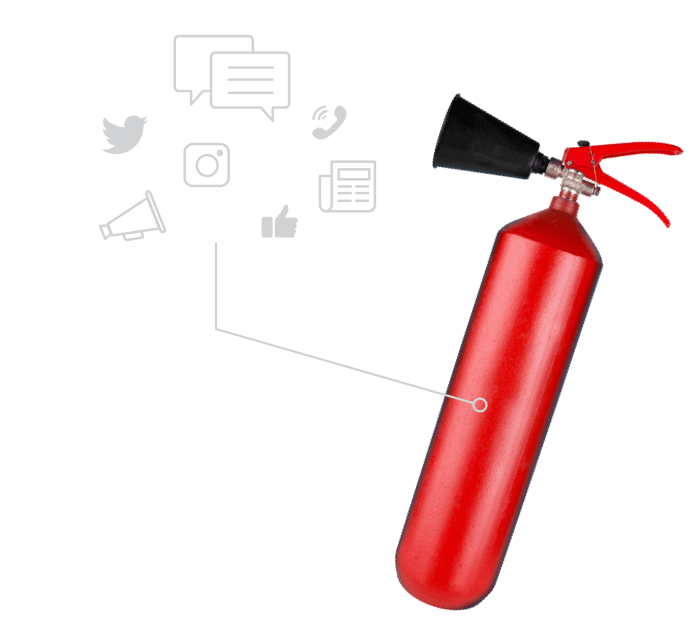 Enterprises and Private with a high Reputation Score Generate Major Incomes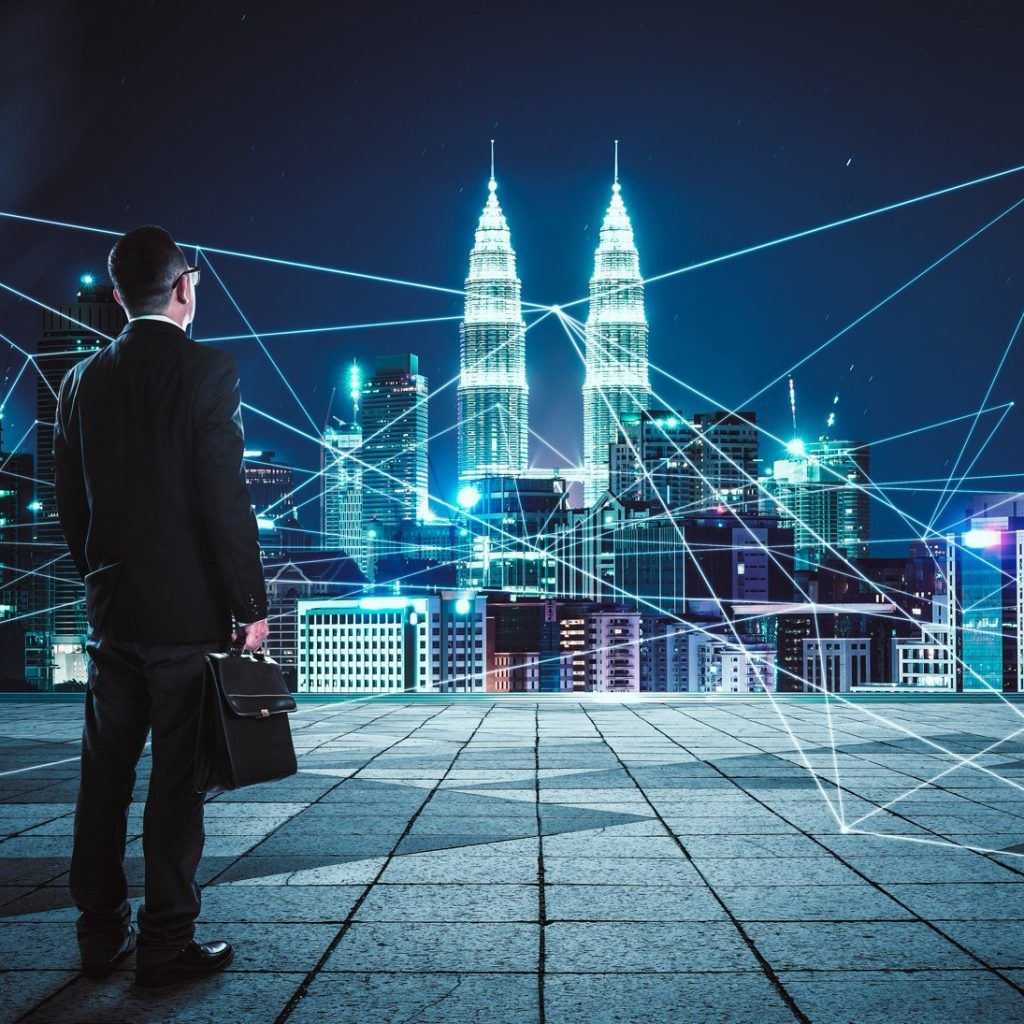 Measure reputational risk before it's too late.
Only in this way can you know in advance what the reaction of the consumer/voter will be in front of the new brand, product, service or political project that you want to launch.
The numbers of ReputationUP
ReputationUP solves real Problems