Crisis management operations can be avoided
by operating with certain data
Reputational Risk Analysis
The reputational risk analysis will help you to understand the current perception of "corporate sentiment" and personal sentiment to new initiatives.
It is an advice that will provide you with valuable information about the current customer perception and about a possible reaction to your initiative or undertaking.
This type of advice can help you when launching a new product or advertising campaign. Through the reputational risk analysis, you will be able to obtain predictive information about consumers behavior: this way you will be able to formulate your next actions with more care.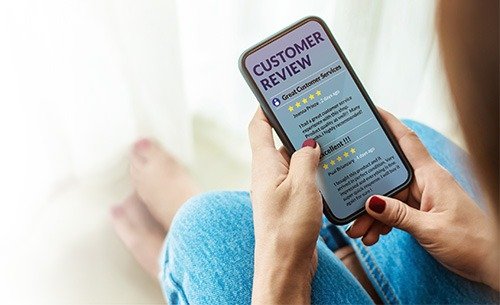 During a company's journey, situations arise that could generate answers or critical situations. However, it is much more frequent that the company does not really know what the consequences of this action could be on its reputation. The reputational risk analysis intervenes at this time to provide certainty.
Copyright © 2019 REPUTATON UP S.L CIF : B44512325 | All Rights Reserved