Remove negative news
Repair your reputation
Do you want to remove any negative news, article, content or information, and repair your online reputation fast?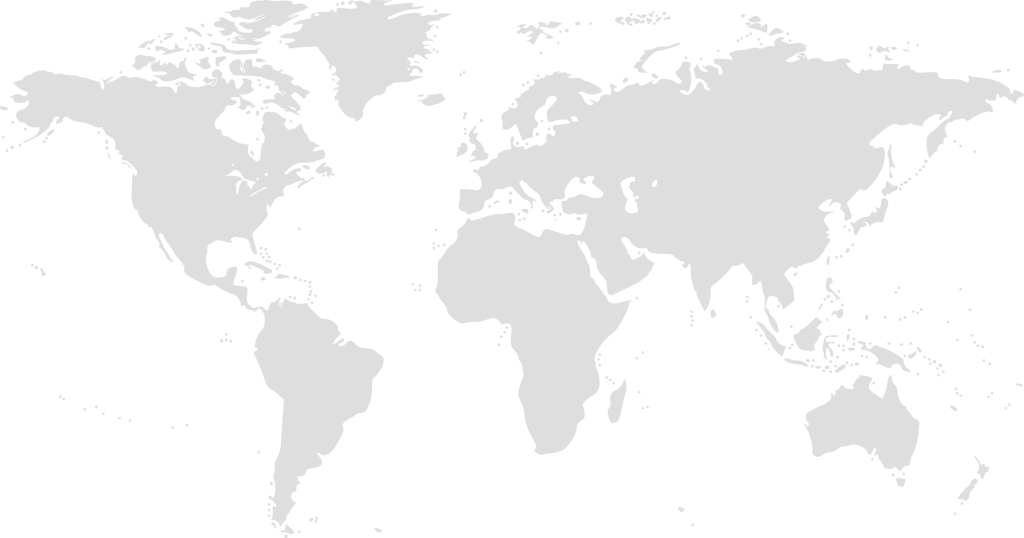 ReputationUP analyzes your online reputation and provides a Free Adverse Media Screening, with a full list of all negative news and defamatory content that damage your reputation.
ReputationUP removes, delete and suppresses any negative, defamatory or obsolete article from Internet, in compliance with national and international regulations on Privacy and the right to be forgotten.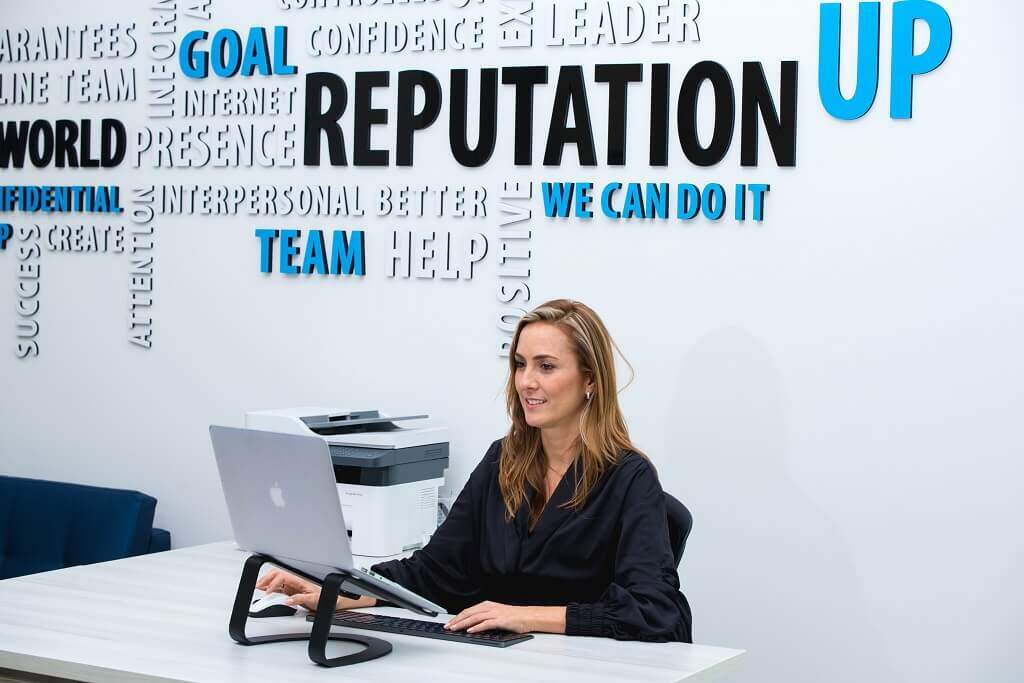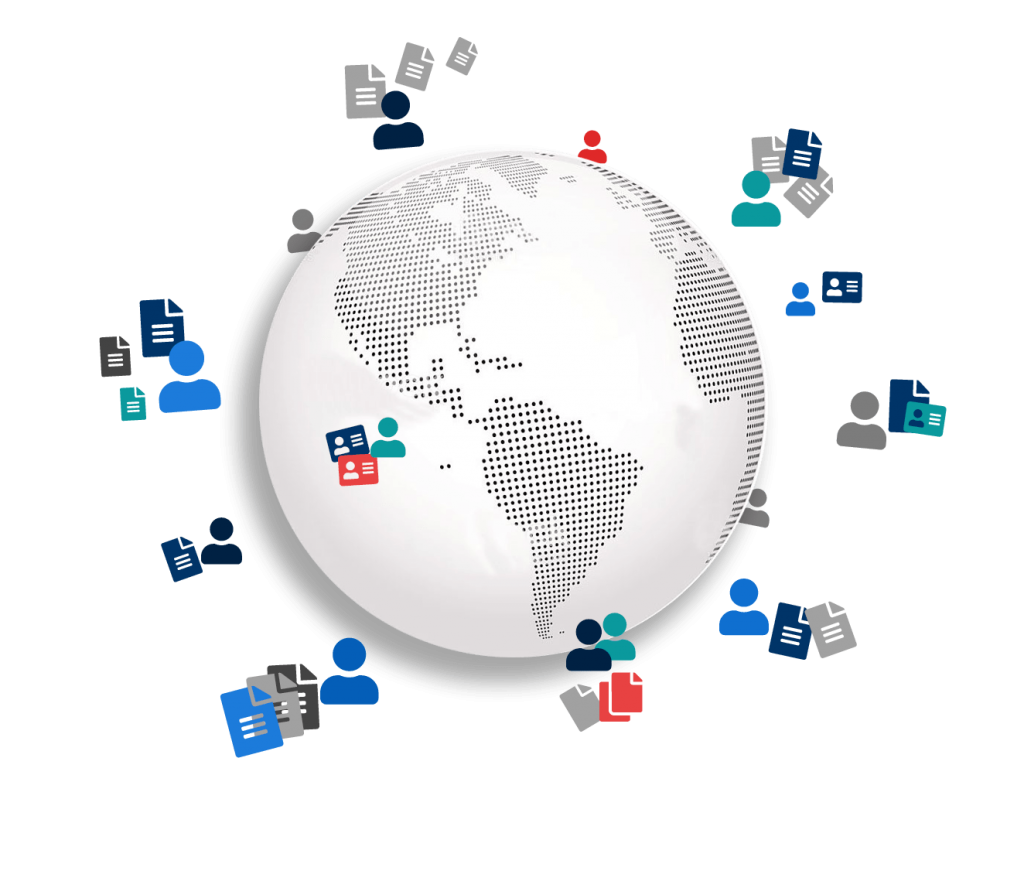 We take 24 hours to send you the Adverse Media Screening and 24 hours to start removing internet defamation and negative information from the internet. 
ReputationUP fix your reputation and suppress negative search results from Surface Web (Google, Facebook…), Deep / Dark Web (DarkOwl y otros).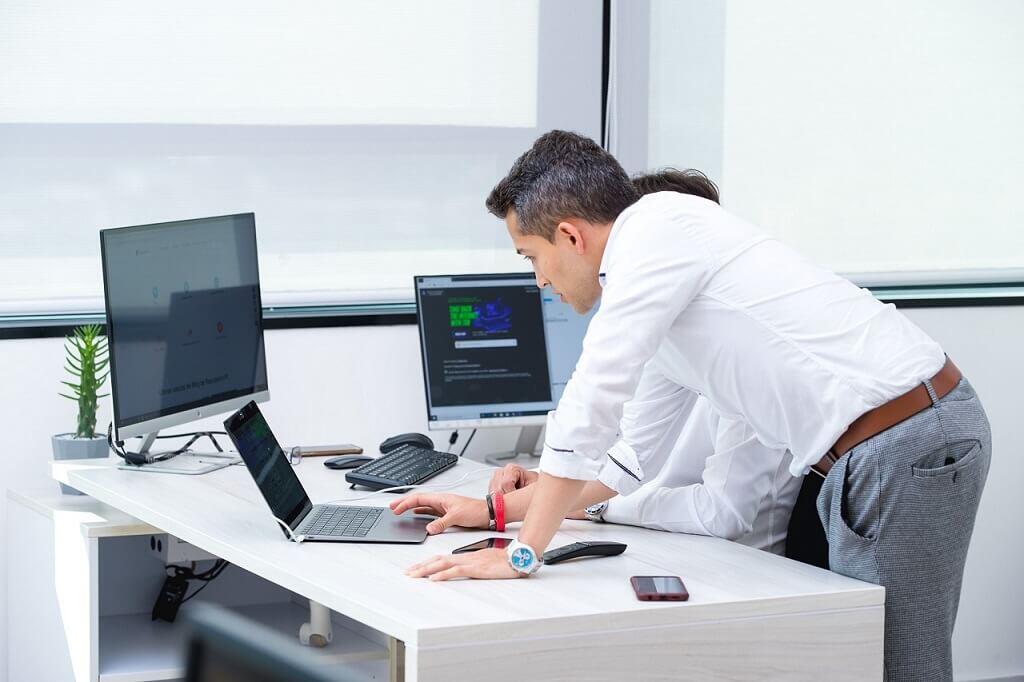 You will not find the list of testimonials like on any other site: ReputationUP guarantees each partner maximum confidentiality and privacy.
Instead, the two Founders will speak.
Andrea Baggio
CEO ReputationUP Europe
How much is your reputation worth?
Your brand risks losing 22% of revenue if potential customers find a single negative content on the first page of Google.
Good Reputation = Success.
97% of CEOs say that online reputation management is the main key to success for their businesses.
Juan Ricardo Palacio
CEO ReputationUP America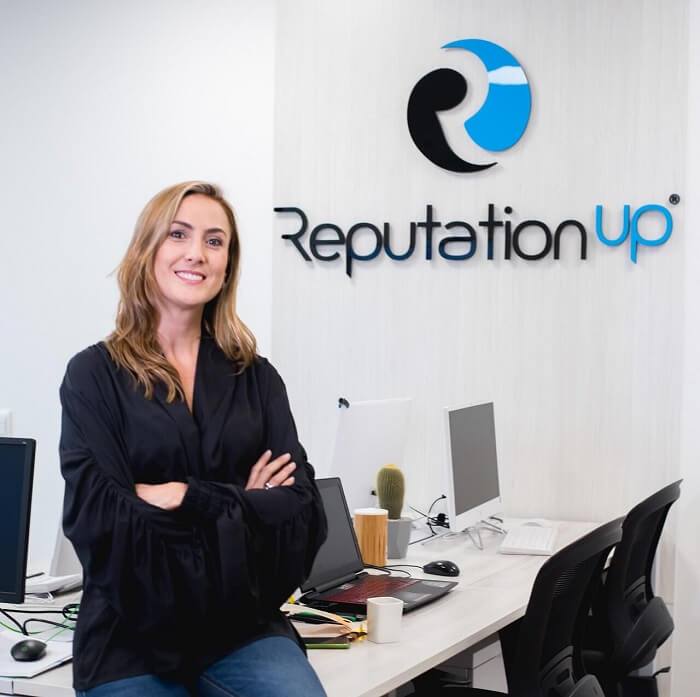 Do you want to take care of
your online reputation?
ReputationUP can help you: fill the form and get quick assistance
Reputation UP, 80 SW 8th St #2000, Miami, FL 33130, US
© Reputation UP S.L | CIF : B44512325 | All Rights Reserved