Let's Manage
Your Online Reputation
ReputationUP manages online reputation for Companies, Professionals, Public and Private Figures. We take care of the full Online Reputation Management funnel: Cleaning, Monitoring, Protecting and Improving.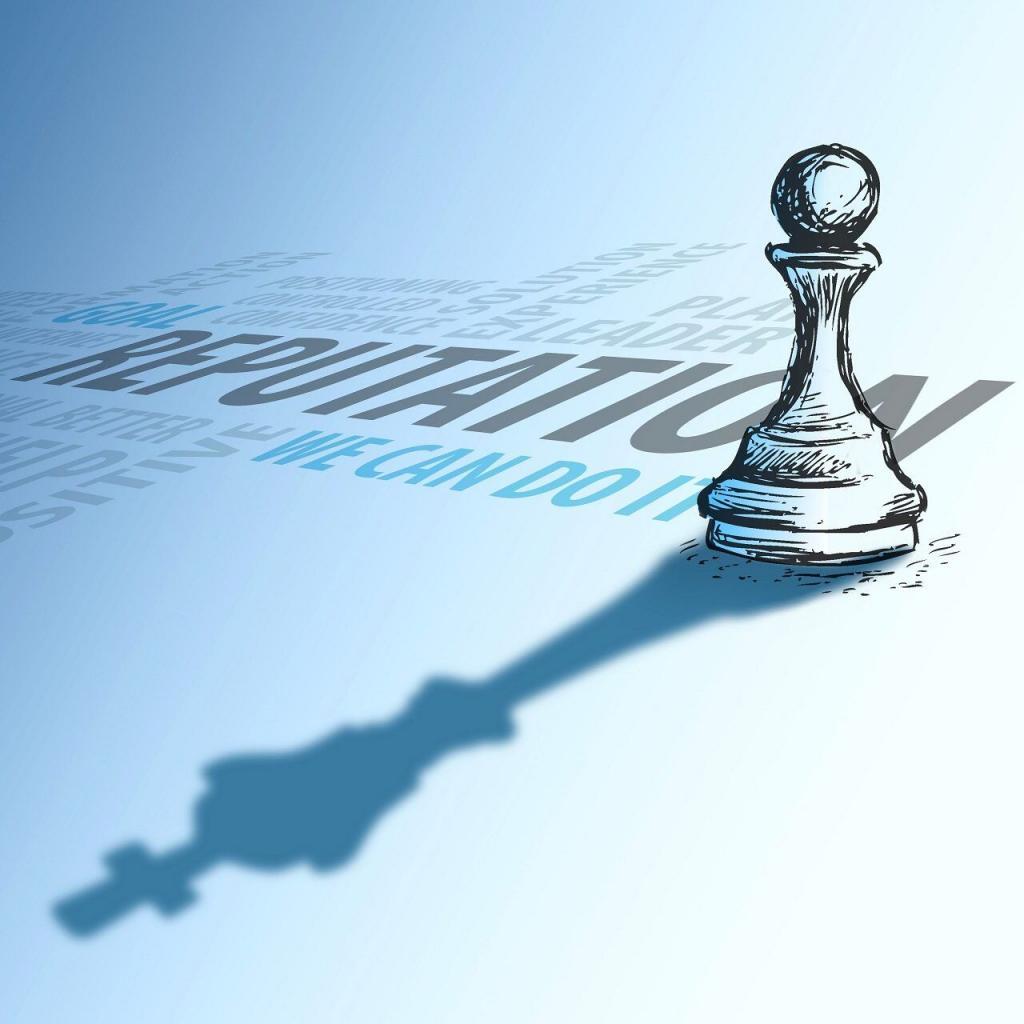 How To Manage Your Online Reputation In 4 Steps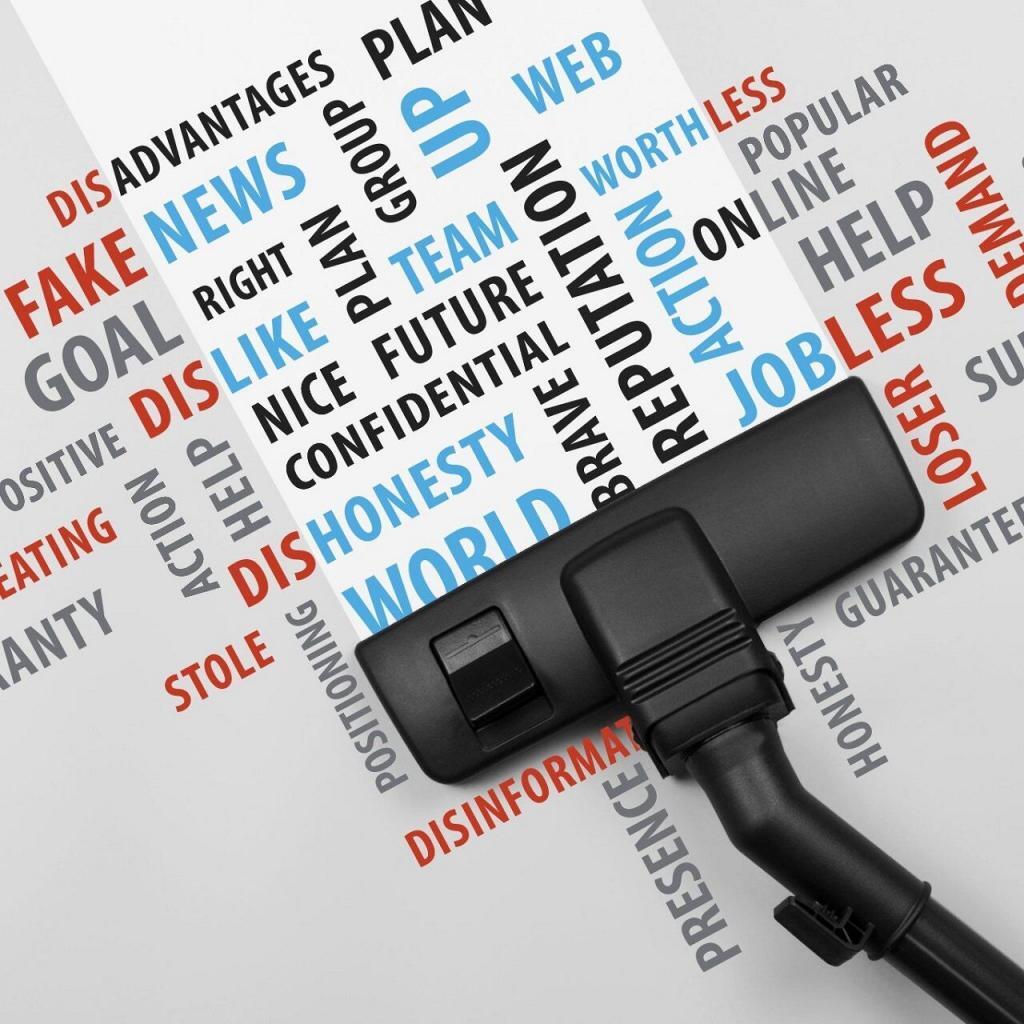 1. Clean Up Your Reputation
Clean up your online reputation from fake news and negative contents that affect your online image. Remove any internet defamation from Surface Web, Deep Web and Dark Web.
2. Monitor Your Reputation
Get a full reputation monitoring service and use proprietary tools to scan the web looking for informations about yourself and your company. Monitor the entire web in real-time.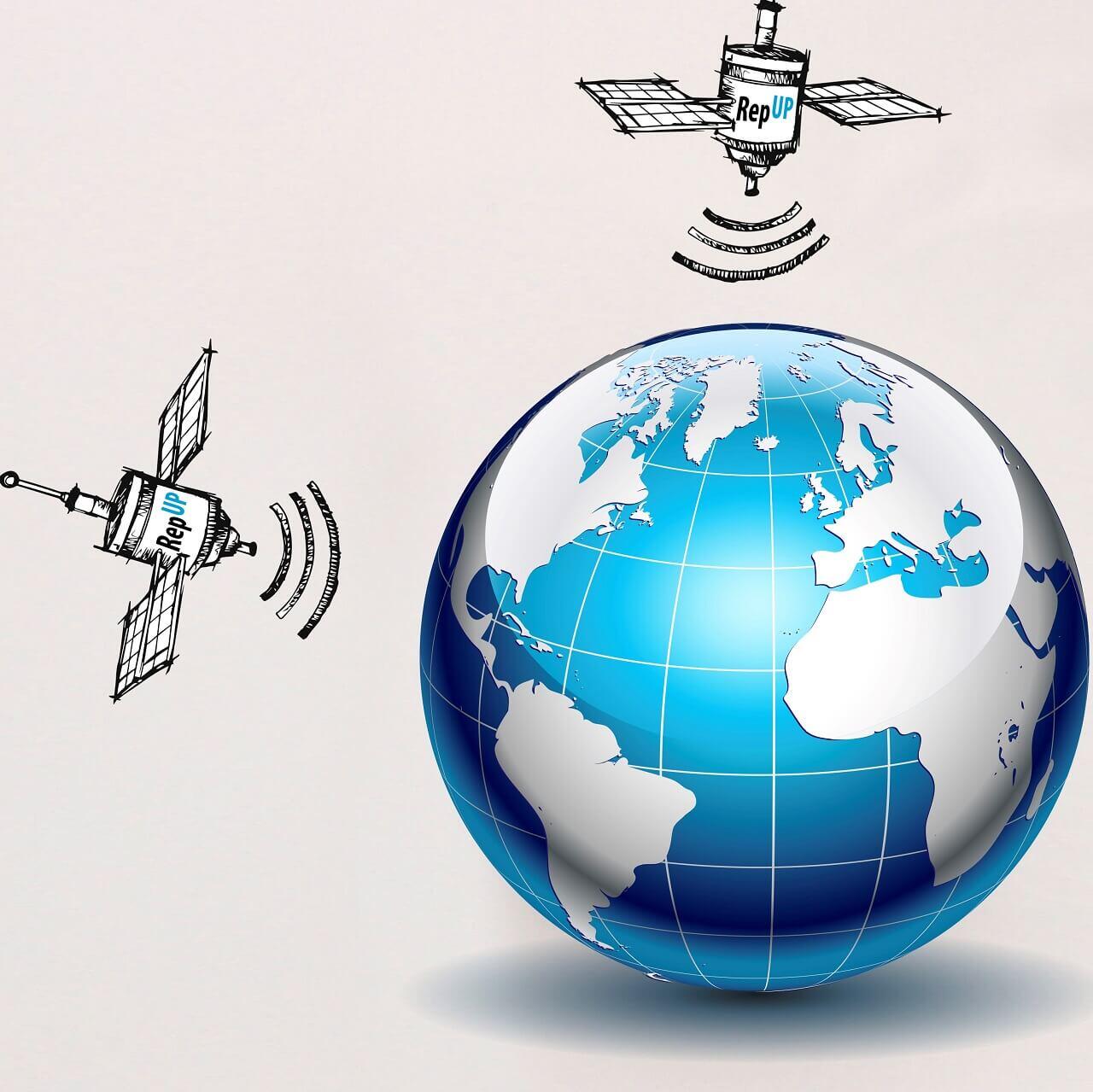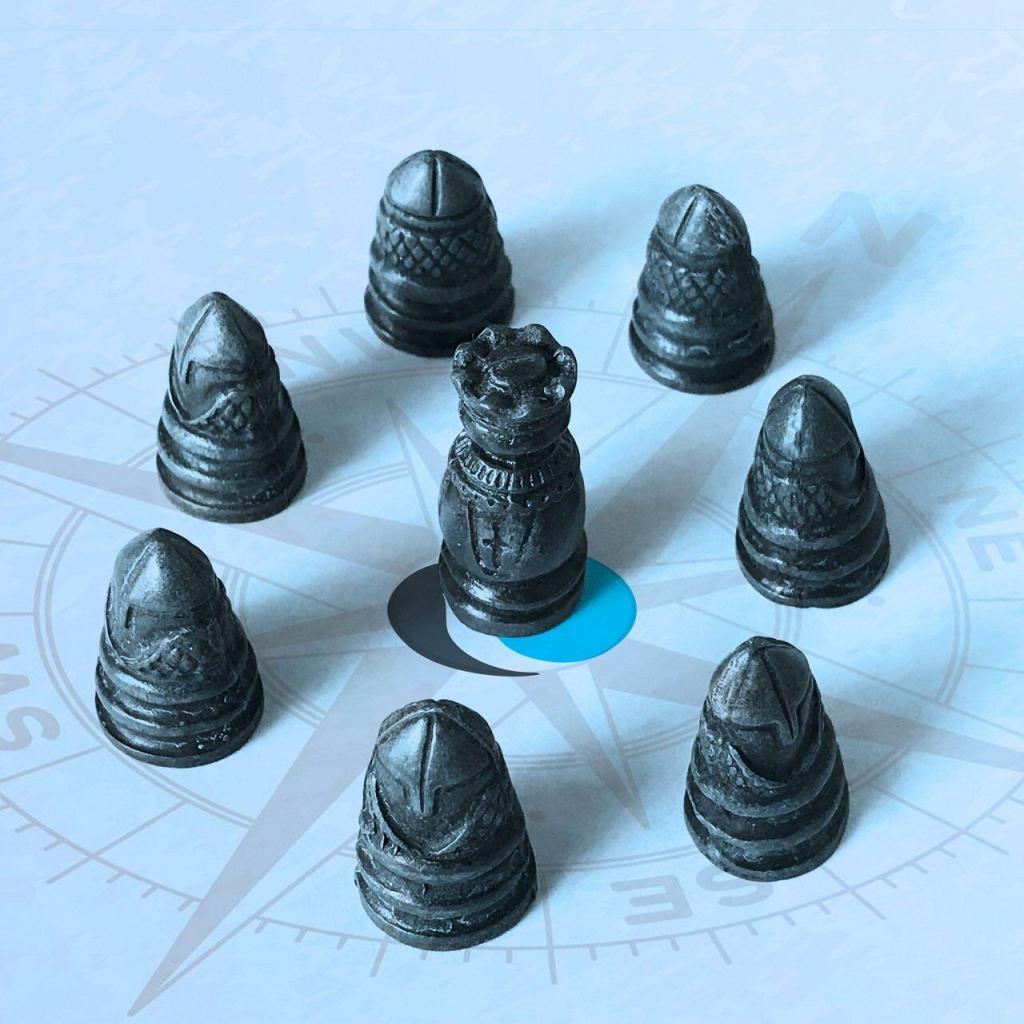 3. Protect Your Reputation
Protect your online reputation from haters with a persistent protection service, which intercepts and eliminates any defamatory content from the web in real-time.
4. Improve Your Reputation
Rank positive contents on search engines and social networks, control the First Page of Google for your main keyword and spread a successful image of your brand.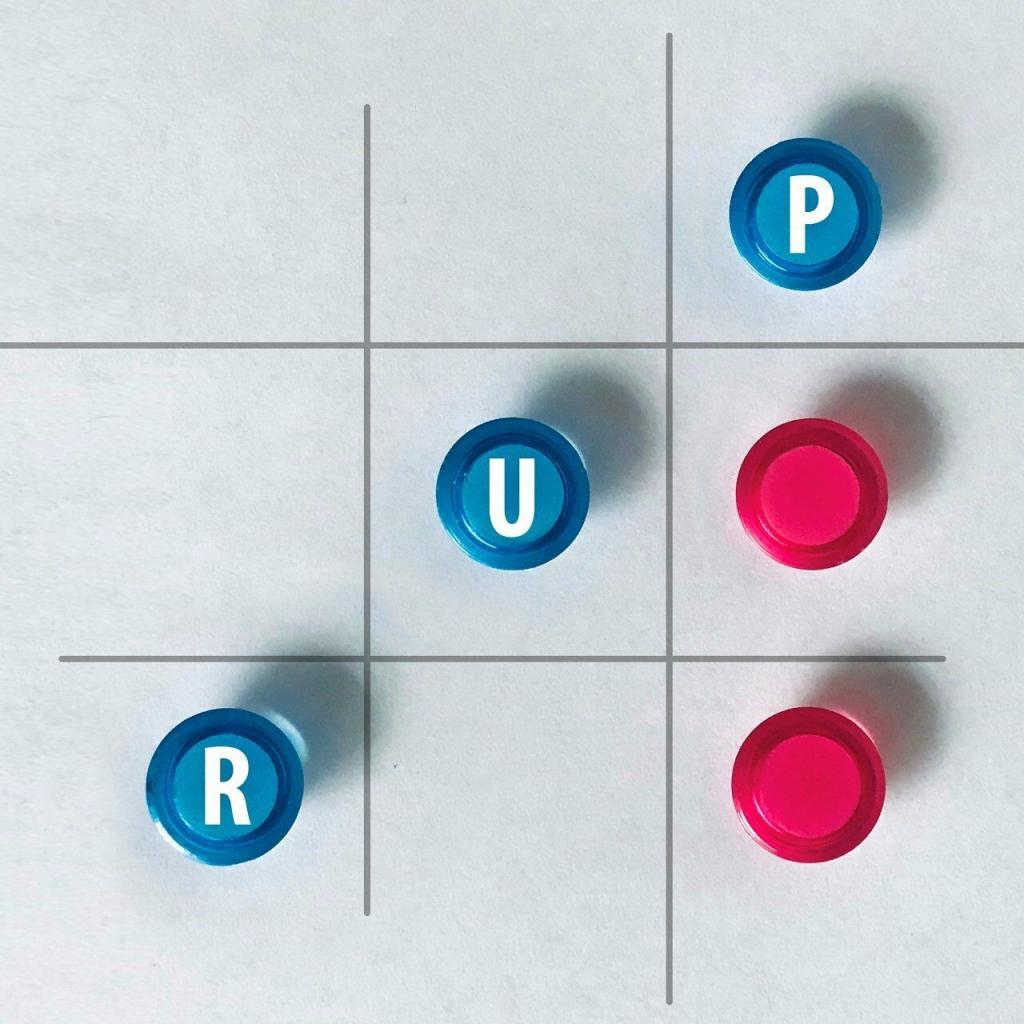 Premium Reputation Services
Business | Professional | VIP | Administration
Services to help businesses and individuals manage their online reputation, privacy and image, as well as identify haters.
Speak to an experienced reputation manager today.
ReputationUP manages online reputation for companies, professionals, public and private figures.
Manage all 4 phases of the full Online Reputation Management funnel.
Reputation is your most important asset: if you're not managing it directly, others will.
ReputationUP can manage all your web channels according to a growth plan agreed in the preliminary phase.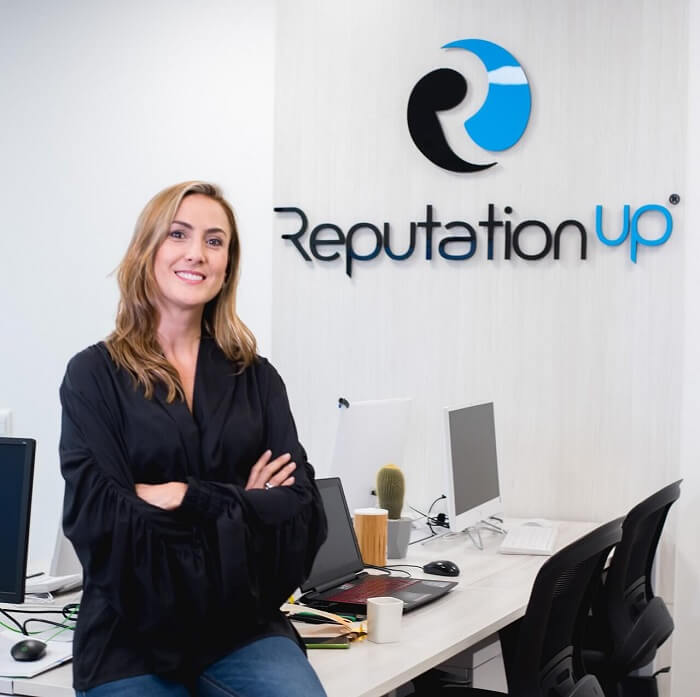 Do you want to manage
your online reputation?
Fill the form and get quick assistance
What is reputation management?
Reputation Management is the process of improving a company's brand image and reputation by taking preventative measures before an issue becomes a liability. 
Reputation Management can include the following activities:
– Responding to negative content, such as a review or comment.
– Monitoring mentions on social media channels.
– Conducting a Google search for your brand name and monitoring any negative content that should be removed.
– Maintaining an up-to-date list of all press mentions.
How much does reputation management cost?
The costs associated with RM can vary widely depending on the size of the company and the nature of the issues involved. 
For example, large companies are often able to pay for PR agencies or in-house staff to handle RM. 
In contrast, smaller businesses may be left to handle RM internally. 
Costs can also vary depending on how much time is put into RM.
For example, expenses may include salaries for the people handling RM as well as other related expenses such as office supplies and travel.
Why is reputation management important?
Without a strong reputation, companies simply won't be able to compete in the marketplace. 
A strong reputation means that customers are more likely to choose your company over another one because they trust you to provide them with high-quality products and services. 
When people know and trust your company, they're more likely to continue doing business with you. 
By protecting your reputation, you can make it harder for competitors to steal customers away from you.
How to manage your business online reputation?
The internet has changed the way we communicate and do business. It has also changed the way we get information. And with that, it has changed the way we build our business online reputation.
There are many ways to manage your business online reputation, from monitoring social media presence to being proactive in handling customer complaints and negative reviews.
A good first step is to set up an online reputation management plan that clearly defines who will be responsible for what tasks and how they will be carried out.
How does social media affect your reputation?
Social media has become an integral part of our lives. It has become one of the most efficient ways to get your message out there and to grow your audience. 
But, with such a high potential for success, it is also one of the most dangerous things you can do online. 
If you are not careful about what you post on social media, it could lead to a damaged reputation and even career-ending consequences.
What factors influence a person's reputation?
Reputation is critical in every aspect of life, from personal relationships to career advancement. 
It's important to be aware of factors influencing your reputation, including past actions, behaviors, and events. In addition, the way people perceive you can change over time based on new experiences or interactions. 
This can happen for various reasons, such as an experience that goes well or a negative one that happens unexpectedly.
Can reputation be managed?
What are some activities used in reputation management?
In order to maintain and improve your company's reputation, you'll need to implement a variety of reputation management activities.
Some common reputation management activities include:
– Build and manage a reputation management team.
– Hire a dedicated reputation manager.
– Communication with stakeholders.
– Monitoring social media.
– Media relations.
From our last Reputation Analysis