RepUP Library
eBook on Online Reputation
Read our eBooks on Online Reputation, Digital Privacy, and Financial Reputation and learn how to manage your standing fully.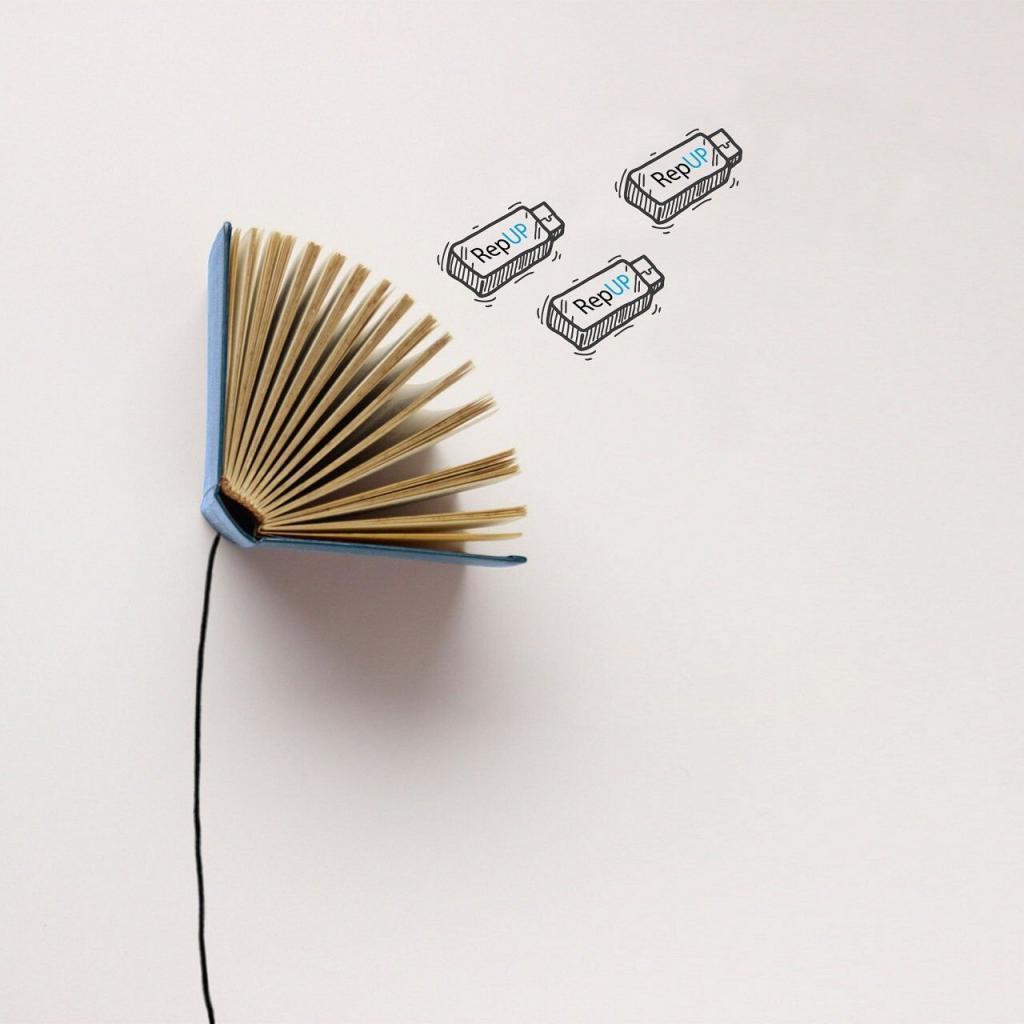 RepUP eBook
Read our eBook on Online Reputation
What you will find on these pages is a sincere and no-frills portrait of Andrea Baggio, the young Venetian entrepreneur, founder of ReputationUP.
Together with his team, he decided to tell the true story of ReputationUP by revealing the secrets of Online Reputation for the first time.
Starting from the two key concepts of Online Reputation Management and Right to Be forgotten, he leads the reader into the maze of the reputation funnel, defining – step-by-step – how to manage one's personal or corporate online notoriety effectively.
At the end of the book, Baggio releases an in-depth personal interview and defines himself as a Cyber ​​Hero.
All aspects of our daily lives tightly depend on technology, so what better figure than a Cyber ​​Hero could make people feel safe?
Premium Reputation Services
Business | Professional | VIP | Administration
Services to help businesses and individuals manage their online reputation, privacy and image, as well as identify haters.
Speak to an experienced reputation manager today.
For over 20 years we have been working internationally through our offices in Europe and America.
Satisfied Clients! We work with companies, professionals, VIP and administrations.
We have removed more than 875,000 pieces of false, negative or defamatory online content.
Our Reputation Monitoring Tool has monitored more than 10 million keywords worldwide.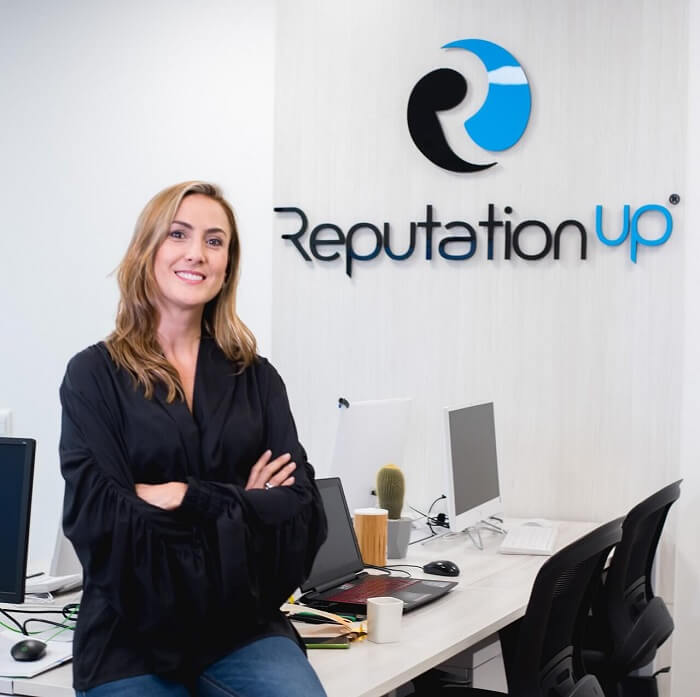 Do you need to manage
your online reputation?
Fill the form and get quick assistance
From our last Reputation Analysis