Let's Monitor
Your Online Reputation
Get a full reputation monitoring service and use proprietary tools to scan the web looking for informations about yourself and your company.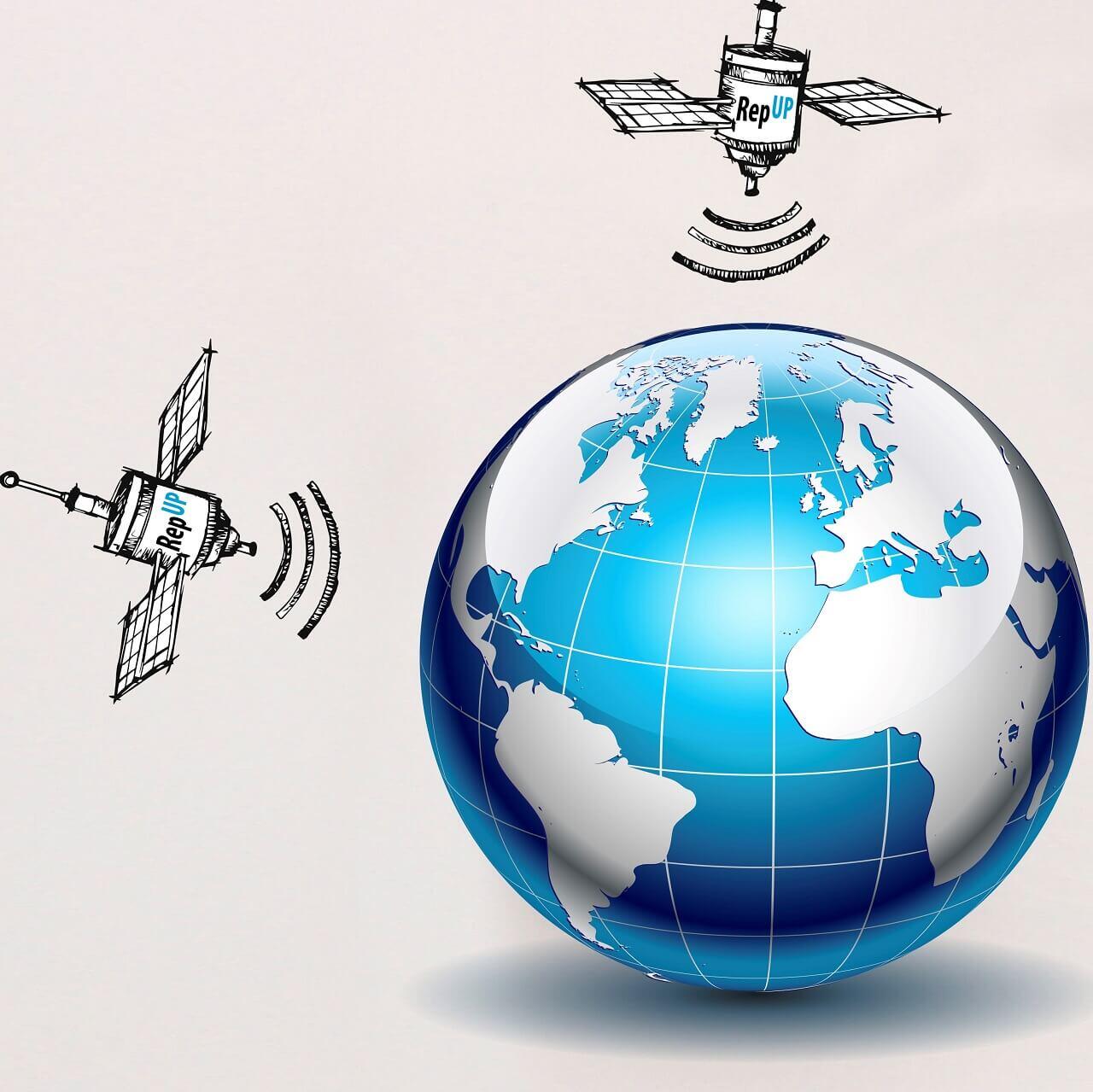 How To Monitor Your Online Reputation In 3 Steps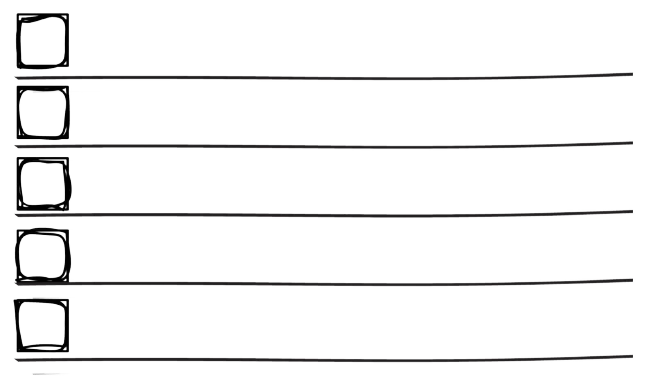 Create a topic and choose what you want to monitor: keywords, hashtags, web domains, individual URLs, profiles and social pages, accounts on forums and review sites.
Make an advanced search and get more data by setting custom filters for: Media Type, Country, Language, Sentiment, Tags, Themes, Demographics, Contents, Devices.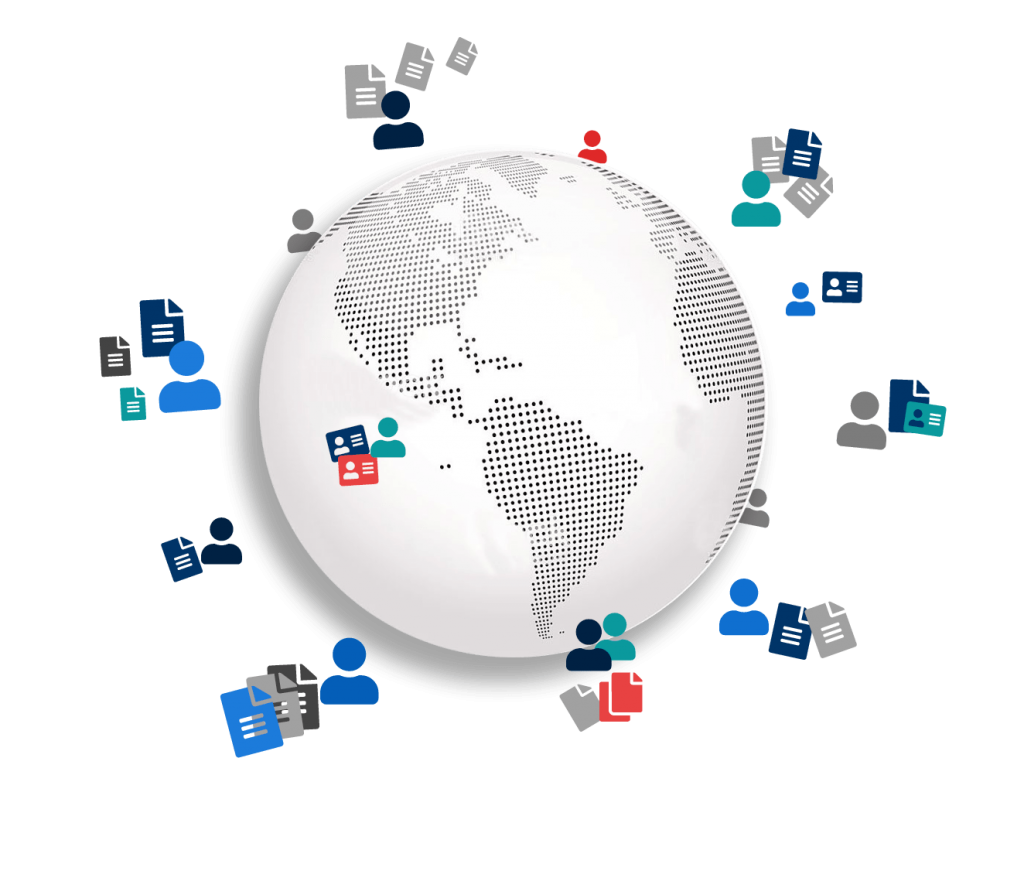 Send your data automatically to an exportable report (PDF, PPT, HTML), share it with your team, and analyze the informations to define a better strategy.
Speak to an experienced reputation manager today.
Monitor keywords, hashtags, social networks, competitors, influencers, and buyers linked to your name or brand.
Monitor relevant informations on the web and conversations concerning yourself, your products or your company.
Monitor Search engines (Google, Bing…), Social networks (Facebook, Instagram, Twitter…), Forums, Deep and Dark Web.
Monitor the web in real-time and intercept informations on the sentiment of your personal and business audience.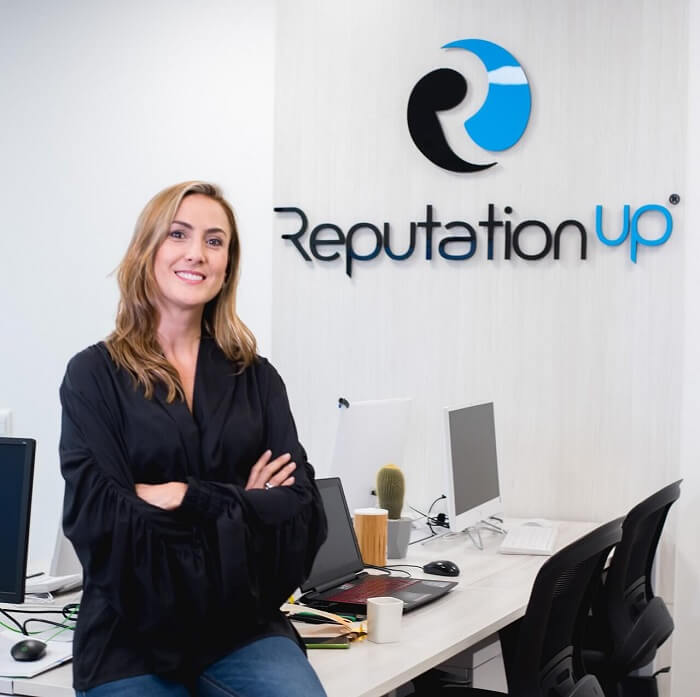 Do you want to monitor
your online reputation?
Fill the form and get quick assistance
From our last Reputation Analysis