How To Win Political Campaigns
And Govern Successfully
Learn how to win political campaigns with our comprehensive strategic political consultancy. Achieve your goals through our technologies and methods especially developed to guide the online and offline sentiment of voters.


















What I need to win political campaigns?
How to win political campaigns in 4 steps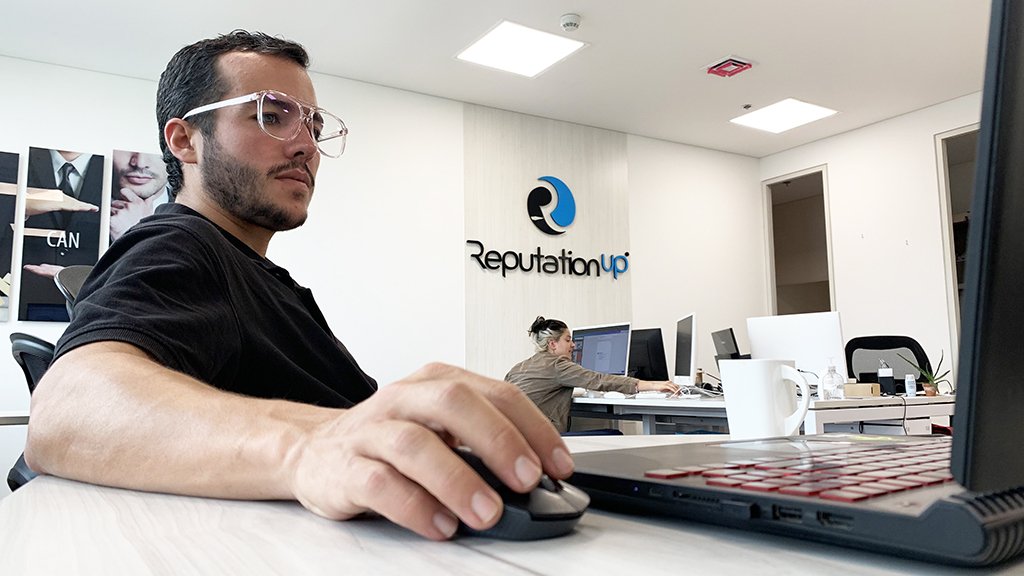 Our outstanding team of professionals carry out an in-depth investigation of all the fields in which the electoral campaign took place. Accompanied by the most advanced technological tools, they define the objectives to be achieved.
2. Strategy and Implementation
We develop strategies based on the pillars of neuromarketing. We discover the emotions and motivations of voters. We analyze in depth the personality of your main adversary, what emotions move him and what his patterns of behavior are, in order to intelligently defeat him.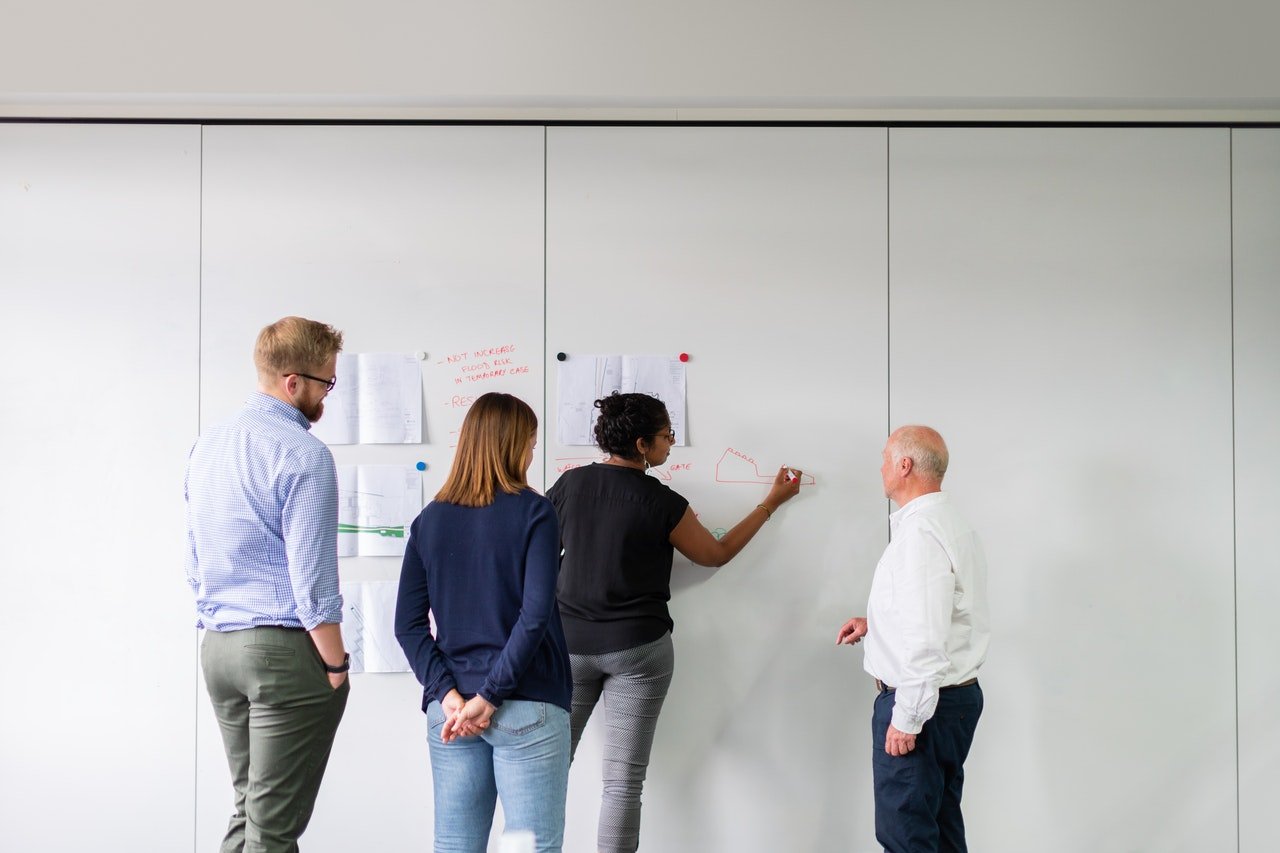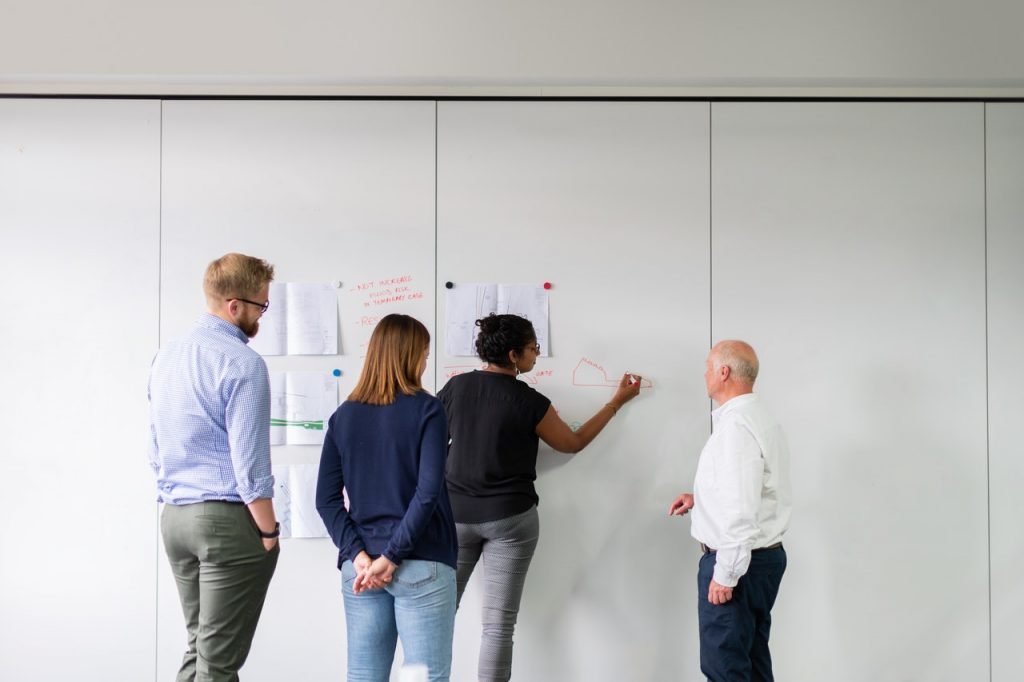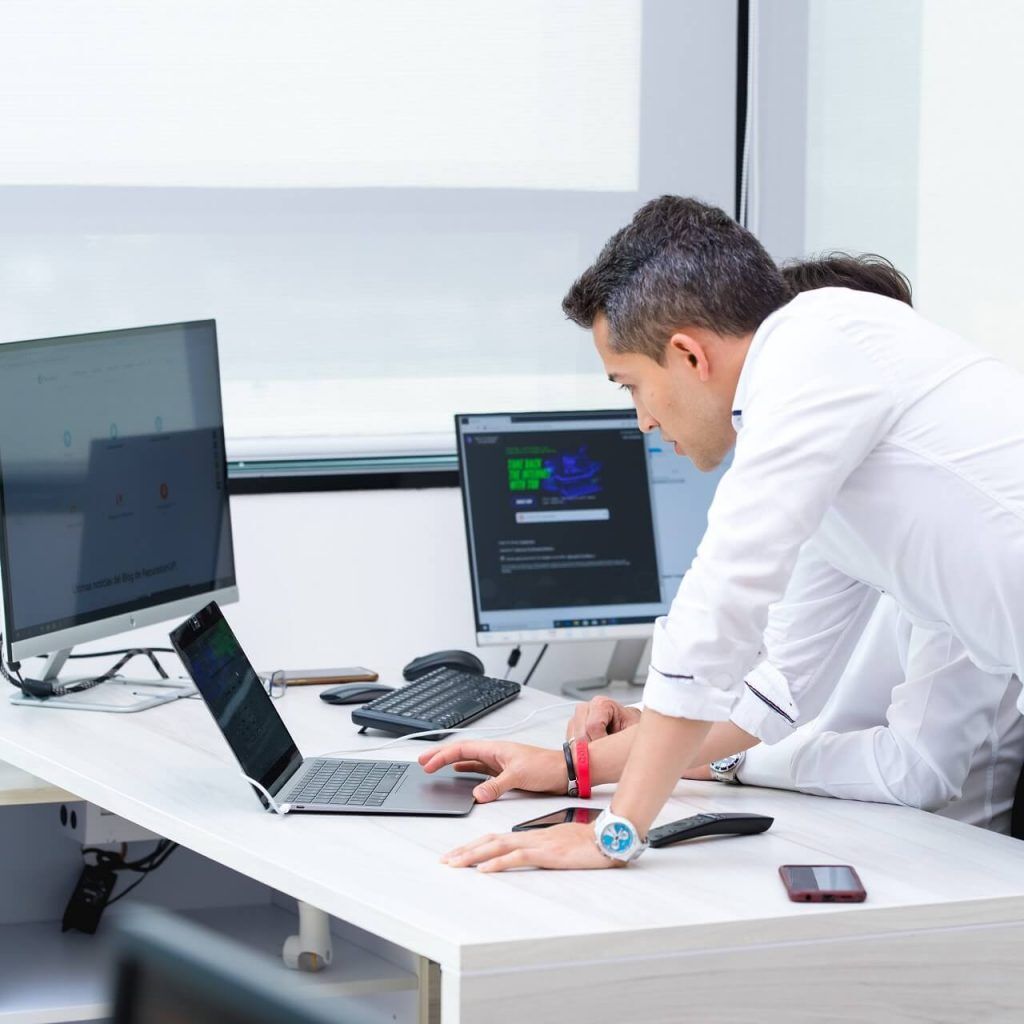 Voters talk, speak out, support and attack on the Internet and especially on social media. Our constant full map monitoring of what is being said and with what feeling, allow us to act and implement strategies at the right time to create the most convenient scenario and prevent potential crises.
4. Optimization and Victory
The processes of ReputationUP are optimized at every step of the electoral campaign: we reduce response times and we are always ahead of situations. This generates increasingly better results and accelerates the achievement of the primary goal. You will win the battle before the fight.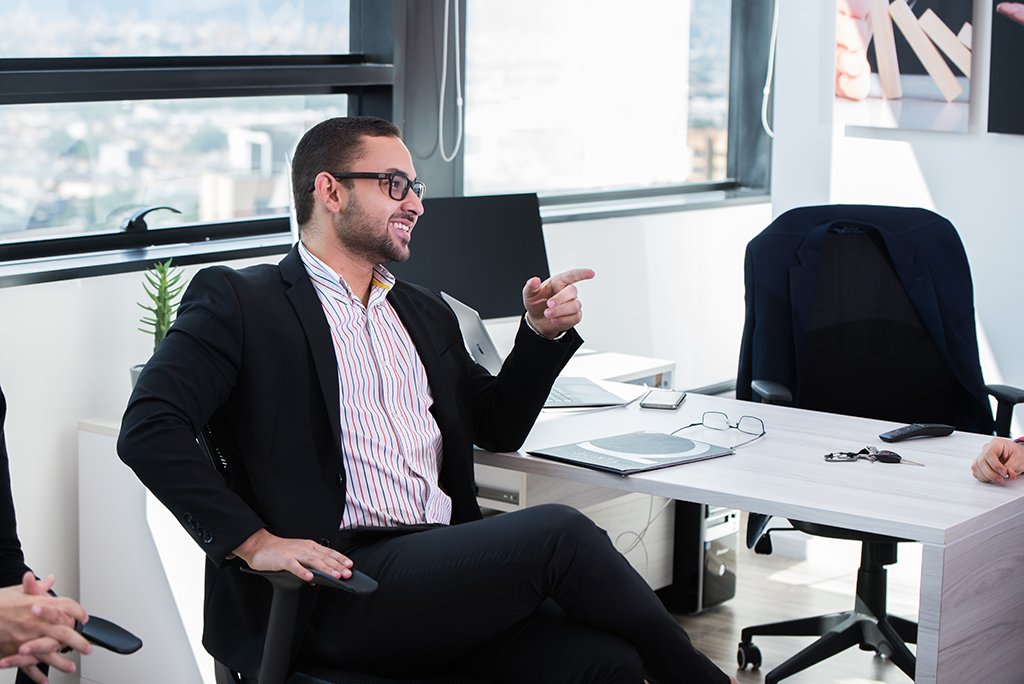 Premium Reputation Services
Business | Professional | VIP | Administration
Services to help businesses and individuals manage their online reputation, privacy and image, as well as identify haters.
Speak to an experienced reputation manager today.
For over 20 years we have been working internationally through our offices in Europe and America.
Satisfied Clients! We work with companies, professionals, VIP and administrations.
We have removed more than 875,000 pieces of false, negative or defamatory online content.
Our Reputation Monitoring Tool has monitored more than 10 million keywords worldwide.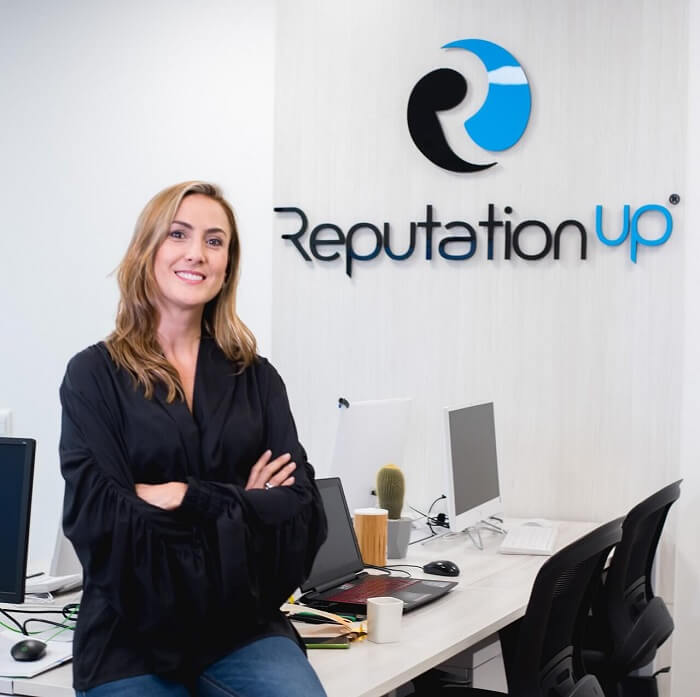 Do you want to win
your political campaign?
Fill the form and get quick assistance
From our last Reputation Analysis