Control Room: The Operations Center For Your Cyber Security
The Control Room integrates the advanced technologies of the operations center and protects the Cyber Security of your country, preventing cyber attacks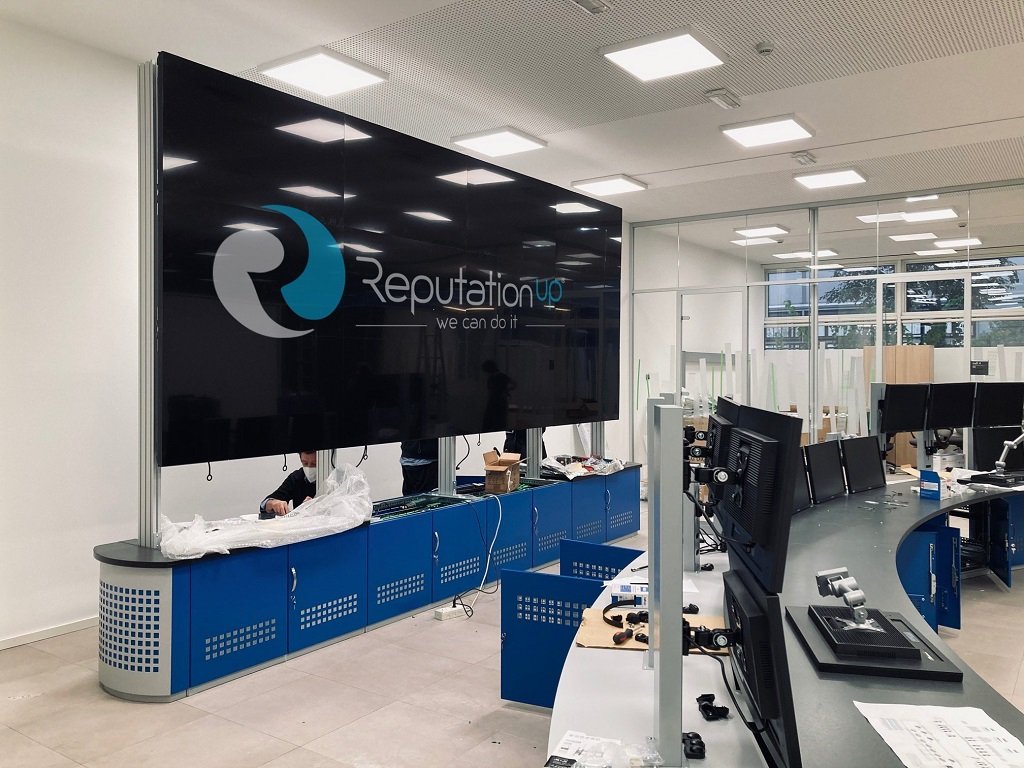 What Is The Control Room Of ReputationUP?
Our control room collects all interactions performed online and offline and filters them to determine the feelings of citizens, influencers and media.
We identify in real-time the channel, intensity and authorship of each message sent.
We analyze your infrastructure vulnerabilities, prevent and resolve all security issues and cyber threats before hackers take advantage of them.
Why I need A Control Room?
Premium Reputation Services
Business | Professional | VIP | Administration
Services to help businesses and individuals manage their online reputation, privacy and image, as well as identify haters.
Speak to an experienced reputation manager today.
For over 20 years we have been working internationally through our offices in Europe and America.
Satisfied Clients! We work with companies, professionals, VIP and administrations.
We have removed more than 875,000 pieces of false, negative or defamatory online content.
Our Reputation Monitoring Tool has monitored more than 10 million keywords worldwide.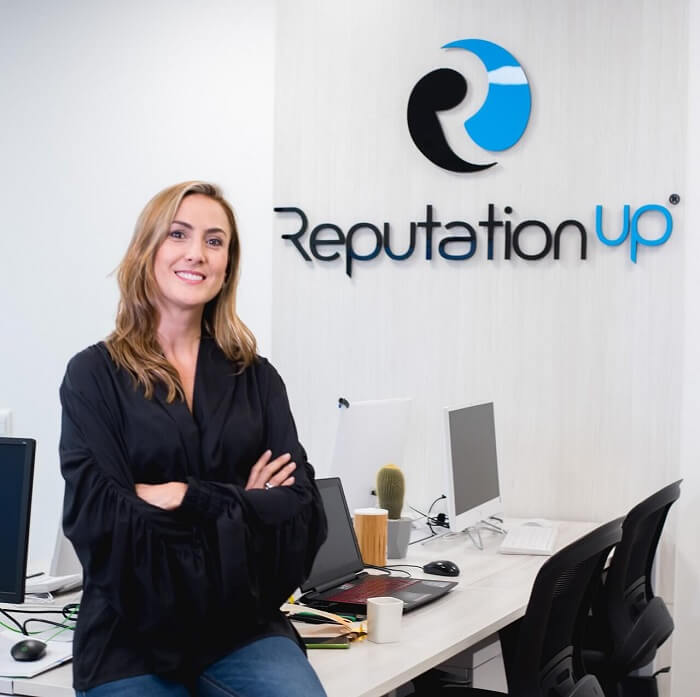 Do you need
a control room?
Fill the form and get quick assistance
From our last Reputation Analysis