Let's Protect
Your Online Reputation
ReputationUP protects your online reputation from haters with a persistent protection service, which intercepts and eliminates any defamatory content from the web in real time.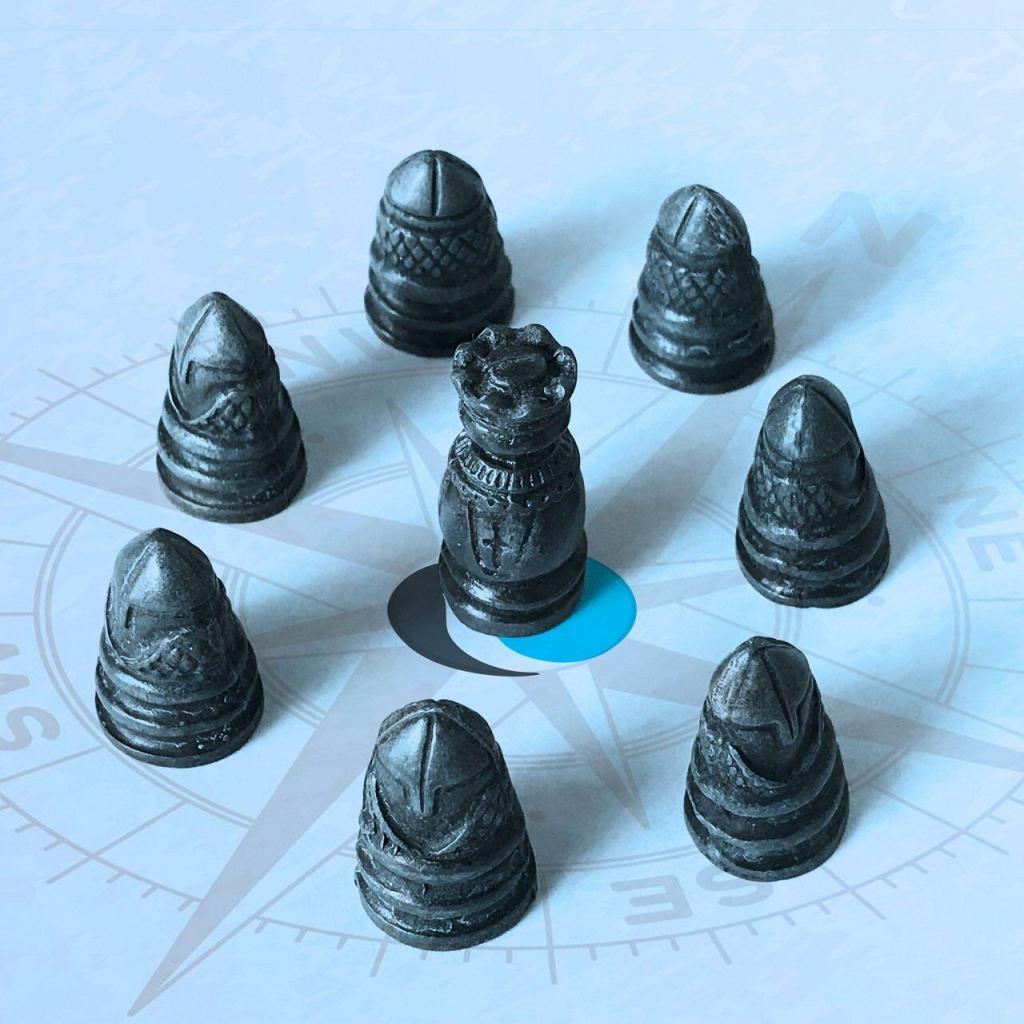 How To Protect Your Online Reputation In 3 Steps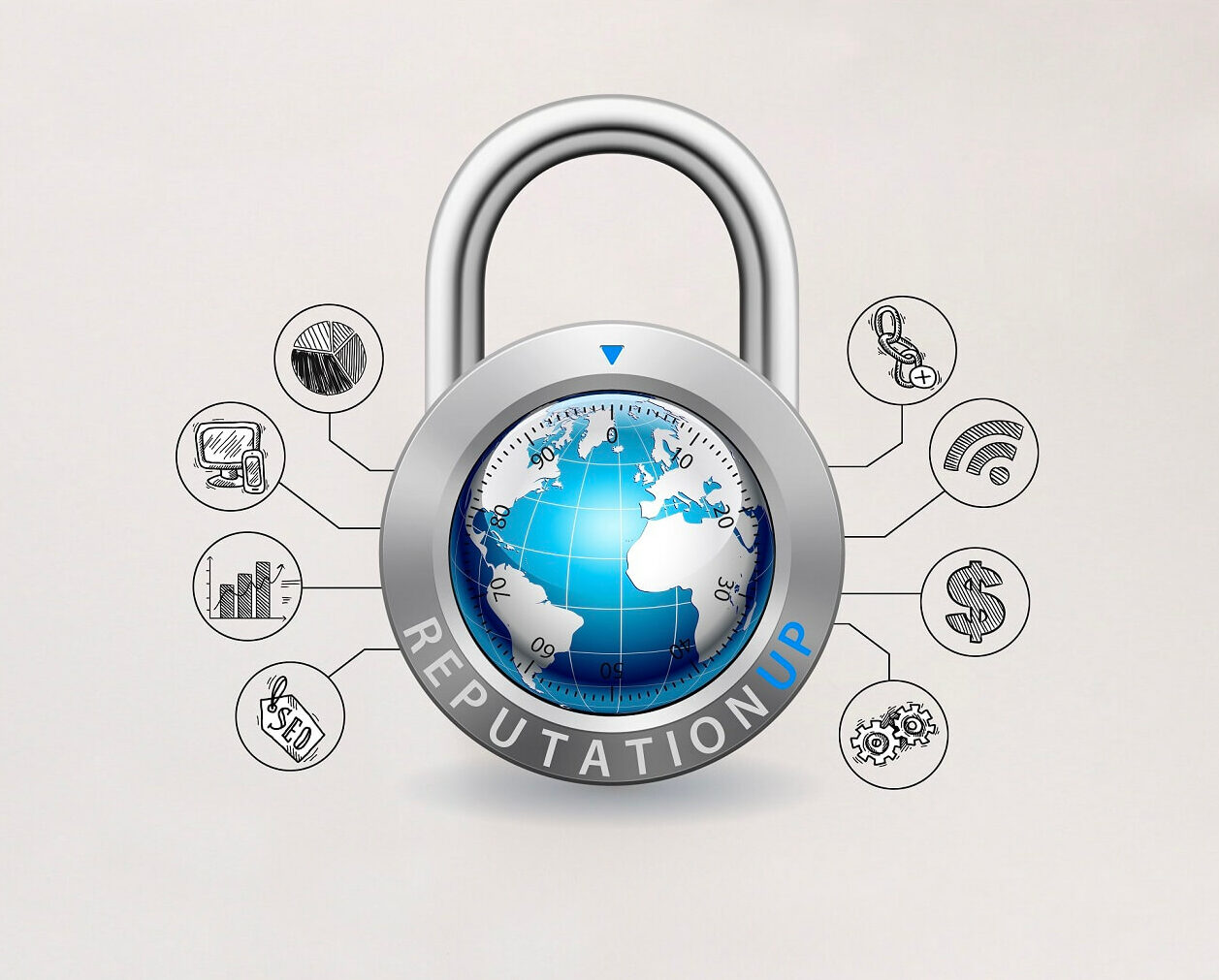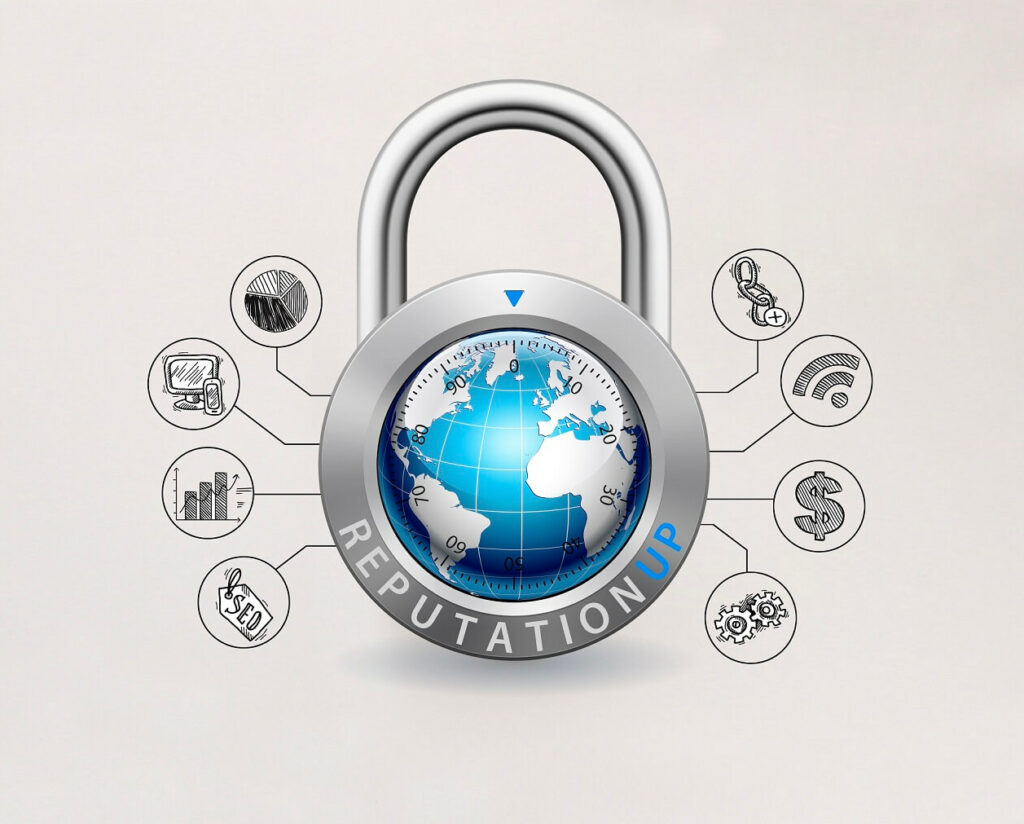 1. Analyze Your Reputation
Analyze the digital presence of your brand and make a sheet with all positive and negative contents. Separate all the contents by source, from search engine to social network.
2. Remove Negative Contents
Search and remove any negative content – affecting your online reputation – from the Entire Internet (Surface Web, Deep Web and Dark Web).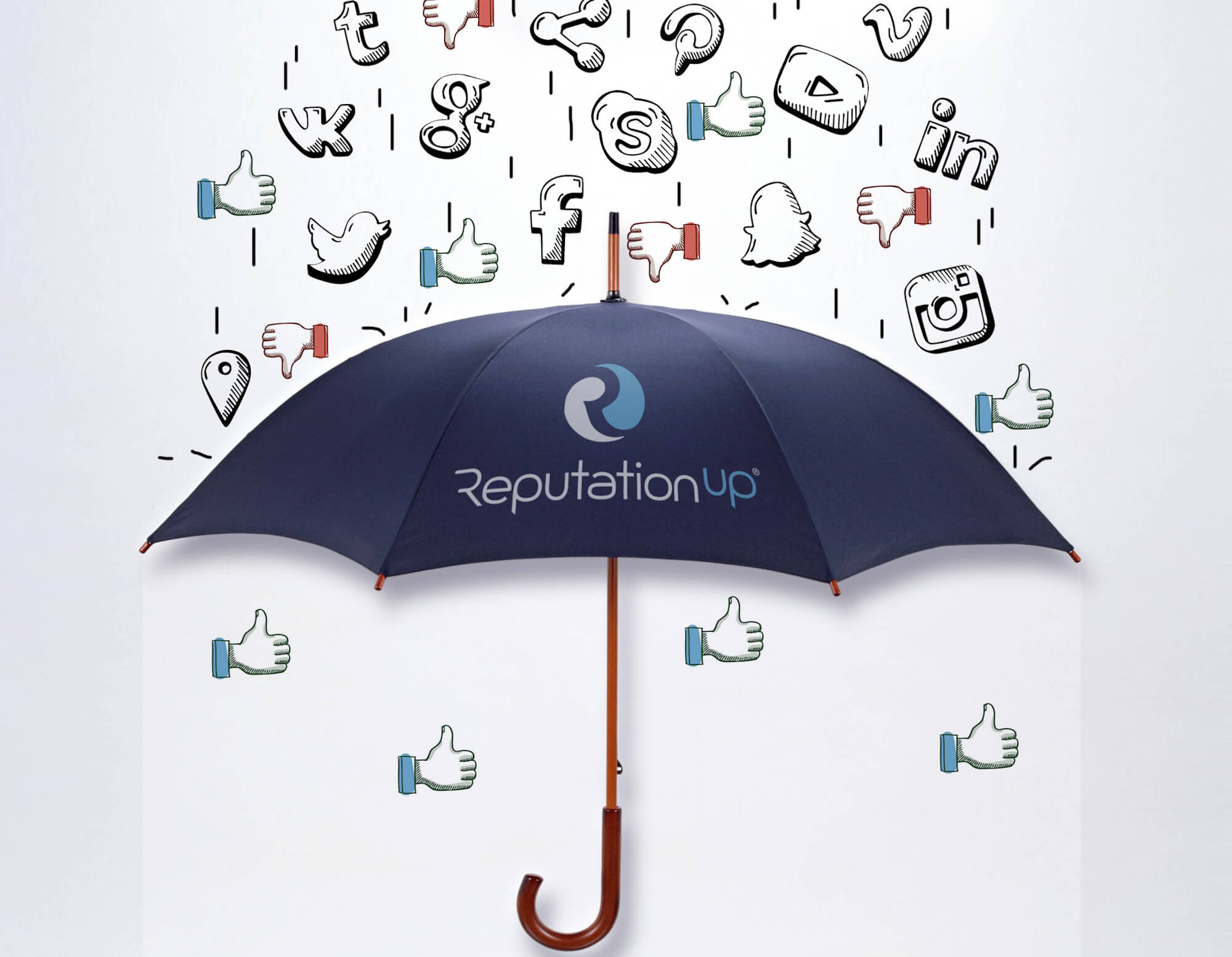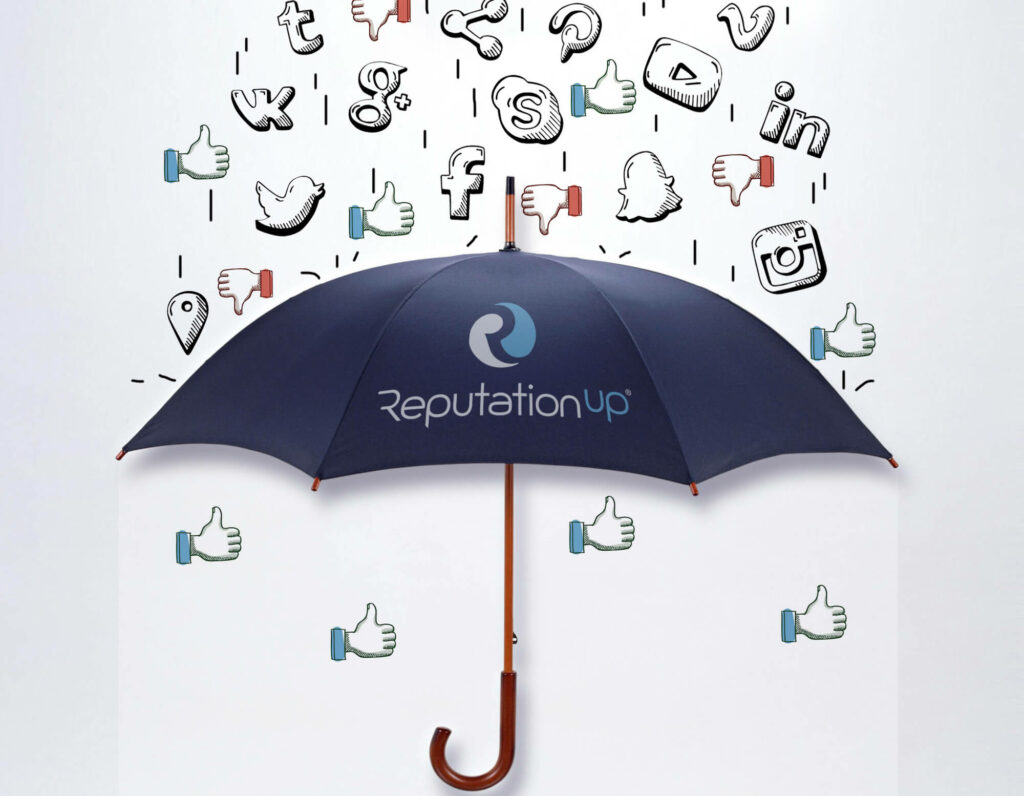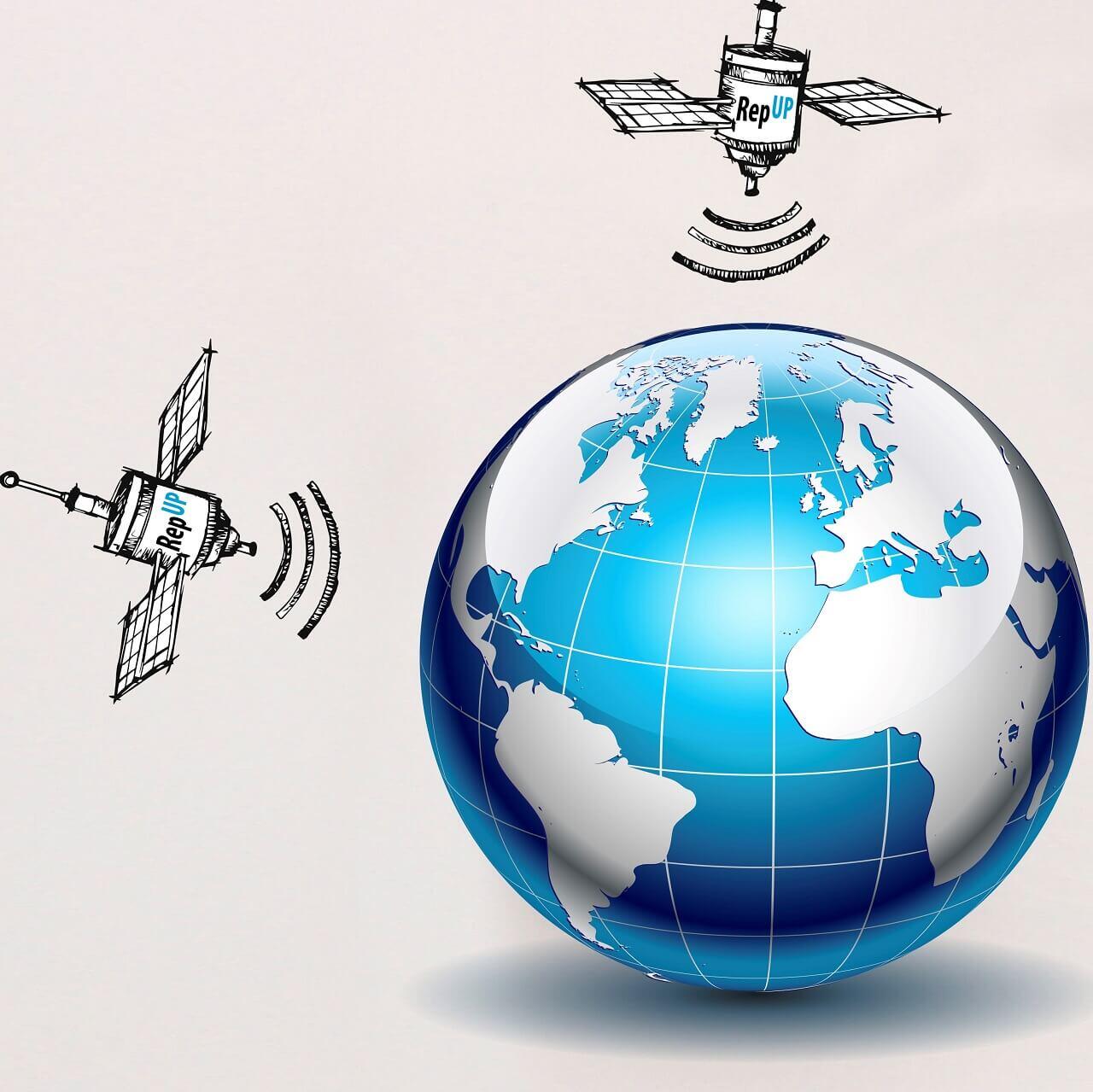 3. Intercept Negative Sentiment
Persistently monitor your online reputation and intercept in real-time any negative sentiment against your brand on Search Engines, Social Networks, New Media, Forums, Review Sites…
Premium Reputation Services
Business | Professional | VIP | Administration
Services to help businesses and individuals manage their online reputation, privacy and image, as well as identify haters.
Speak to an experienced reputation manager today.
If your potential client finds a negative content, he abandons the sale and goes giving his money to your competitors.
Intercept your haters' fake news in real-time and instantly act to protect your online reputation.
Protect your digital image from negative sentiment on Surface, Deep and Dark Web.
Identify the IP that published the content and map the distribution of the sentiment across the Web.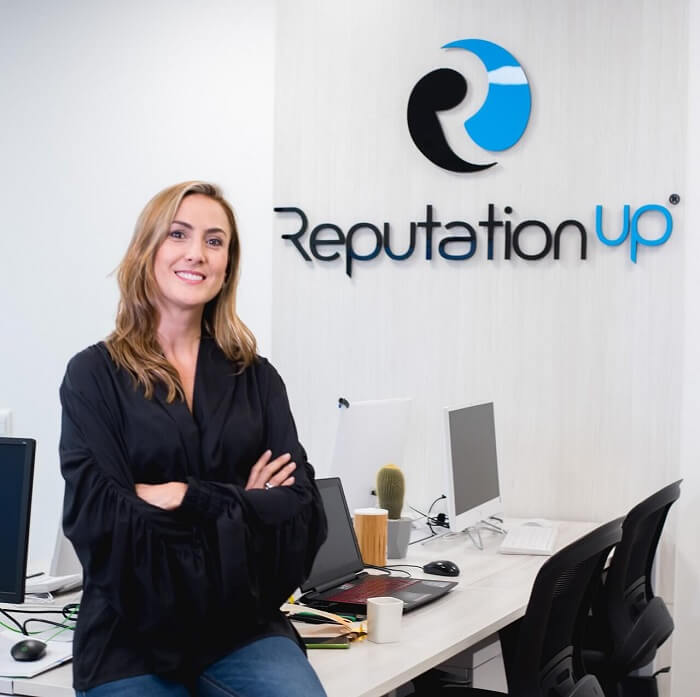 Do you want to protect
your online reputation?
Fill the form and get quick assistance
From our last Reputation Analysis