ReputationUP is a top global company specialized in Online Reputation Management and removing defamatory contents online.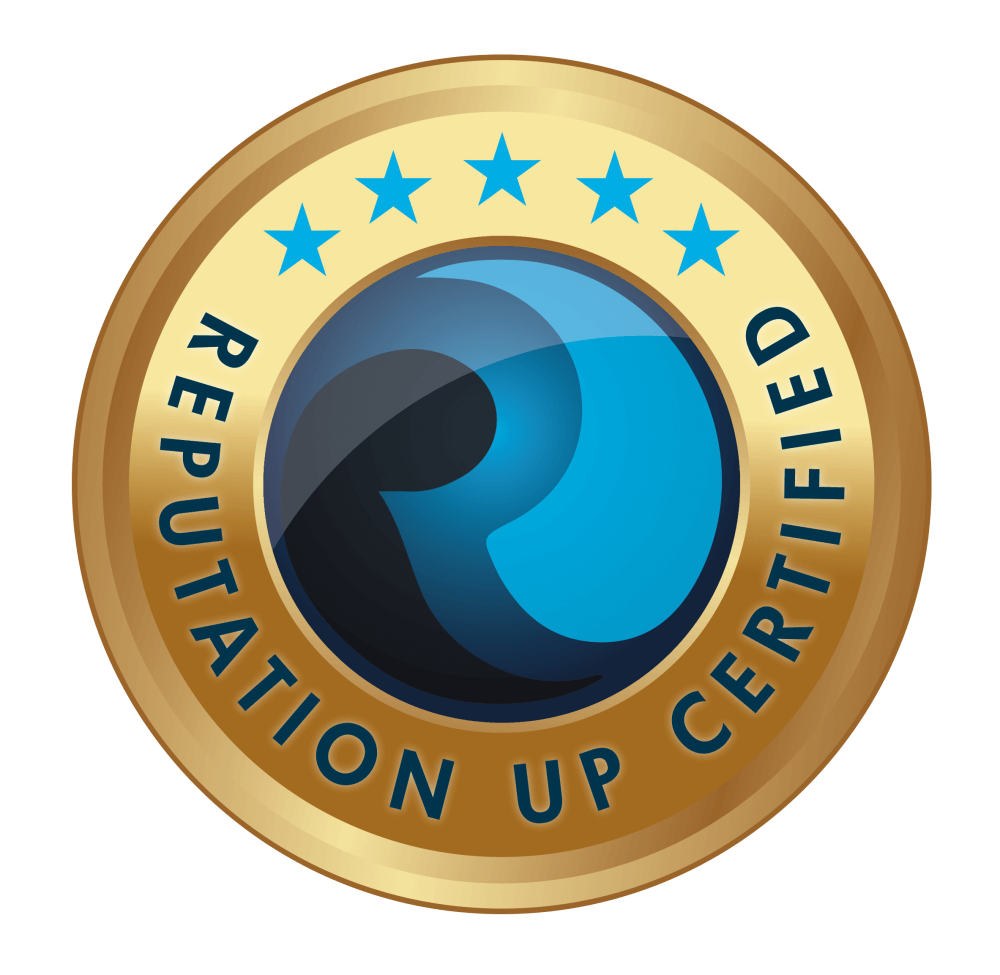 4 Things About ReputationUP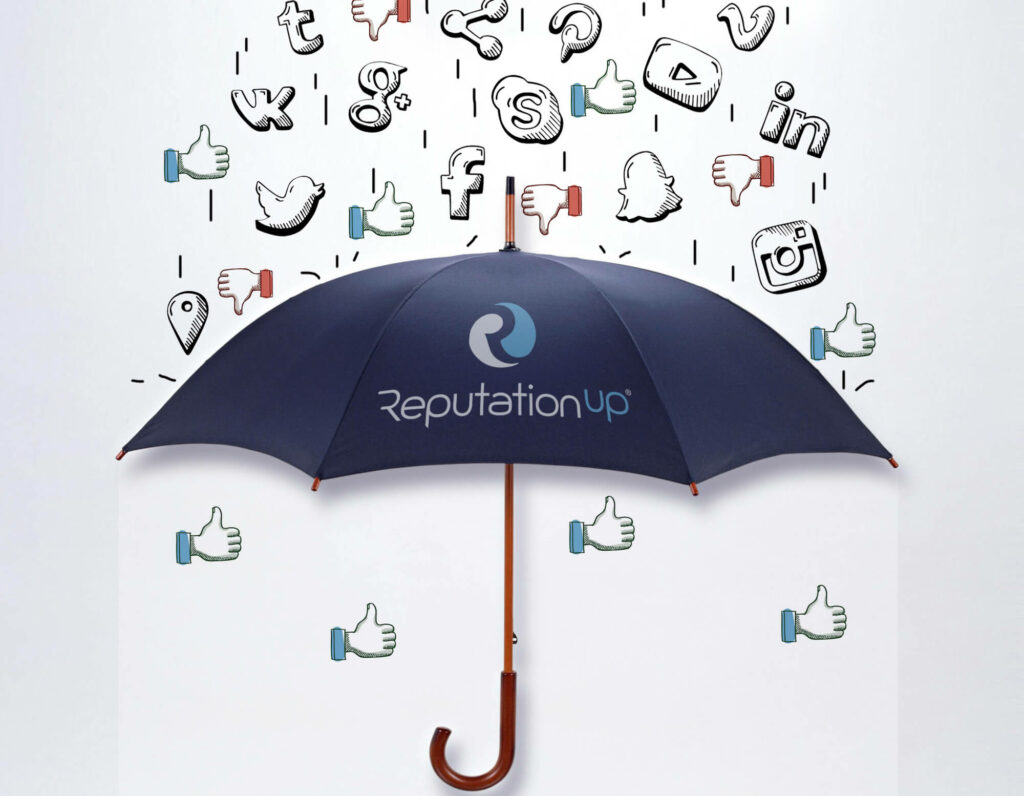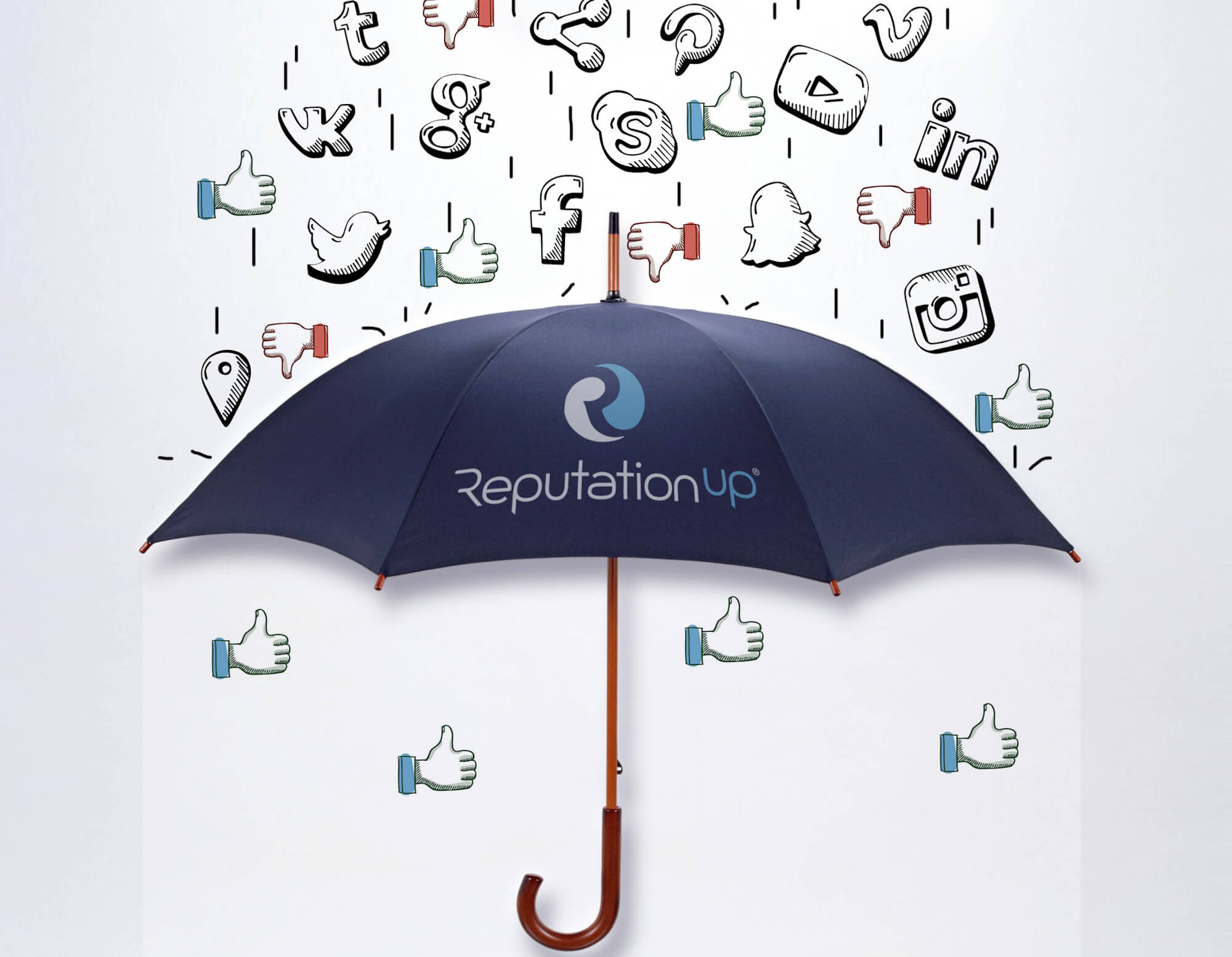 A bad reputation can have huge repercussions on your turnover. We manage your reputation and help you prevent, face, and resolve any online crisis that could damage your standing.
Our playing field is the digital world: ReputationUP works globally to manage your reputation everywhere and operates on Surface Web, Deep Web, and Dark Web.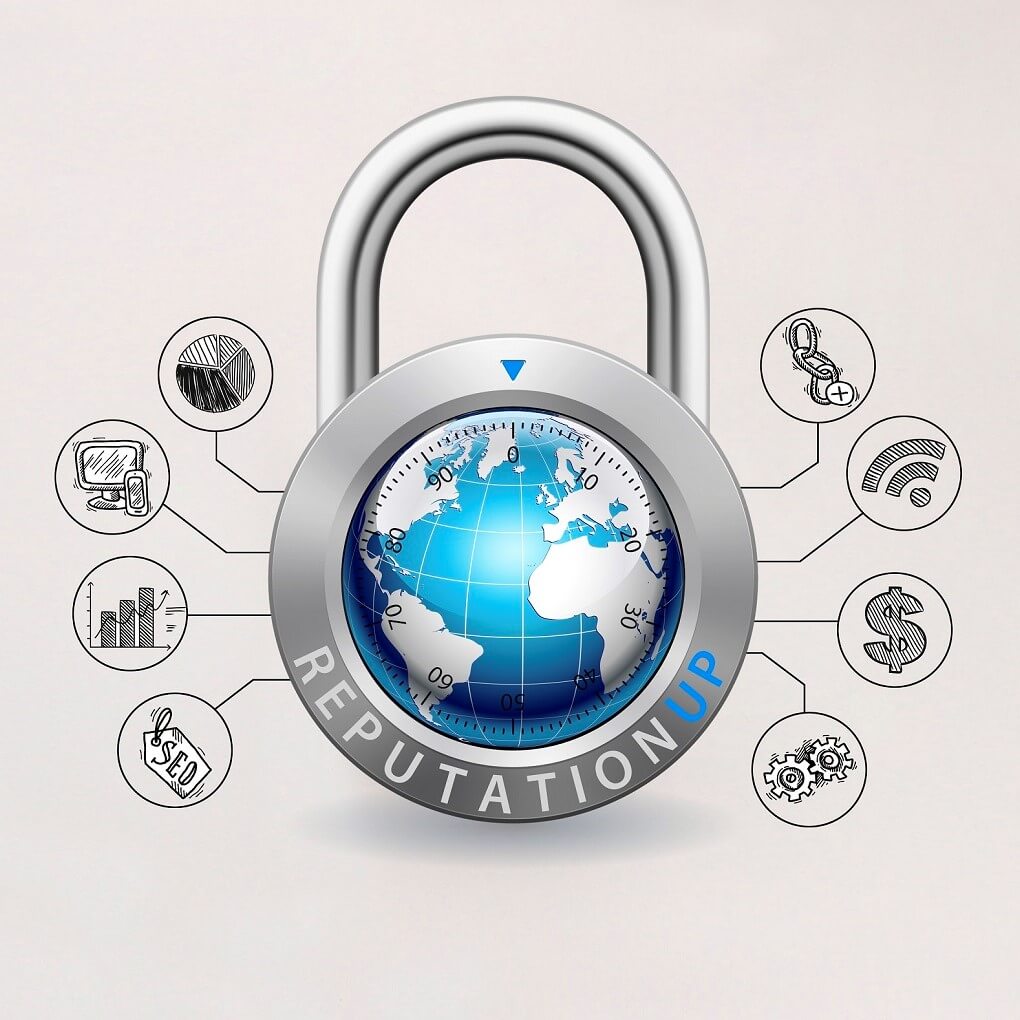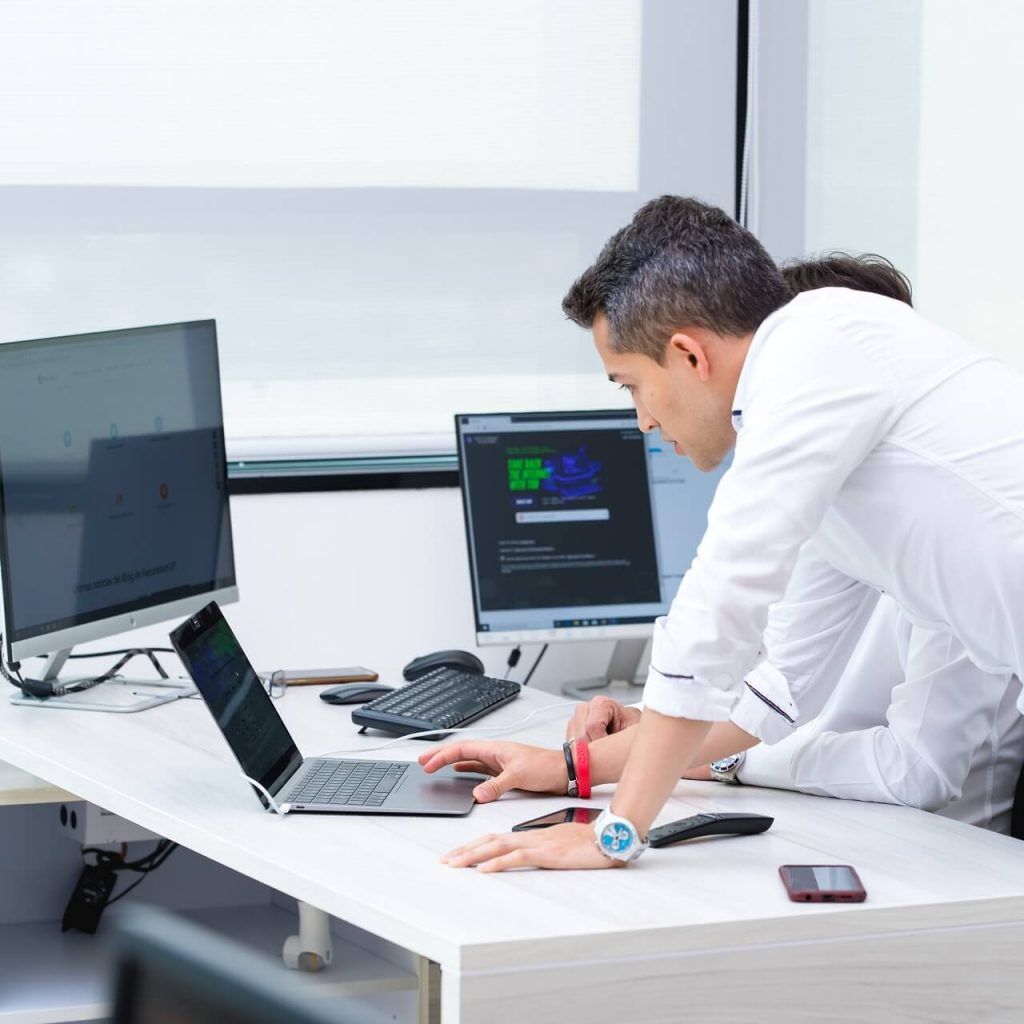 ReputationUP's offices are 24/7 available: once you contact us, one of our dedicated reputation managers will be in touch to help within 1-6 hours.
ReputationUP has developed a unique Certified Reputation Management System covering the entire ORM funnel: cleaning, monitoring, protecting, and improving your online reputation.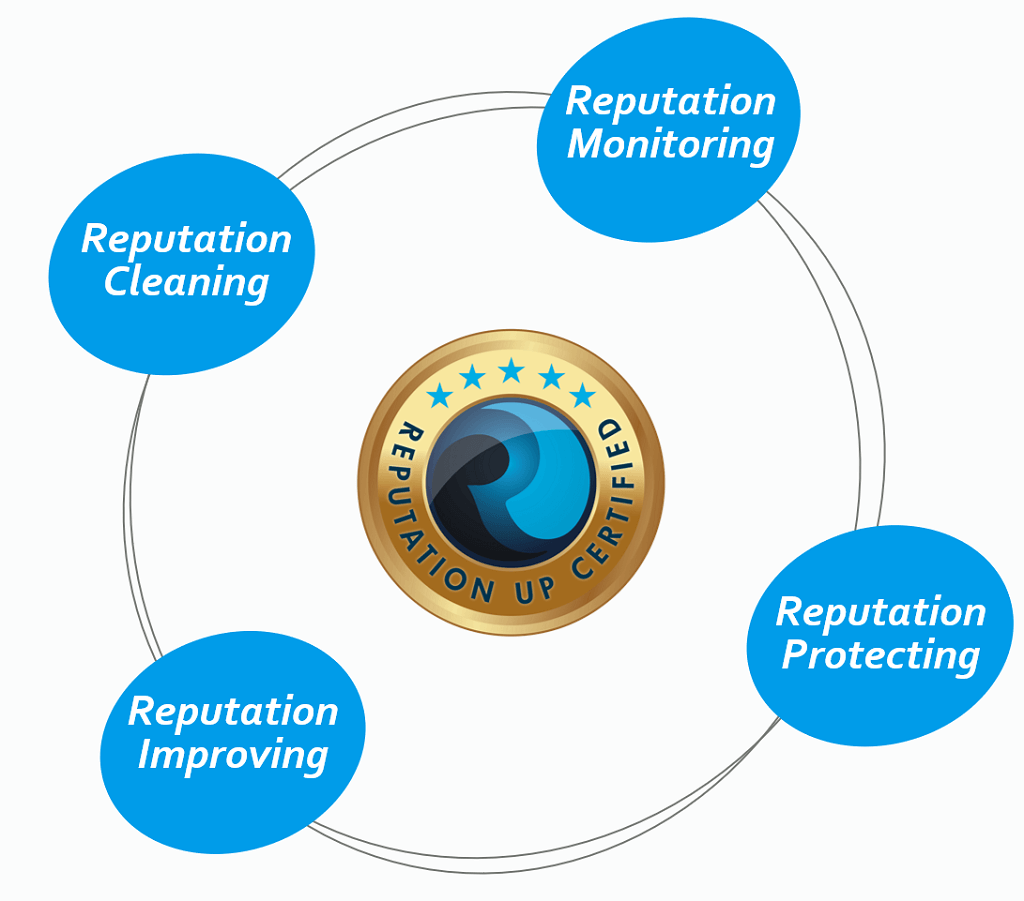 Premium Reputation Services
Business | Professional | VIP | Administration
Services to help businesses and individuals manage their online reputation, privacy and image, as well as identify haters.
Speak to an experienced reputation manager today.
For over 20 years we have been working internationally through our offices in Europe and America.
Satisfied Clients! We work with companies, professionals, VIP and administrations.
We have removed more than 875,000 pieces of false, negative or defamatory online content.
Our Reputation Monitoring Tool has monitored more than 10 million keywords worldwide.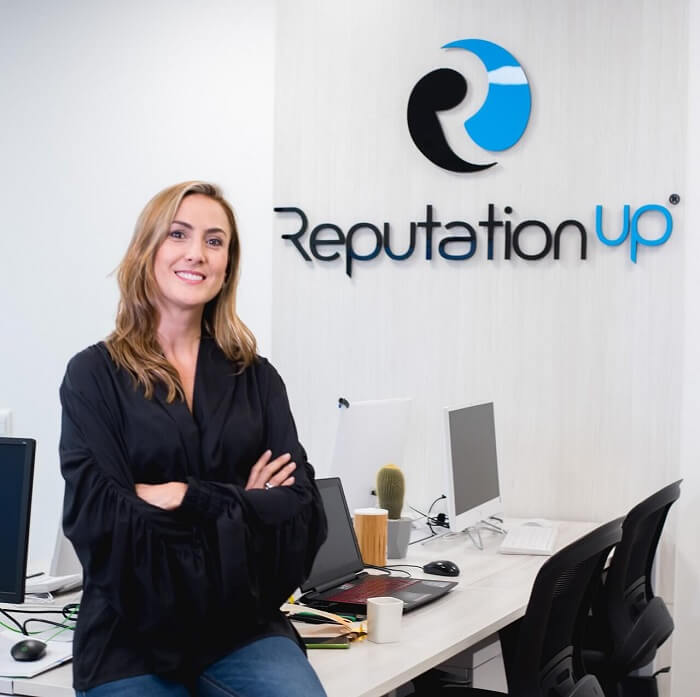 Do you want to manage
your online reputation?
Fill the form and get quick assistance
From our last Reputation Analysis