You Can Trust The
World's #1 Online
Reputation Management Firm
We are here to repair, monitor, protect and improve your online reputation.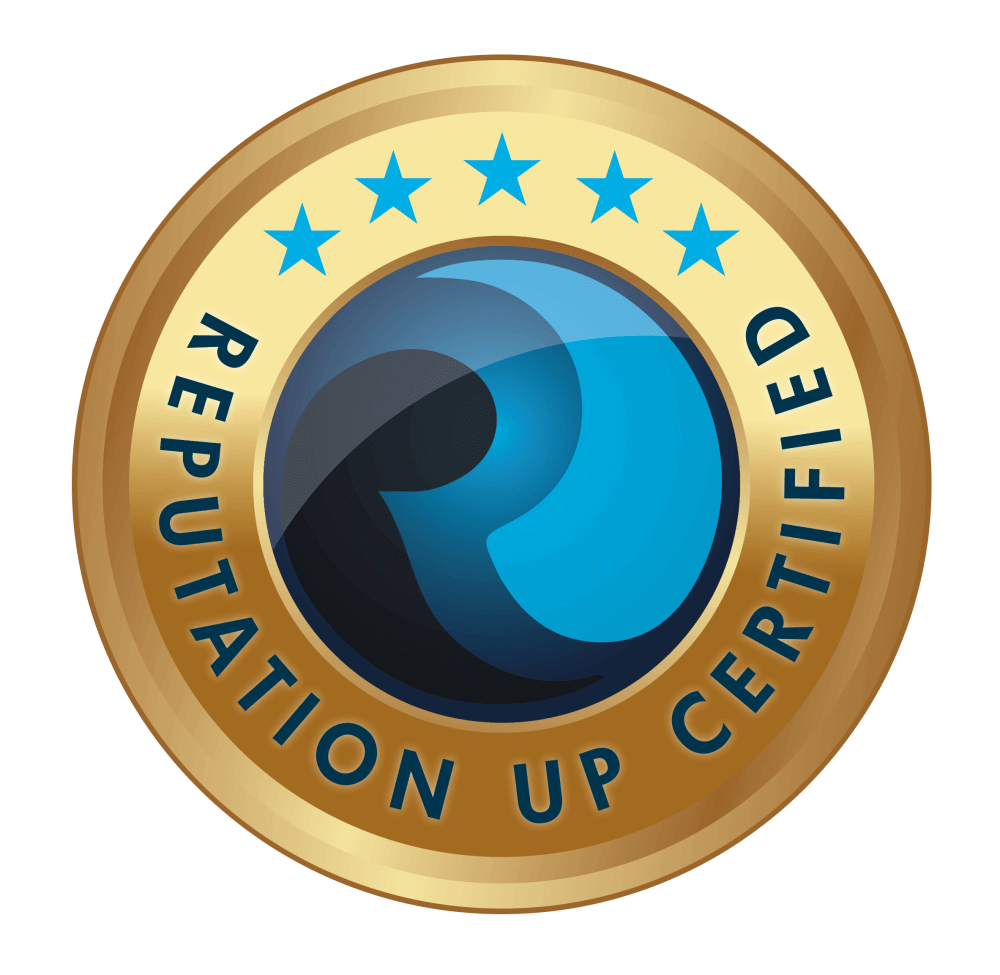 Premium Reputation Services
Business | Professional | VIP | Administration
Services to help businesses and individuals manage their online reputation, privacy and image, as well as identify haters.
Testimonials: Why Manage Your Reputation?
We give each of our clients the highest level of confidentiality, privacy and services.
We don't just give you a list of testimonials like our competitors do.
We back up our services with the guarantee of our two Founders.
Your brand risks losing 22% of revenue if potential customers find a single negative content on the 1st page of Google.
97% of CEOs say that Online Reputation Management is the main key to success for their businesses in 2022.
Speak to an experienced reputation manager today.
For over 20 years we have been working internationally through our offices in Europe and America.
Satisfied Clients! We work with companies, professionals, VIP and administrations.
We have removed more than 875,000 pieces of false, negative or defamatory online content.
Our Reputation Monitoring Tool has monitored more than 10 million keywords worldwide.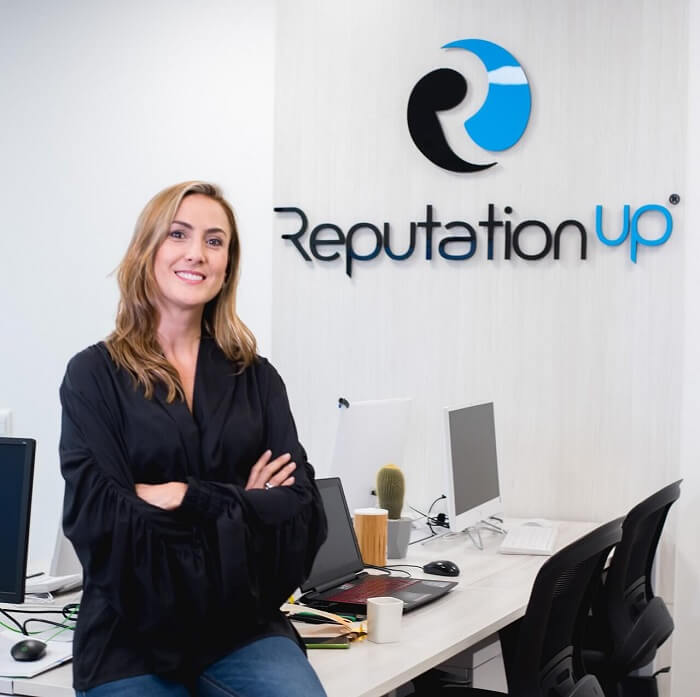 Do you want to manage
your online reputation?
Fill the form and get quick assistance
From our last Reputation Analysis