Online Reputation Repair.
Remove Any Negative News.
Do you want to remove any negative news, article, content or information, and repair your online reputation fast?
how To Repair Your Online Reputation In 4 Steps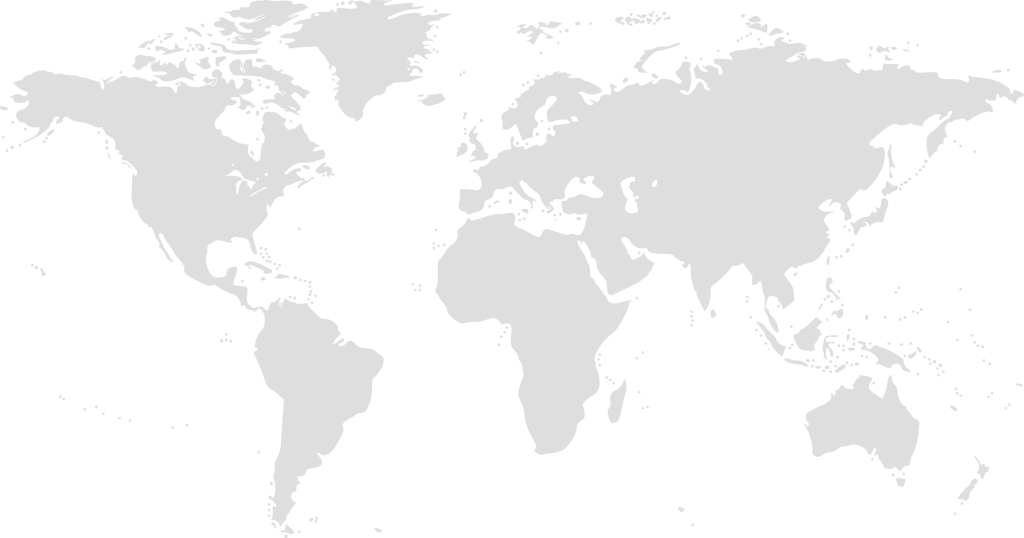 ReputationUP analyzes your online reputation and provides a Full Adverse Media Screening with a complete list of all negative news and defamatory content that damage your reputation.
ReputationUP removes, deletes, and suppresses any negative, defamatory, or obsolete article from the Internet in compliance with national and international regulations on Privacy.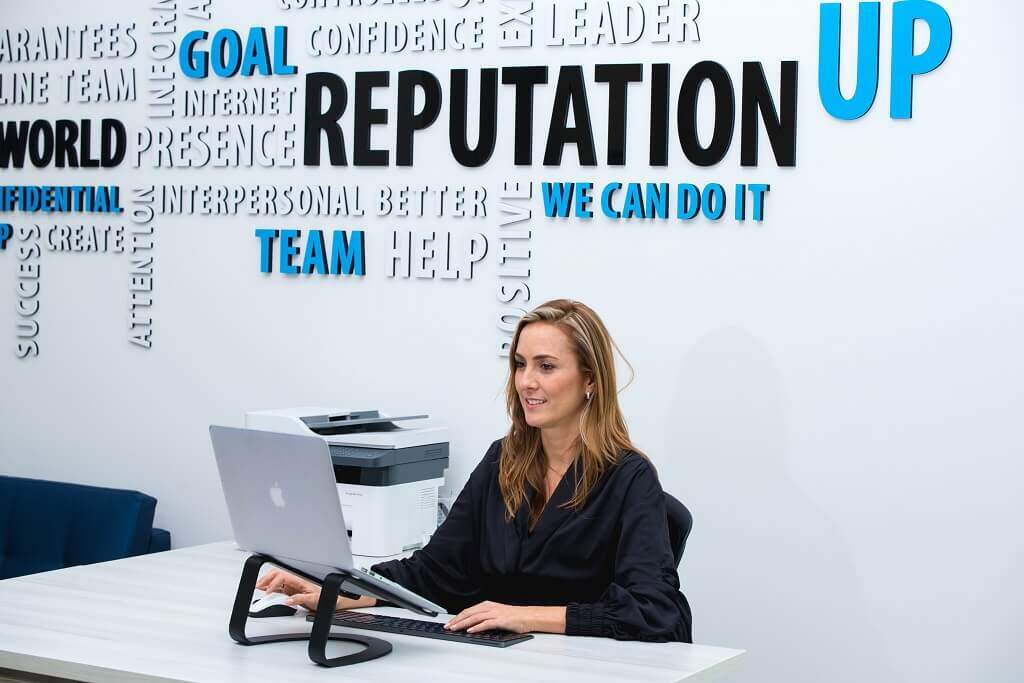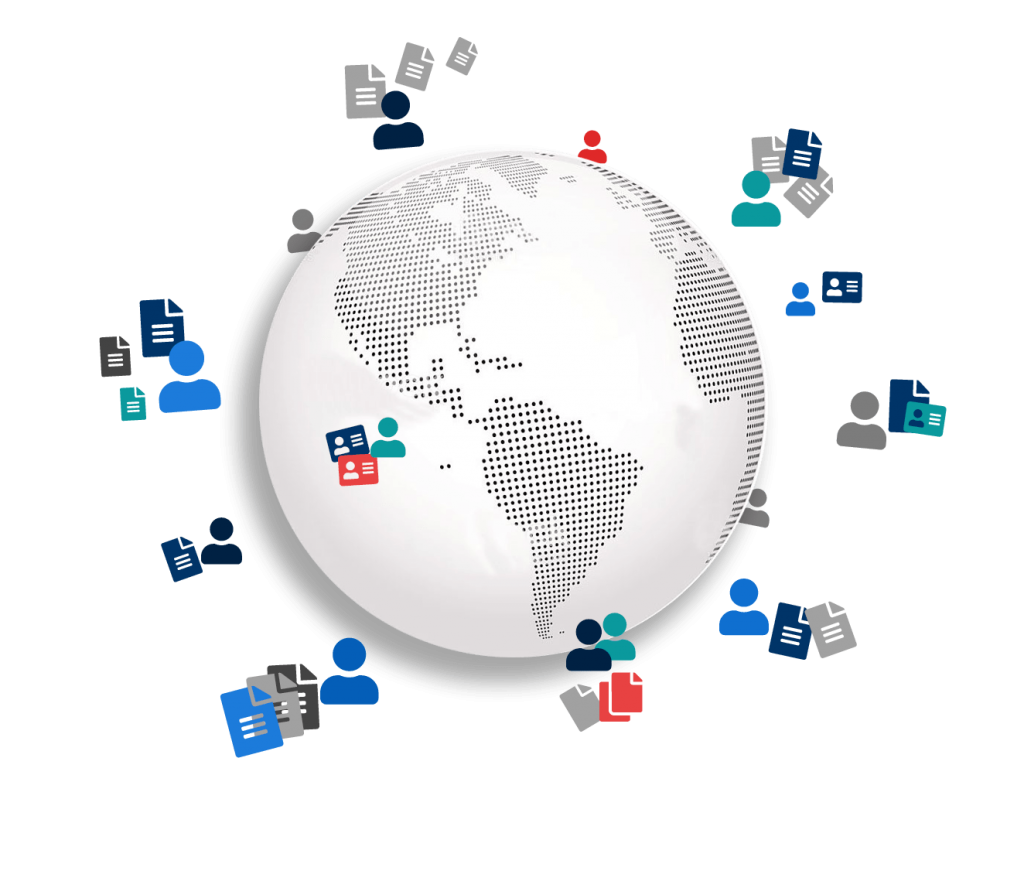 3. Fast Reputation Repair
You found the best Online Reputation Repair company. We take a few hours to send you the Adverse Media Screening and 1 day to start removing internet defamation and damaging information from the internet. 
ReputationUP fixes your reputation and suppresses negative search results from Surface Web (Google, Facebook…) and Deep / Dark Web (DarkOwl and others). 100% Guaranteed Removals.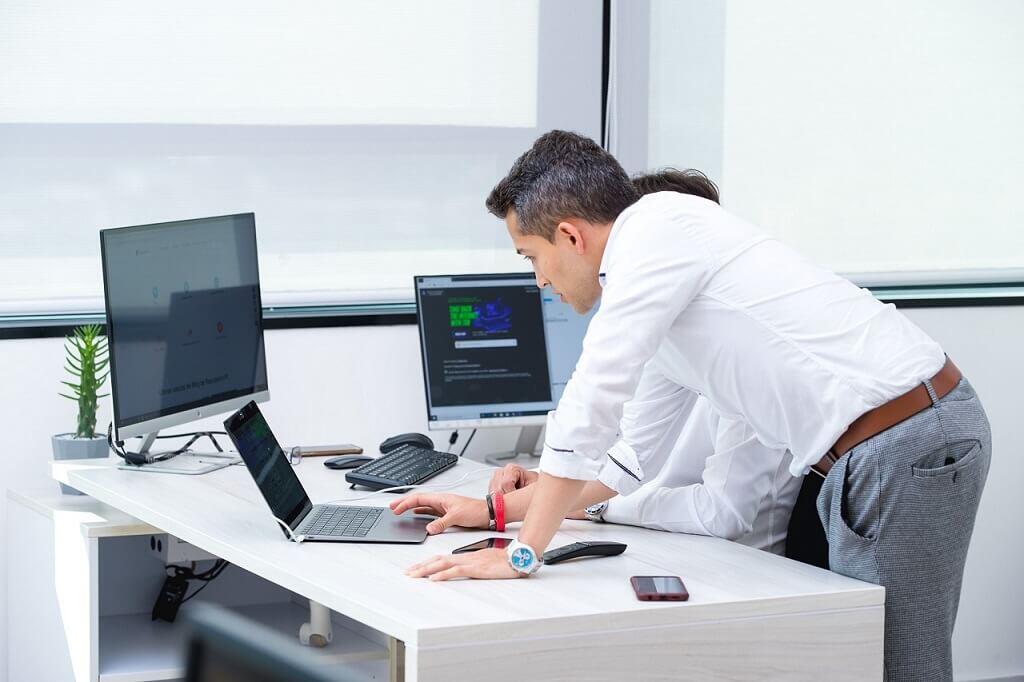 What is online reputation repair?
Online reputation repair allows you: 
to remove negative search results from the Internet; 
to publish positive search results on the Internet.
Are there any companies that remove negative information from the internet?
It depends. 
If you're thinking about deindexing negative search results from Google, well, many companies could do it. 
But if you're thinking about seriously repairing your online reputation, well, better call ReputationUP.
How do I fix my online reputation?
You can fix your online reputation in four steps:
do egosurfing and check your online reputation;
remove any negative news that damage your reputation;
start monitoring your reputation using a tool that scans the entire Surface Web;
tell your story: create a website, write on your blog, and share your voice on the social network.
How do I get rid of negative searches?
Do you have the complete list of all negative links damaging your reputation?
If so, you have three solutions: 
contact the website owner and ask him to remove any negative result related to you; 
contact Google and ask them to deindex; 
choose the best reputation repair services.
What do I do if my reputation is ruined?
Let's act in three steps:
Take a blank paper and write down all the mistakes made;
Visualize what the online image that you want to build is;
Then follow the rules indicated to fix your online reputation.
How much does it cost online reputation repair service?
Let me be very honest with you.
No one knows it before making a profound reputation analysis and having the full Adverse Media Screening.
The pricing range can vary from $250 to $25.000 for each link.
You won't find testimonials list like on any other site: ReputationUP guarantees each partner maximum confidentiality and privacy. 
Instead, the two Founders will speak.
How much is your online reputation repair worth? Your brand risks losing 22% of revenue if potential customers find a single negative content on the 1st page of Google.
Good Reputation = Success. 97% of CEOs say that Online Reputation Management is the main key to success for their businesses in 2022.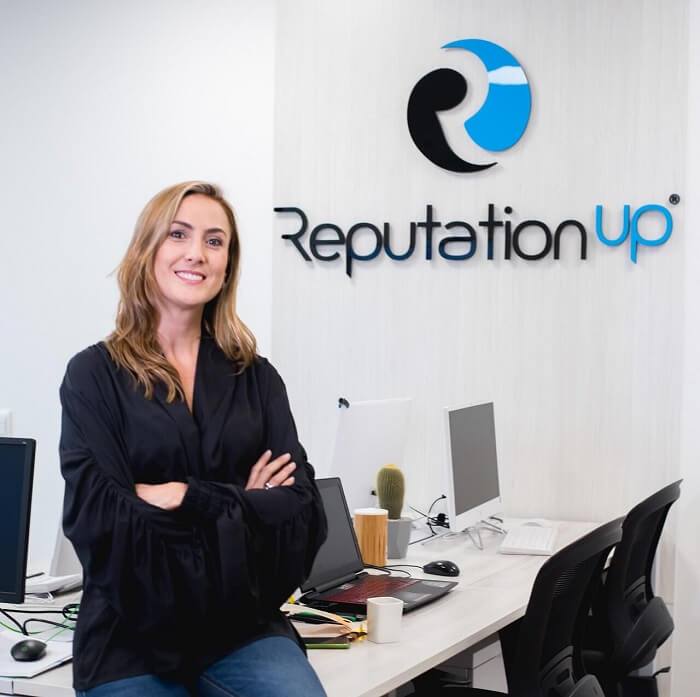 Do you want to repair
your online reputation?
Fill the form and get quick assistance