Stop Sextortion: How To Defend Yourself From Sexy Blackmail
Are you a victim of extortion with sexy images or videos recorded via webcam? Stop Sextortion: DON'T PAY THE RANSOM. Contact ReputationUP and learn how to defend yourself against sexy blackmail.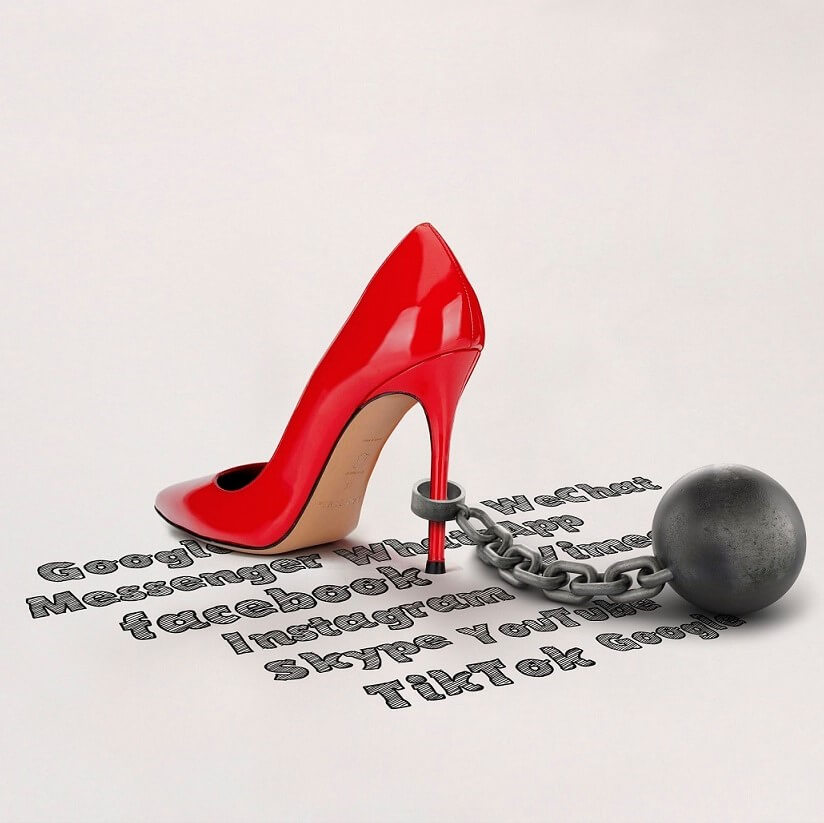 What is Sextortion and What Does It Mean?
Sextortion is a sexual extortion with webcam blackmail (via Facebook, Telegram, Skype or Whatsapp) made by someone who threatens to share your sexual images or videos on social media accounts, if you do not pay a ransom by sending money (in Bitcoin).
The aggressor comes into possession of compromising material through:
Sexting;
Filming intimacy moments;
Filming sexual activity;
Hacking the victim.
How To Stop Sextortion In 6 Steps


Thousands of people fall victim to Sextortion: keep calm and don't panic. ReputationUP can block the online distribution of sexy photos and videos. In this way, you prevent the spreading of defamation on electronic devices.
According to the best Law Enforcement guidelines, disable all social media accounts through which you received the extortion and all other accounts that you may be linked to. Therefore, you block any type of communication with the extortionist.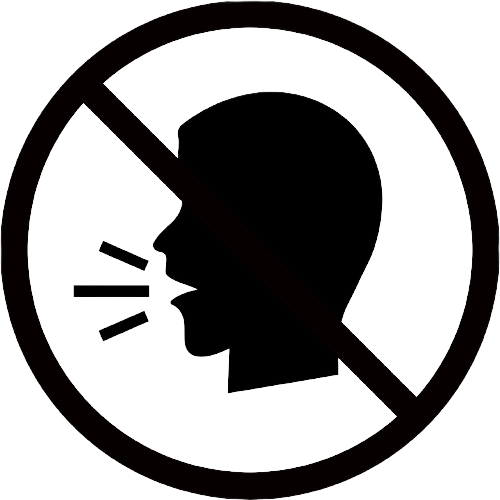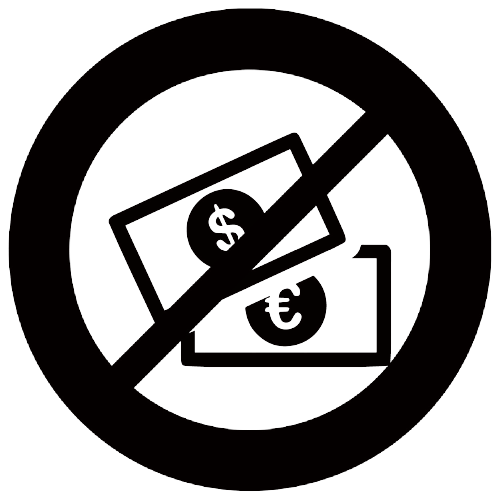 Never pay the ransom or give in to any other extortion request: your situation won't improve, indeed it will get worse if you give in to the requests of those who are threatening to distribute compromising images and sexually explicit material.
Save all the informations on your blackmailer: Whatsapp name, Facebook profile, Skype ID, Western Union or Bitcoin details (if payment has been made).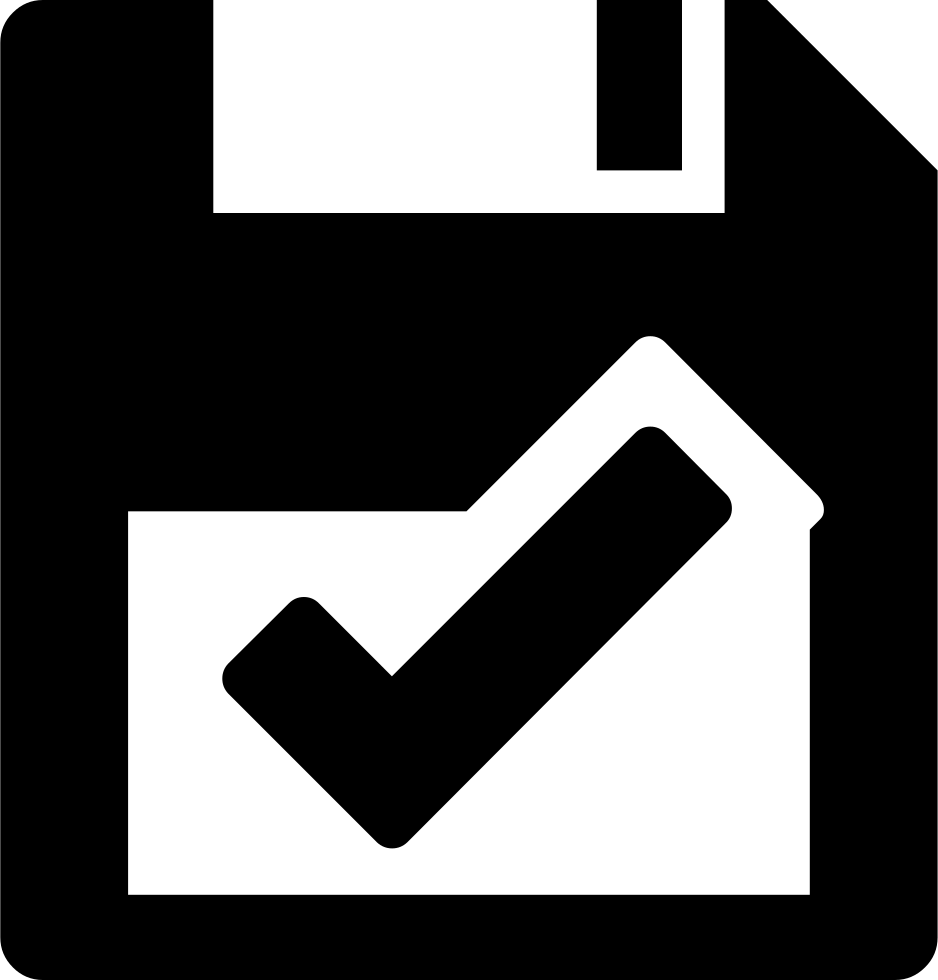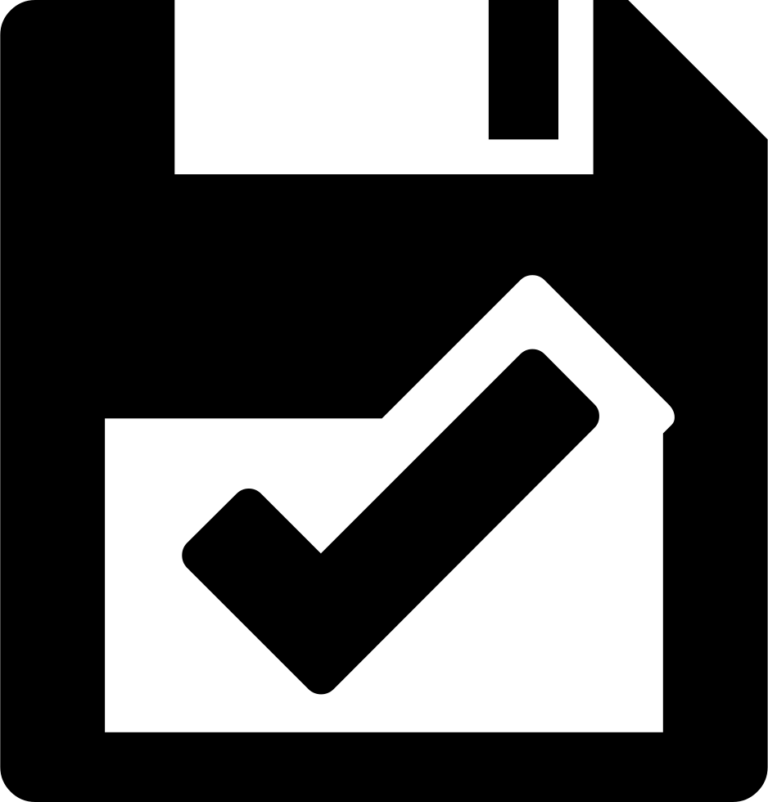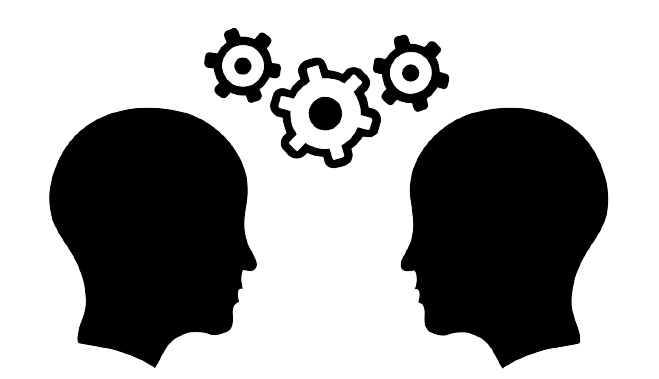 Remember that you are not alone, you can always count on someone of extreme trust with whom to confide and lighten your weight and support you in overcoming the Sextortion.
We face your case with absolute priority: we immediately block the spread of photos and videos, we guarantee the highest level of confidentiality and privacy.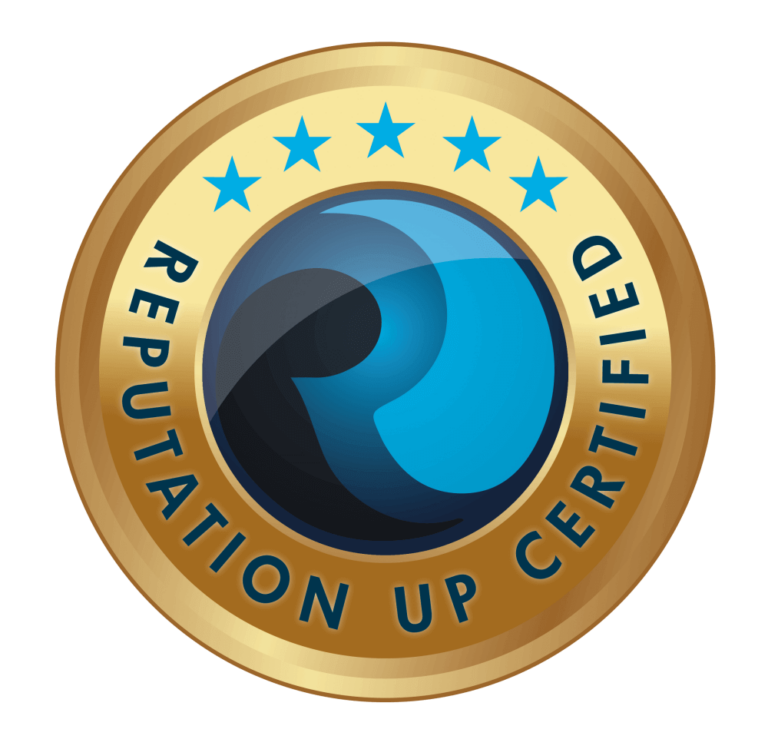 Speak to an experienced reputation manager today.
For over 20 years we have been working internationally through our offices in Europe and America.
Satisfied Clients! We work with companies, professionals, VIP and administrations.
We have removed more than 875,000 pieces of false, negative or defamatory online content.
Our Reputation Monitoring Tool has monitored more than 10 million keywords worldwide.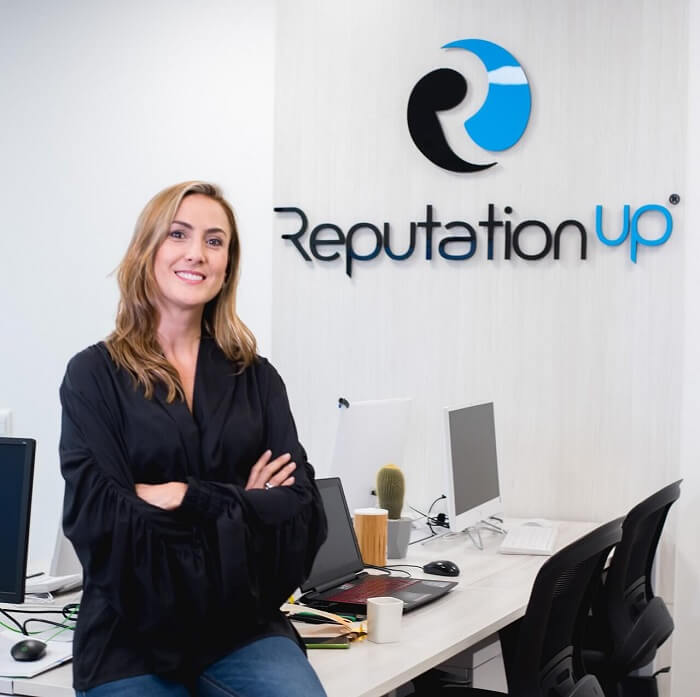 Do you want to
stop sextortion?
Fill the form and get quick assistance
How to report sextortion?
If you've been the victim of sextortion, you've likely been bombarded with questions: How did this person get my photos and videos? Why do I keep getting prank calls and emails?
The best thing you can do is answer those questions as best you can, and then report the incident to law enforcement, nationally or locally.
Sextortion is the act of coercing someone using sexually explicit images or videos. Usually, these images and videos were secretly taken and shared without the consent of the person being sextorted. 
It's a form of sexual abuse, becoming an increasingly common type of digital crime. But sextortion doesn't happen in a vacuum.
How to deal with Facebook sextortion?
Beyond reporting the incident to law enforcement, there are a few things you can do to get the most out of Facebook's response to your sextortion. 
First, try to gather as much evidence as you can. Screenshots of the sextortion material are good, but videos are even better. Send those to law enforcement, especially if the sextortion material was private.
Should I ignore sextortion?
It's tempting to just ignore sextortion, especially if you don't have a lot of evidence to send over to Facebook or law enforcement. But that's not the best choice. 
The more Facebook and law enforcement know about sextortion, the more likely they are to take action. Plus, the more people report sextortion, the more Facebook will be able to prioritize its response.
How to handle sextortion?
If your teenage son or daughter has been the target of a sextortion scheme, the first thing you should do is contact the police. Even if you think your child is likely to have been the victim of a prank, the police can help you determine whether your child has been the victim of a crime and refer you to a victim services counselor if necessary. 
Next, you should contact experienced Internet privacy and digital security firm that can help you navigate the complex legal issues and jargon involved in these cases, including removing all harmful content online.
What to do if you get a sextortion email?
If you get an email with a subject line such as "Sextortion is illegal. Time is up," or "If you don't send me nude pictures, I'll tell everyone you're a pedophile," it's likely a sextortion scam. 
The scammers will often try to manipulate you into believing you have limited time to send them nude photos or videos, or else they'll tell everyone you're a pedophile. The first thing you should do is report the email to the sender. If it's a sextortion scam, the scammer will likely remove or block the email or report the email to the authorities.
How to recover from sextortion?
The first step to recovering from sextortion is realizing that you are the victim of a crime, not your actions or behavior. The second step is not to blame yourself, realize that you have been through a traumatic experience, and seek help. The third step is to take steps to prevent sextortion from happening again.
The first step to stopping sextortion is realizing that it has happened. Don't blame yourself; realize that you have been through a traumatic experience, and seek help. The second step is to avoid engaging with the person who is sextorting you. The third step is to take steps to prevent sextortion from happening again.
Yes. Sextortion is a crime and involves coercing, controlling, or tricking someone into sending sexual content or images they would not have otherwise sent, usually by using electronic means such as text messages or apps. 
There are many different ways sextortion can be committed, but the common denominator is the use of electronic means to get someone to do something they wouldn't have otherwise.  
Where to report sextortion emails?
If you receive an email or text message that appears to be legitimate business communication from a company or person you've done business with but turns out to be an attempt at sextortion, please report it to the appropriate authorities.
You can report sextortion emails or texts to the Federal Bureau of Investigation or the appropriate national or local law enforcement authorities.
From our last Reputation Analysis