Need Help?
Contact Us Now
Send us an email and one of our dedicated reputation managers will be in touch to help within 1-6 hours. Or just make a call.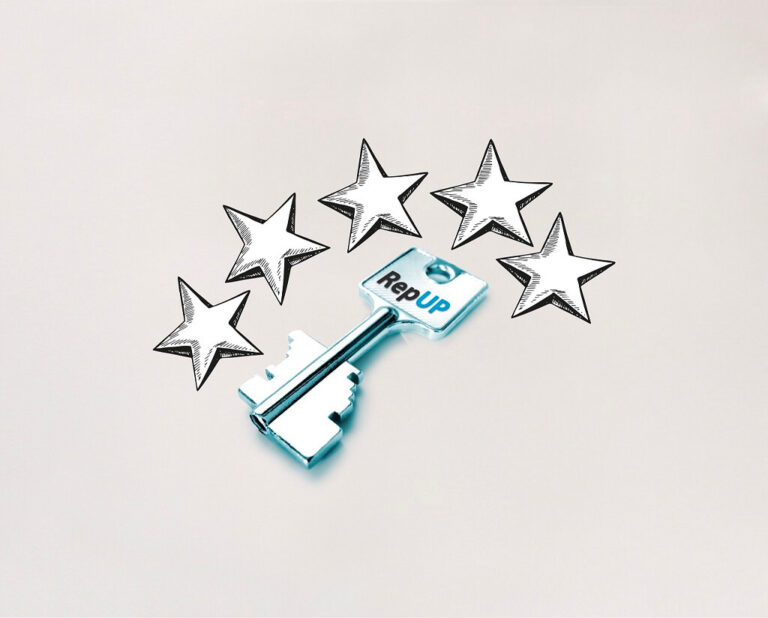 Make calls to our offices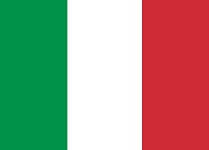 Italia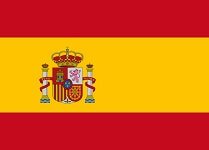 España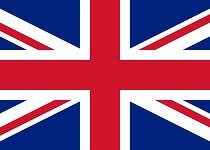 Great Britain
Premium Reputation Services
Business | Professional | VIP | Administration
Services to help businesses and individuals manage their online reputation, privacy and image, as well as identify haters.
Speak to an experienced reputation manager today.
For over 20 years we work internationally through our offices in Europe and America.
Satisfied Clients! We work for companies, professionals, VIP and administrations.
We have removed more than 875,000 pieces of false, negative or defamatory online contents.
Our Reputation Monitoring Tool has monitored more than 10M keywords.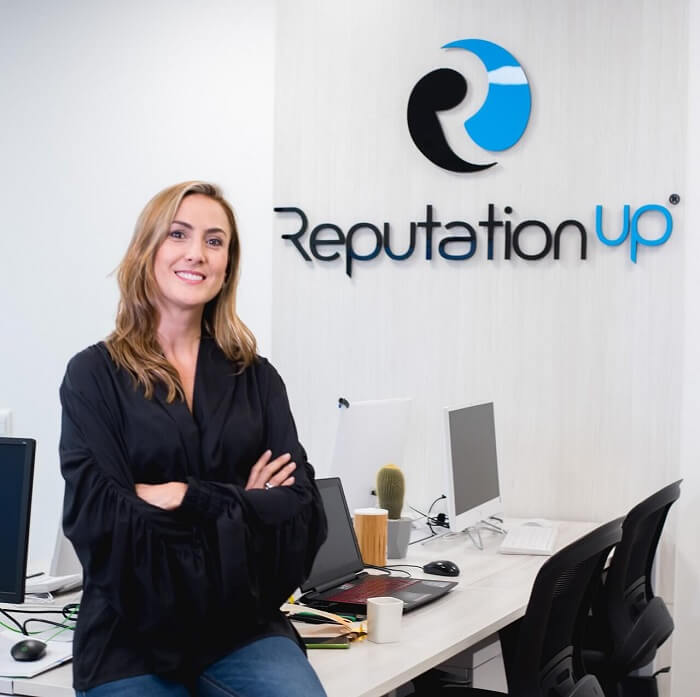 Do you need to manage
your online reputation?
Fill the form and get quick assistance