Do not let others
build an image that does not suit you.
At ReputationUp we specialize in managing the reputation of companies, professionals and public and private personalities.
In addition to ensuring harmful content removal from any platform, we can take care of online reputation management processes.
YOU MUST MAKE MAINTENANCE OF YOUR ONLINE REPUTATION
On the Internet there is an unwritten but real law, so if you do not talk about yourself and do not take care of your reputation, others will do it in a way that you do not control. That's why it's essential to personally take care of your online reputation.
ONLINE REPUTATION MANAGEMENT IS A SERIOUS MATTER
Reputation management involves many technical disciplines ranging from profile analysis to content creation and removal.
That is why trusting a solid company is the best solution.
If an event has shaken your personal or corporate reputation, you will have to take advantage of the contents that are capable of increasing the "corporate sentiment". We can create and manage a reputation recovery plan for you and your company that suits your needs.
Online reputation is largely linked to search engines. Therefore, it is possible to use wide-ranging SEO techniques to control the investigation concerning your image or that of your company.
Do you have a new brand or are you a public figure that wants to emerge? We can help you build a positive digital identity that avoids reputational crises.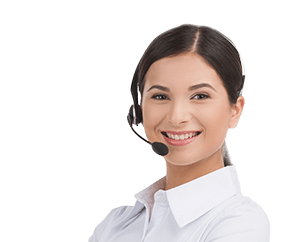 Request a free initial consultation with which we can jointly evaluate the strategies that best suit your situation. After a first meeting, we will carry out a free evaluation of the status of your reputation, and from it, we can formulate times, costs and strategies.
Frequently asked questions
Companies, public figures, professionals and even individuals (who work in special situations) need to manage their online reputation. Intervening in case of reputational crisis is possible, but acting preventively is certainly easier. That is why it is necessary for everyone to take care of their reputation online.
Contact us and we will define together a plan of actions for the management of your online reputation. Did you find any material on the web that could damage your reputation? We can eliminate it. Visit our page for harmful links removal and for more information.
We always act respecting our clients privacy. If you decide to trust your data to ReputationUp, they will be treated with the utmost confidentiality.
Copyright © 2019 REPUTATON UP S.L CIF : B44512325 | All Rights Reserved