Find out how to manage
your online reputation
In ReputationUP we specialize in online reputation management for companies, professionals, public and private figures. We take care of all the phases of Online Reputation Management: cleaning, monitoring, protection and improvement.
* We guarantee the maximum level of privacy.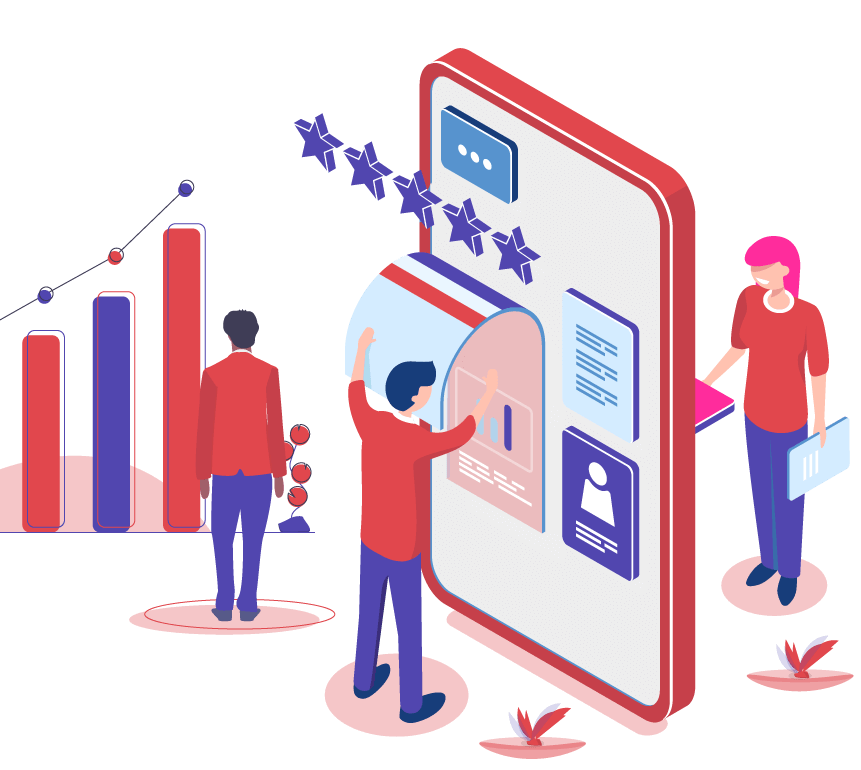 Enterprises and Private with a high Reputation Score Generate Major Incomes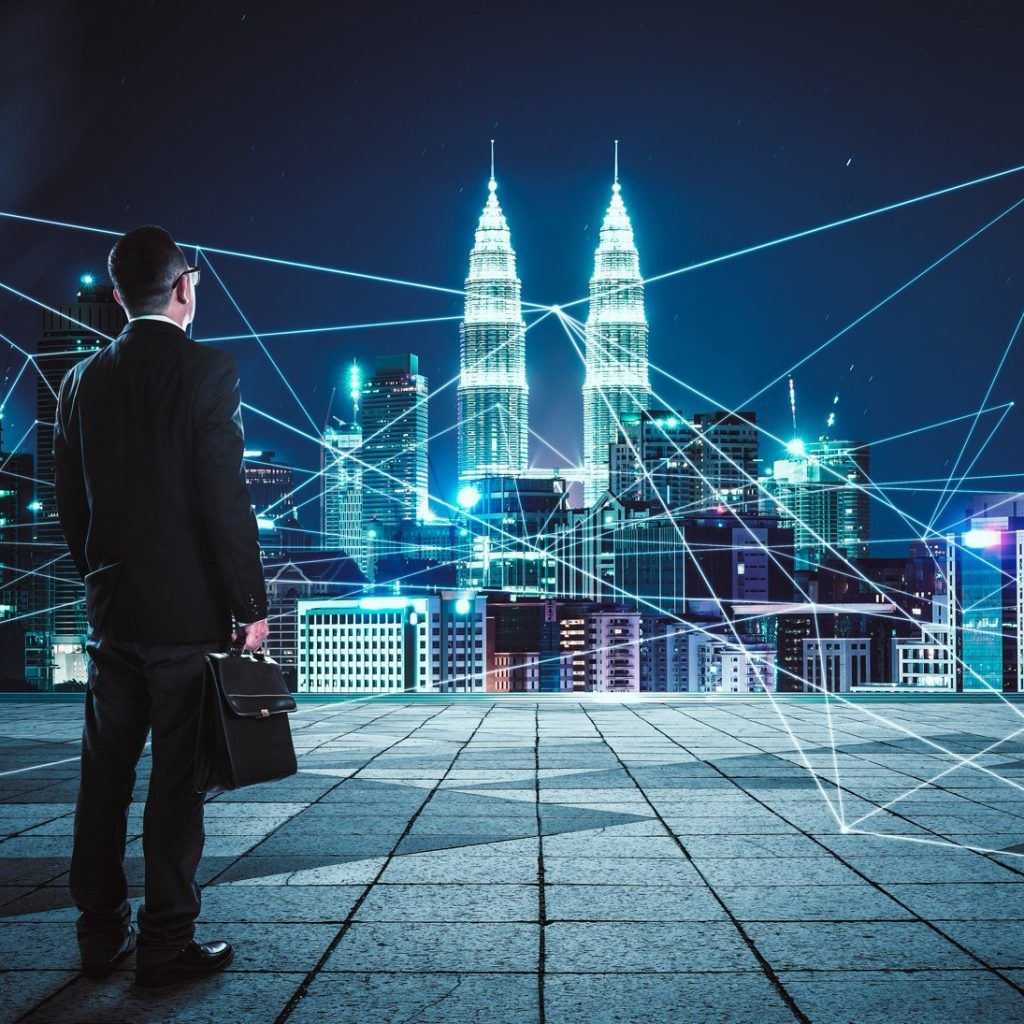 Online reputation is your most important asset
If you're not talking about yourself, others will. Do you want to leave them in control of your image? Start managing your online reputation directly.
The numbers of ReputationUP
ReputationUP solves real Problems