Let's Manage
Your Online Reputation
ReputationUP manages online reputation for Companies, Professionals, Public and Private Figures. We take care of the full Online Reputation Management funnel: Cleaning, Monitoring, Protecting and Improving.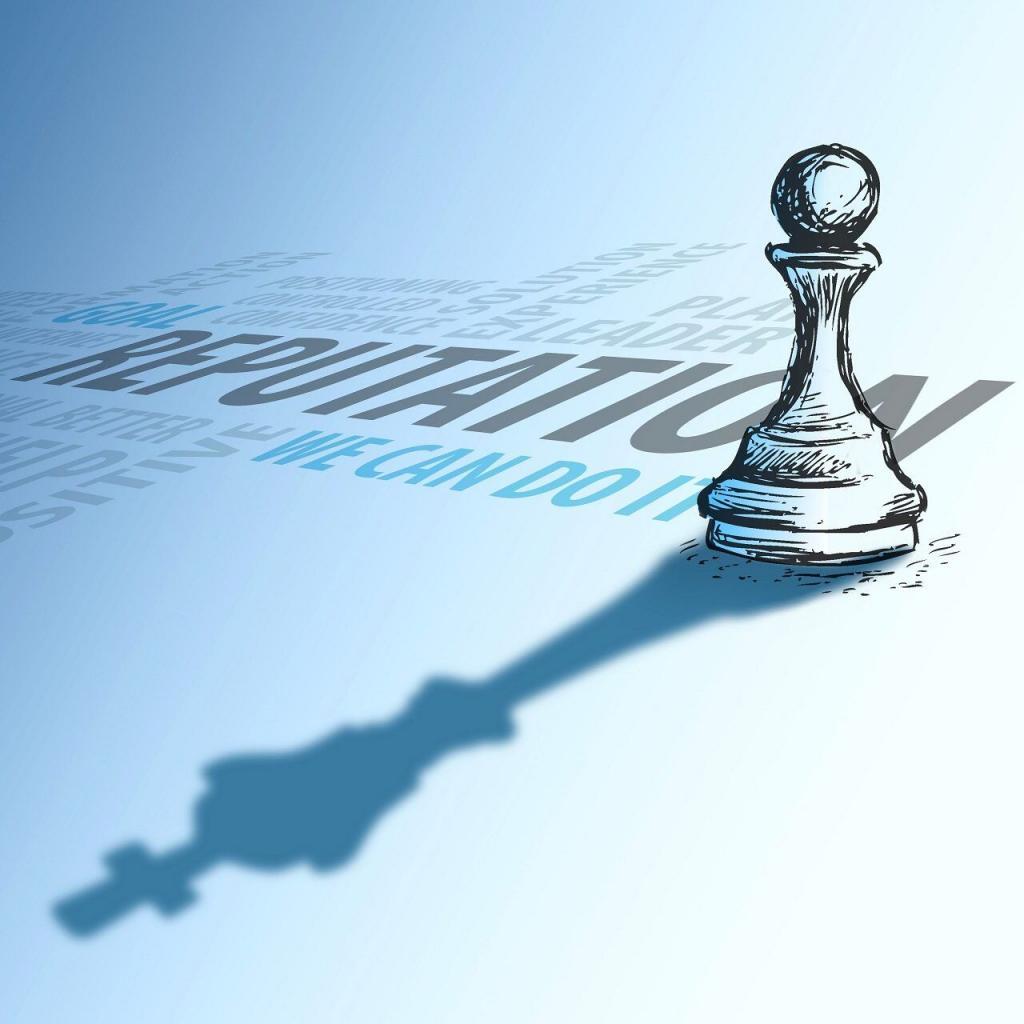 How To Manage Your Online Reputation In 4 Steps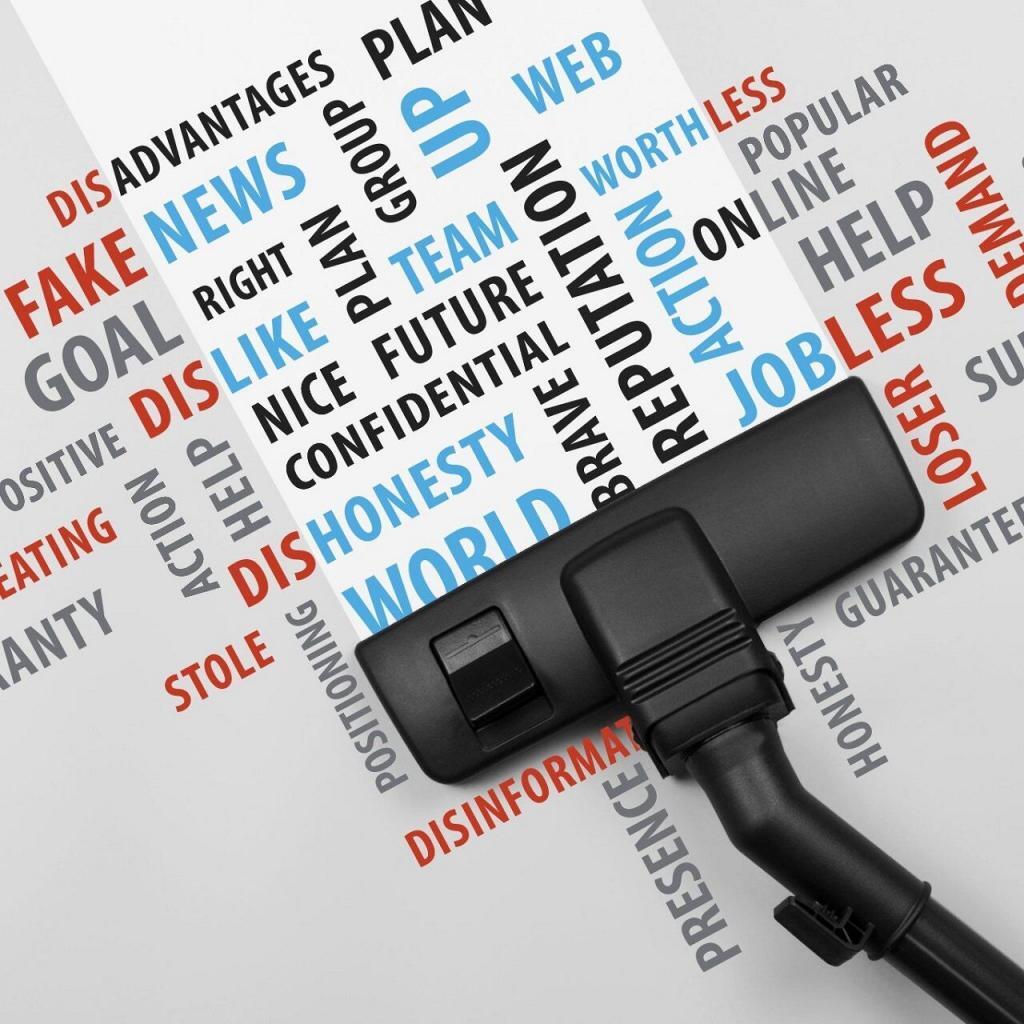 1. Clean Up Your Reputation
Clean up your online reputation from fake news and negative contents that affect your online image. Remove any internet defamation from Surface Web, Deep Web and Dark Web.
2. Monitor Your Reputation
Get a full reputation monitoring service and use proprietary tools to scan the web looking for informations about yourself and your company. Monitor the entire web in real-time.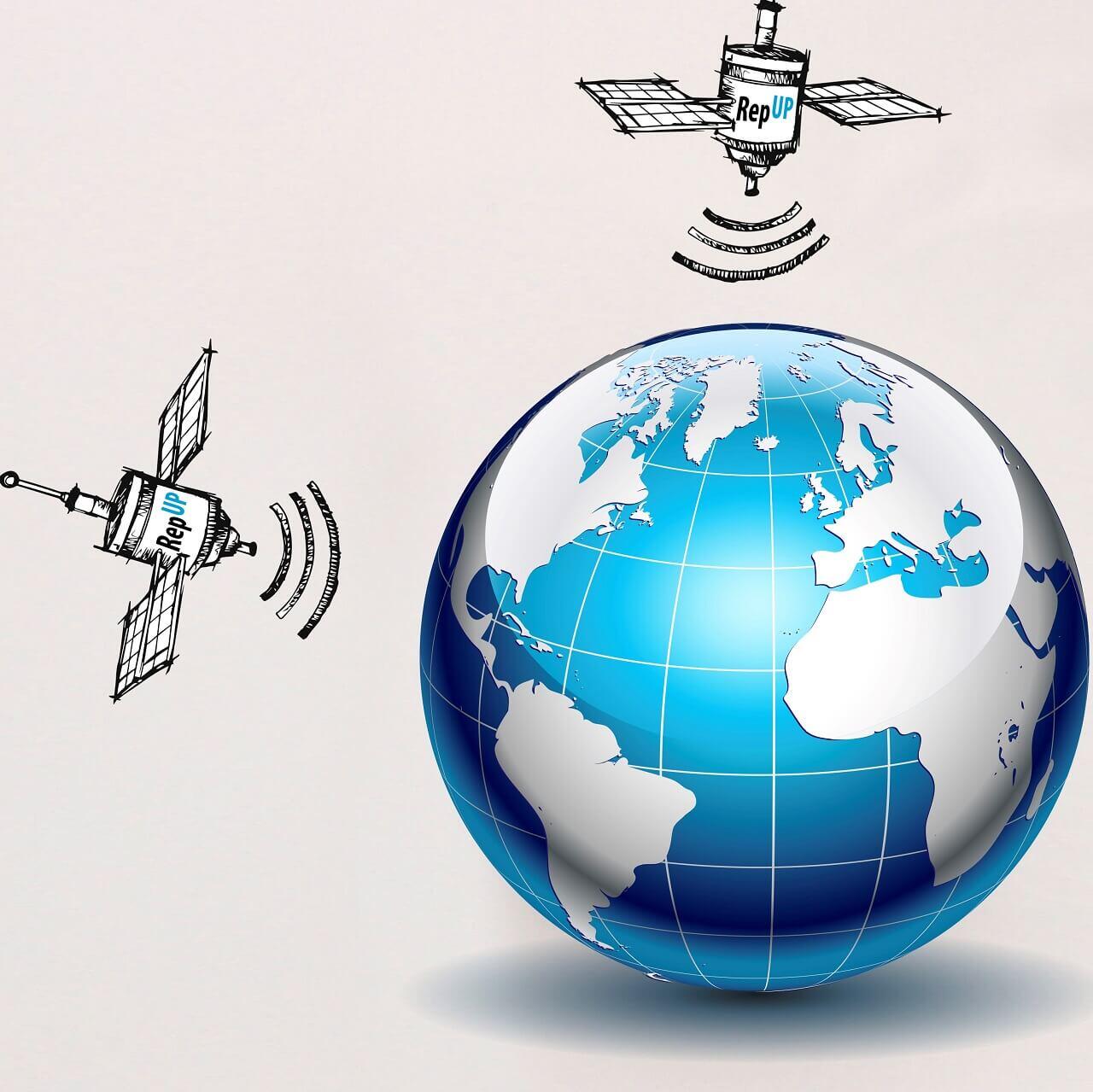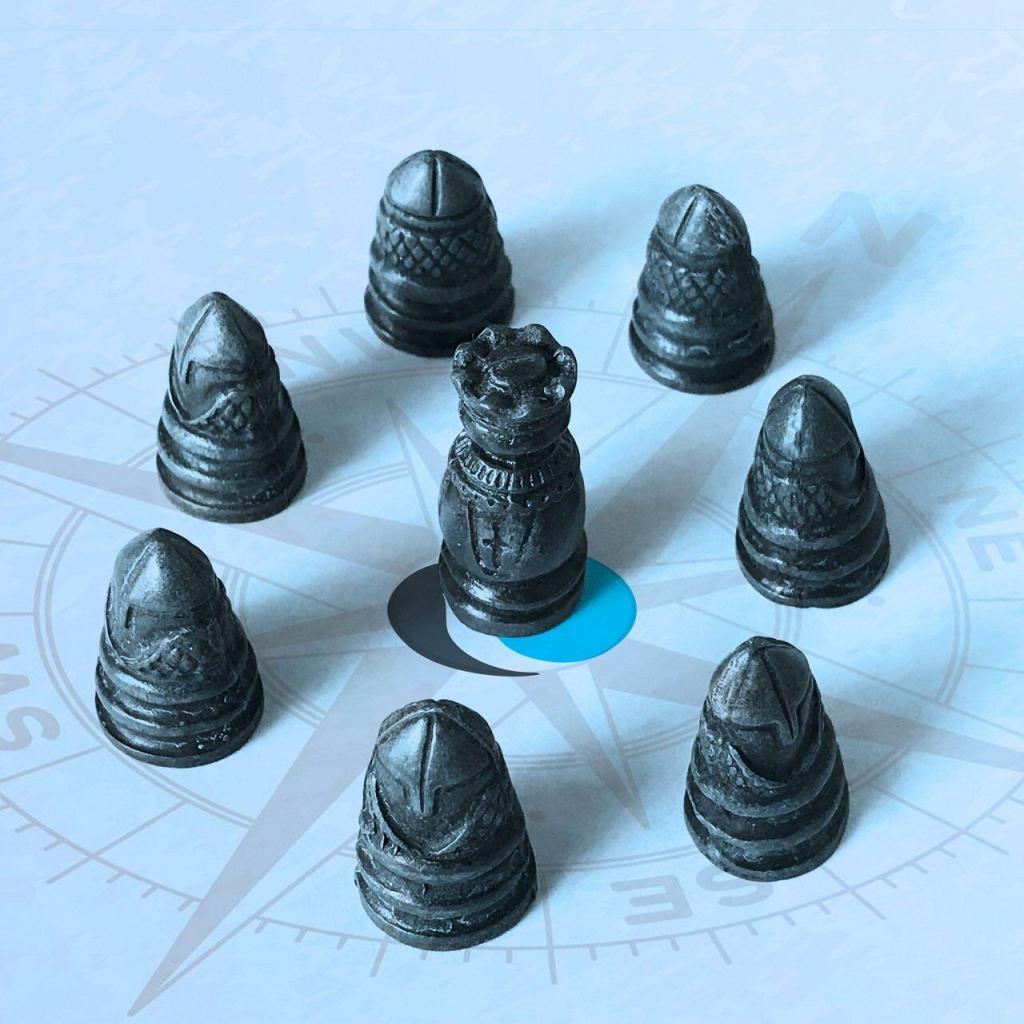 3. Protect Your Reputation
Protect your online reputation from haters with a persistent protection service, which intercepts and eliminates any defamatory content from the web in real-time.
4. Improve Your Reputation
Rank positive contents on search engines and social networks, control the First Page of Google for your main keyword and spread a successful image of your brand.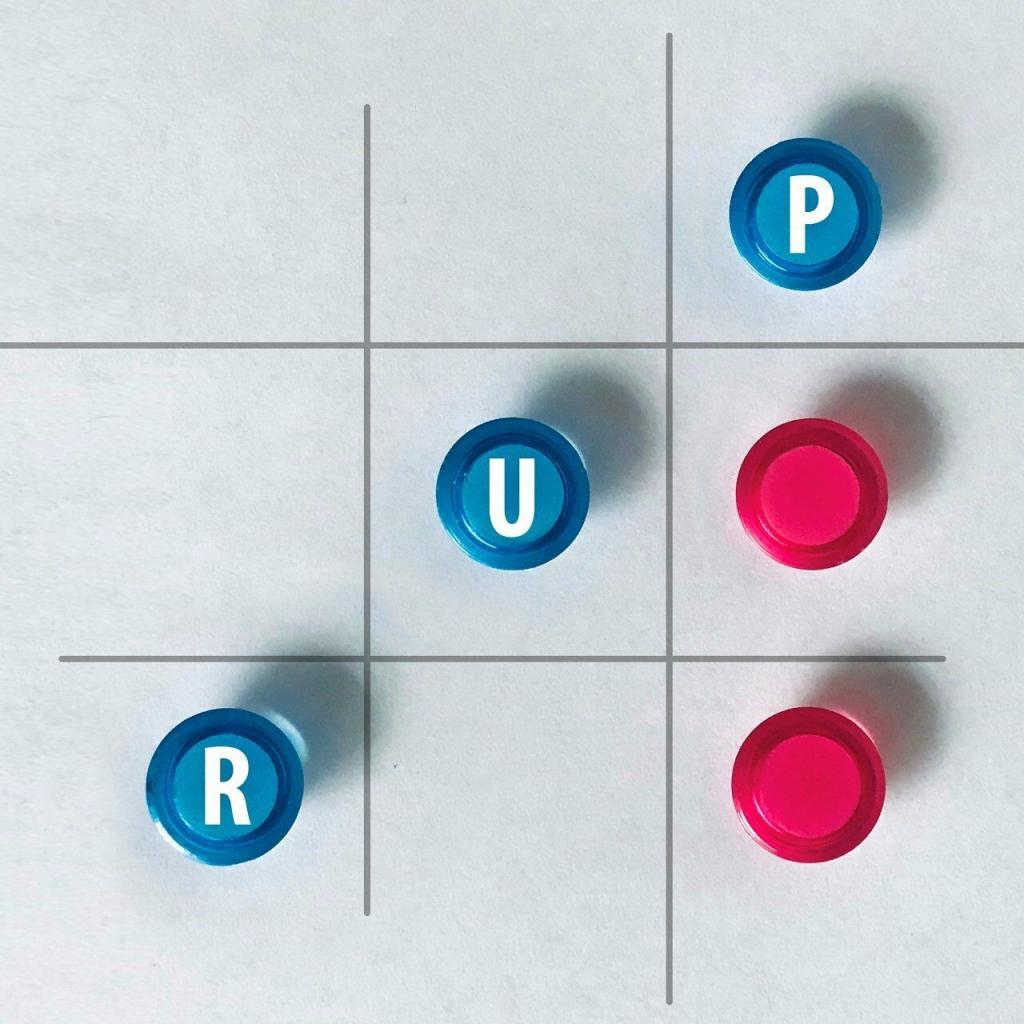 Premium Reputation Services
Business | Professional | VIP | Administration
Services to help businesses and individuals manage their online reputation, privacy and image, as well as identify haters.
Speak to an experienced reputation manager today.
ReputationUP manages online reputation for companies, professionals, public and private figures.
Manage all 4 phases of the full Online Reputation Management funnel.
Reputation is your most important asset: if you're not managing it directly, others will.
ReputationUP can manage all your web channels according to a growth plan agreed in the preliminary phase.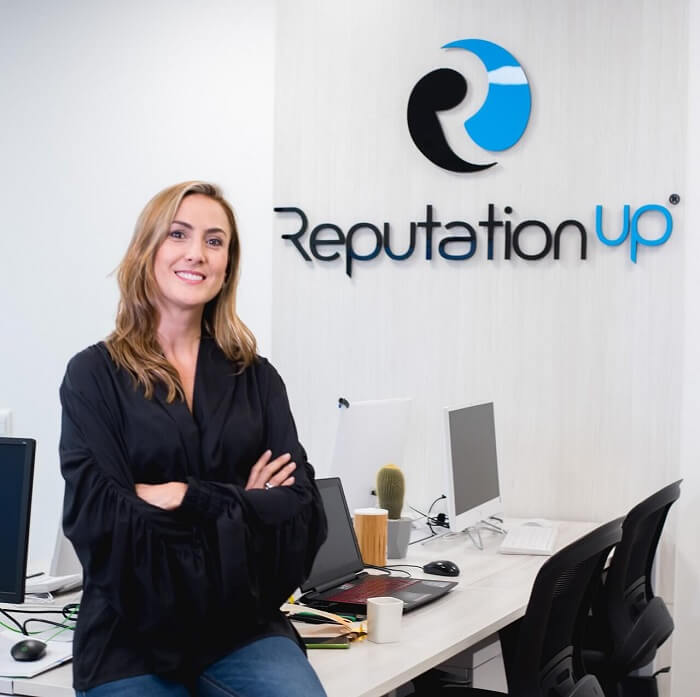 Do you want to manage
your online reputation?
Fill the form and get quick assistance