Find out how to
Guarantee Cyber Security
ReputationUP guarantees a sophisticated Cyber Intelligence service to Governments and Private individuals in charge of controlling and guaranteeing the security of the country, especially in terms of Anti Terrorism and Digital Security.
* We guarantee the maximum level of privacy.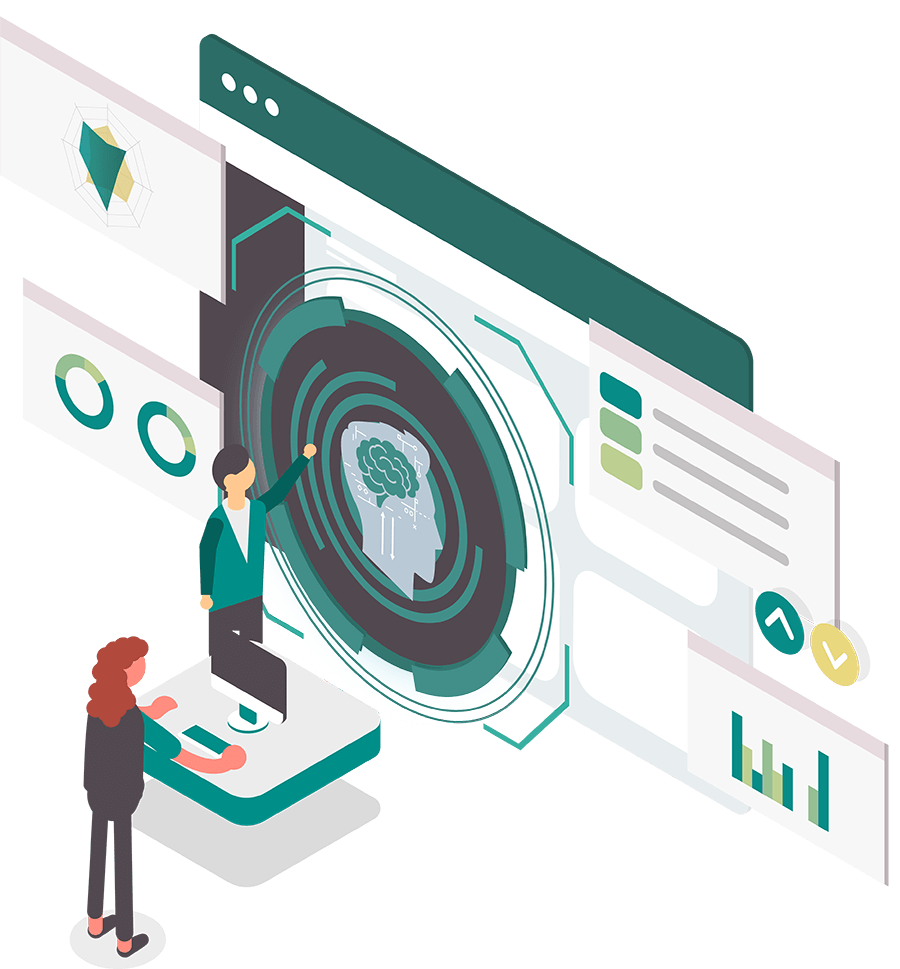 Enterprises and Private with a high Reputation Score Generate Major Incomes
For a better and safer future.
We intercept and locate any content on Surface Web, Deep Web and Dark Web, which directly or indirectly affects the security of the country
The numbers of ReputationUP
ReputationUP solves real Problems