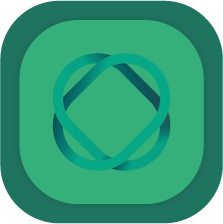 Intelligent search for assets and hidden money
Attempting to hide goods and money has always been done; today we have the tools to fight it.
PROTECT YOUR FINANCIAL REPUTATION WITH WORLD INTELLIGENCE
The cases of individuals and companies looking for ways to hide goods and money are certainly
not new in the financial world.
What is changing, however, is the way in which this is done.
Although controls are becoming tighter and tighter, the development of services such as virtual
banks is becoming a major obstacle.
All you need is a front man, a Smartphone and a network
connection to be able to have a guaranteed deposit, without ever setting foot in an office.
World Intelligence has the tools to reveal the bottom of the iceberg of each transaction.
World Intelligence deals with finding the ultimate recipient of financial cases at the request of each
client. This can be an authority, government, company or private individual who is looking for illegal
actions against a given subject.
The priority is to provide any necessary data and to defend the client from any public scandals
related to the case in question.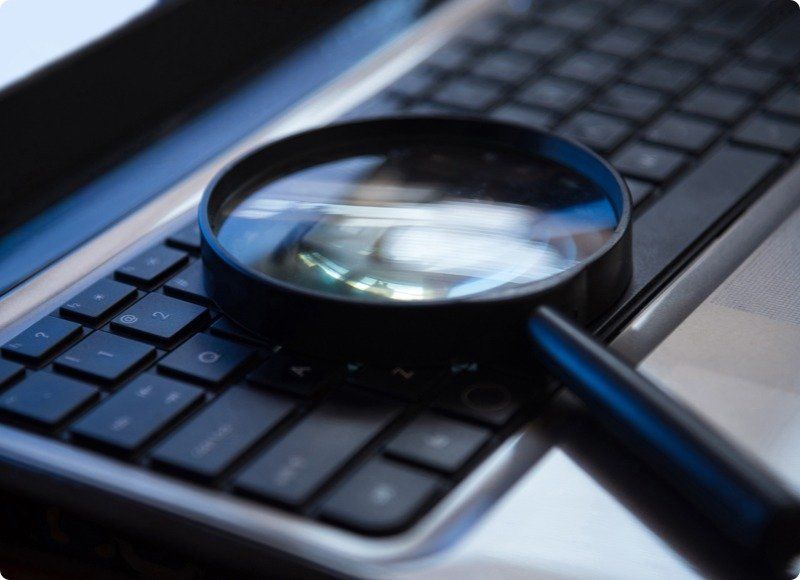 Nothing is impossible for us
Money laundering, dispersion of funds, occultation of goods and assets – these are some examples
of situations where World Intelligence can act to reveal who is behind the crime and provide any
necessary evidence to our client.
With the evidence in hand, the client will then be free to take the necessary legal action and
request our team to return the assets.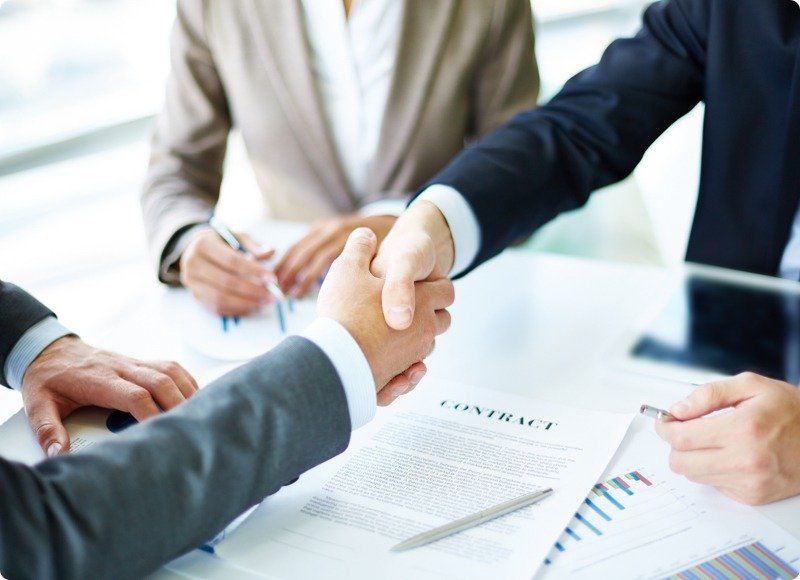 We find what no one can find and we can block assets and bank accounts anywhere in the world.
The Infallible 5 Steps of Action
Contact us now for assistance from one of our consultants. We will analyse your situation independently and confidentially and will provide you with complete assistance. Do not wait any longer.
Copyright © 2019 REPUTATON UP S.L CIF : B44512325 | All Rights Reserved