The ReputationUP team is composed of professionals from 26 different countries. This allows us to operate in a multicultural perspective and resolve any type of reputational crisis.
* We guarantee the maximum level of privacy.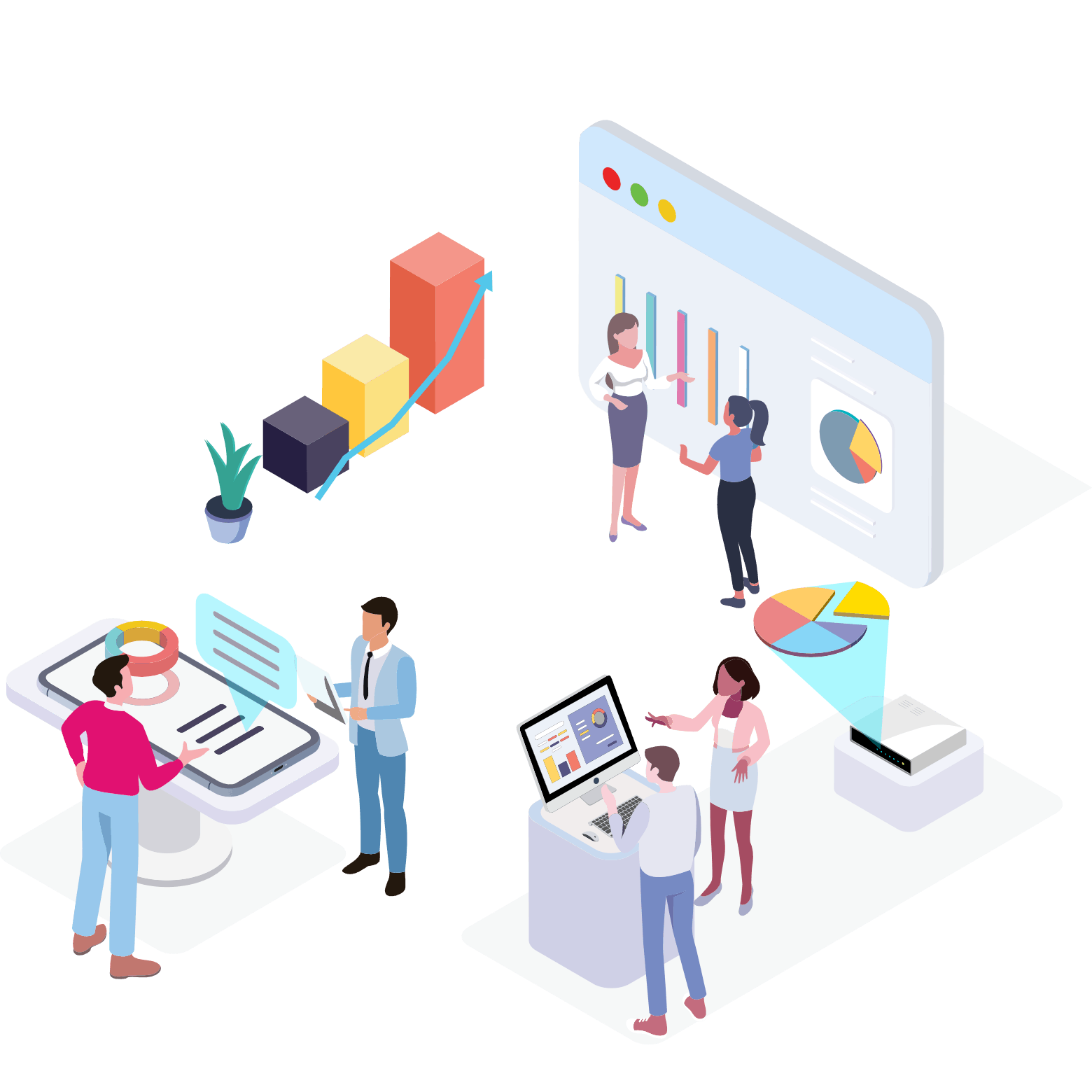 Who works in ReputationUP?
Enterprises and Private with a high Reputation Score Generate Major Incomes
The numbers of ReputationUP
ReputationUP solves real Problems
Latest News From the RepUP Magazine:
Do you want to clean up your online reputation?
Send Us A Message, you'll Be Contacted