Learn how to delete negative reviews on the Web (Booking, Tripadvisor, Google, Facebook, Airbnb, Amazon, Trustpilot) to protect yourself against defamation.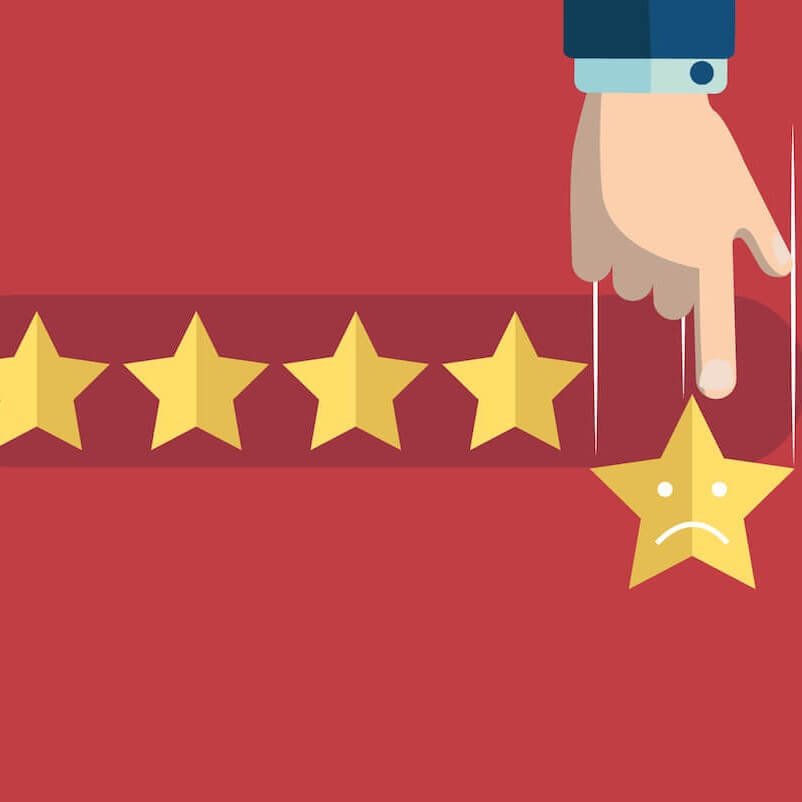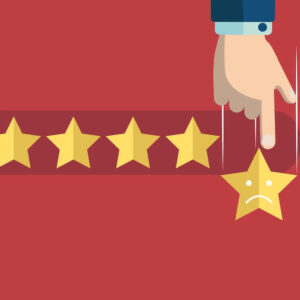 Do you want to remove negative reviews from the web?
ReputationUP guarantees the elimination of any false or defamatory negative reviews from any platform
The scenario: what are negative reviews?
To understand what bad reviews are, let's start from the etymology of the word review: it comes from the Latin revideo, meaning the process of going over again and a general examination or criticism of a recent work.
Criticism – in the true sense of the word – can often become negative.
A negative review is therefore a critical form of disapproval that, with the growth of the web, has expanded the power of the consumer to delegitimize the online reputation of a disappointing brand (personal or corporate).
It is the sublimation of the direct virtual relationship between company and customer.
Like any direct relationship, however, there are positive and negative sides – in our case they are negative reviews – that can sometimes lead to slander.
In the eternal dichotomy of any business – problem or opportunity? – I invite you to reflect on a study published by the Harvard Business School stating that:
Under certain circumstances, even terrible publicity can bolster the bottom line. That largely depends, we found, on whether or not consumers are already aware of the product.
The reason, as shown in the analysis, is soon revealed:
Making consumers aware of a book they would otherwise not know about, even the harshest review can be a boon.
To make this happen, however, it is necessary to adopt some strategies that change the perceived truth both of readers and reviewers.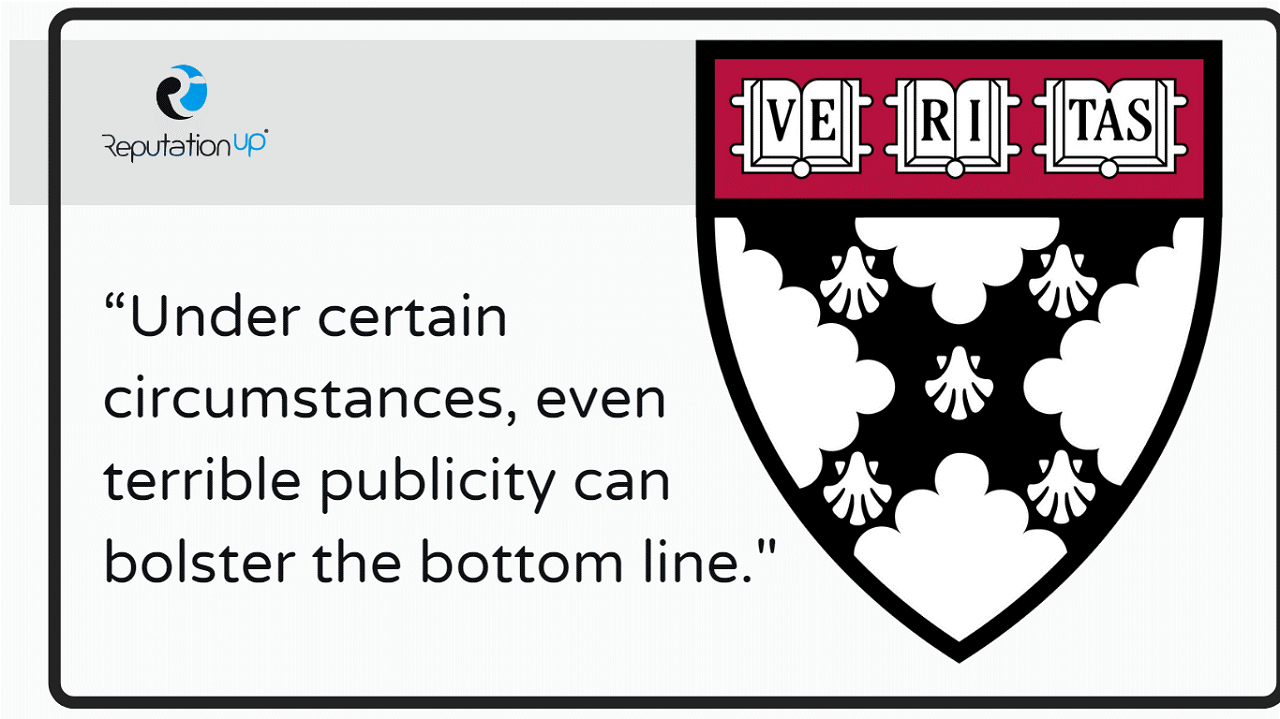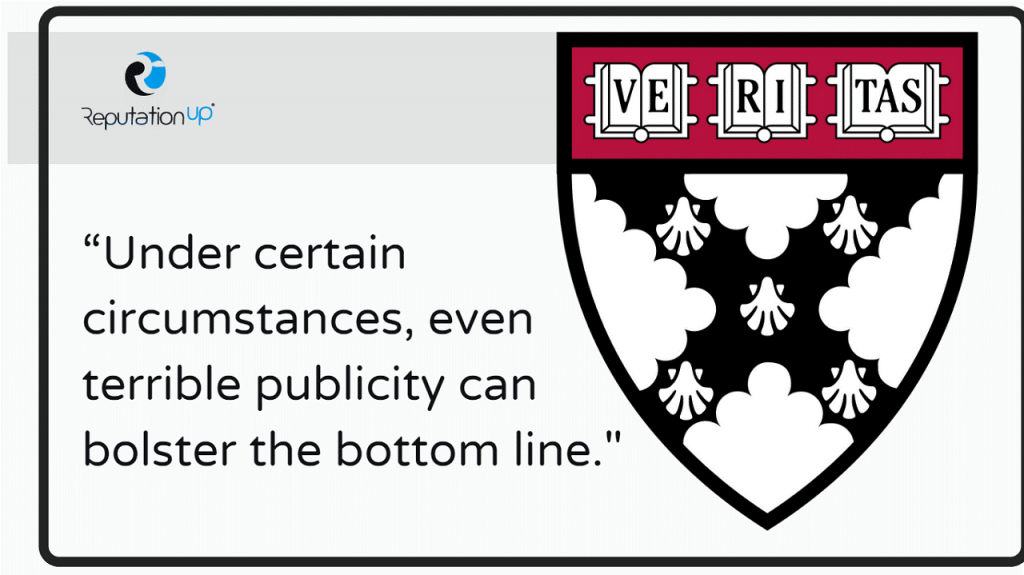 How to respond to negative reviews?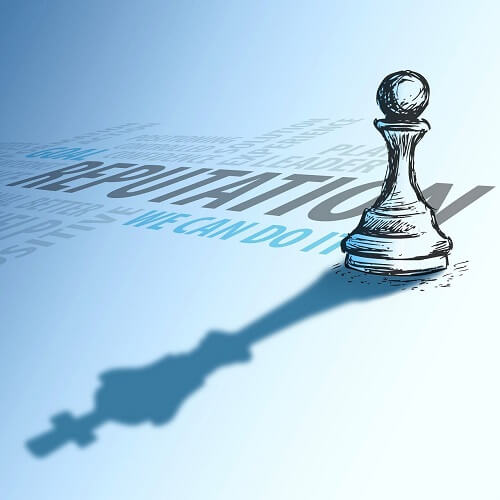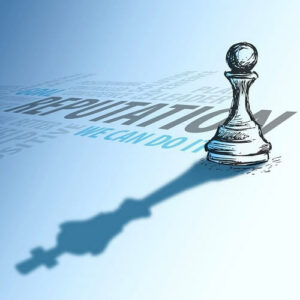 Need help managing and improving your online reputation?
60% of users say they don't trust people or businesses who receive negative comments or reviews
False or bad reviews can be an opportunity to increase your brand awareness.
So before deleting a negative comment try to activate a communication channel with the customer.
Here are the steps to respond to bad reviews proactively:
Keep calm and stay positive: receiving a negative review can cause hot reactions of anxiety and anger, but agitation won't help you maintain the necessary lucidity;
Analyze the review: it might be that the customer's message is misunderstood, so read the review two or three times. This will help you to discern between negative "useful" comments and blatantly false reviews;
Reply as soon as possible: giving an answer in the shortest possible time is a good signal to convey to the customer, who will perceive that his opinion is important;
Apologize and thank: if the review is not false, it is good to apologize for any error. By admitting a mistake you will increase credibility to the customer, and to other e-readers;
Understand the customer's disappointment: send a message that makes him understand that you have taken note of his discontent and that you will consider criticism as an incentive to improve your products or services;
Give a concrete solution: apologies and understanding should also be followed by a concrete solution, so as to secure the customer. This could not only earn you a seemingly lost customer's loyalty, but also gives a positive image of your brand to those who read the conversation;
Leave a positive note: consider whether to give a gift or a discount when the disappointed customer comes back to you.
Is there a defamation offence in case of a negative review?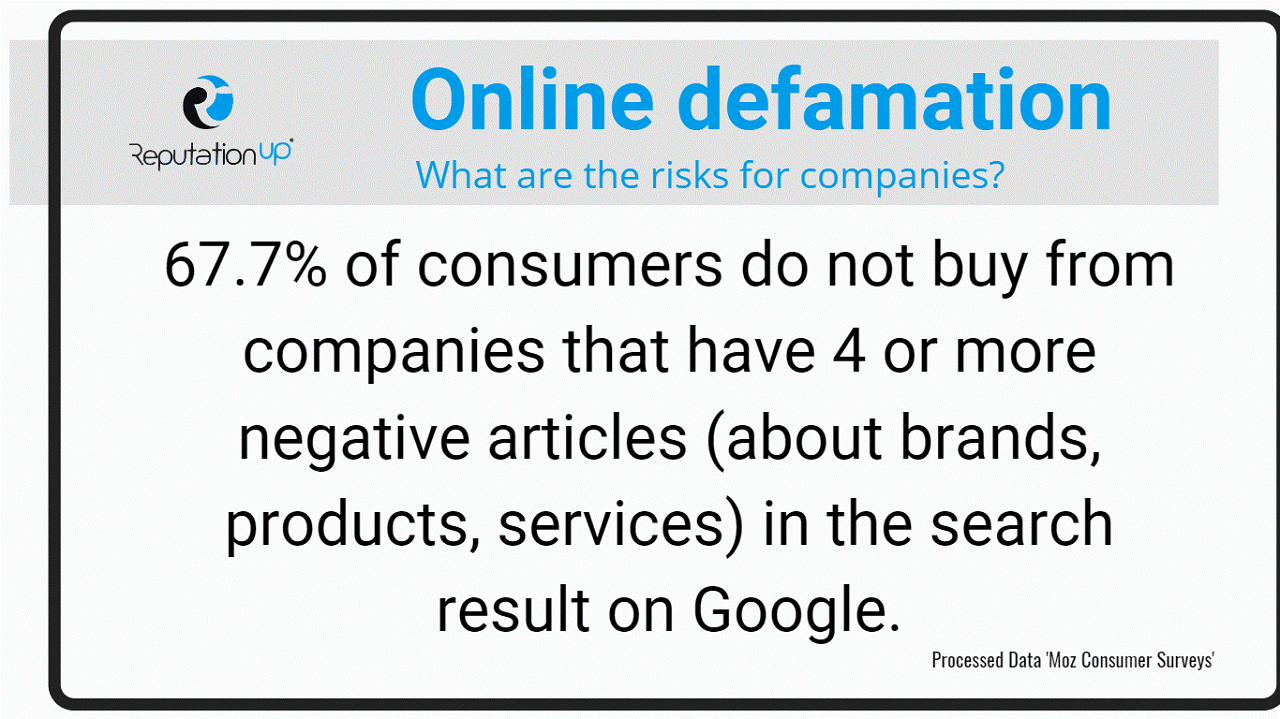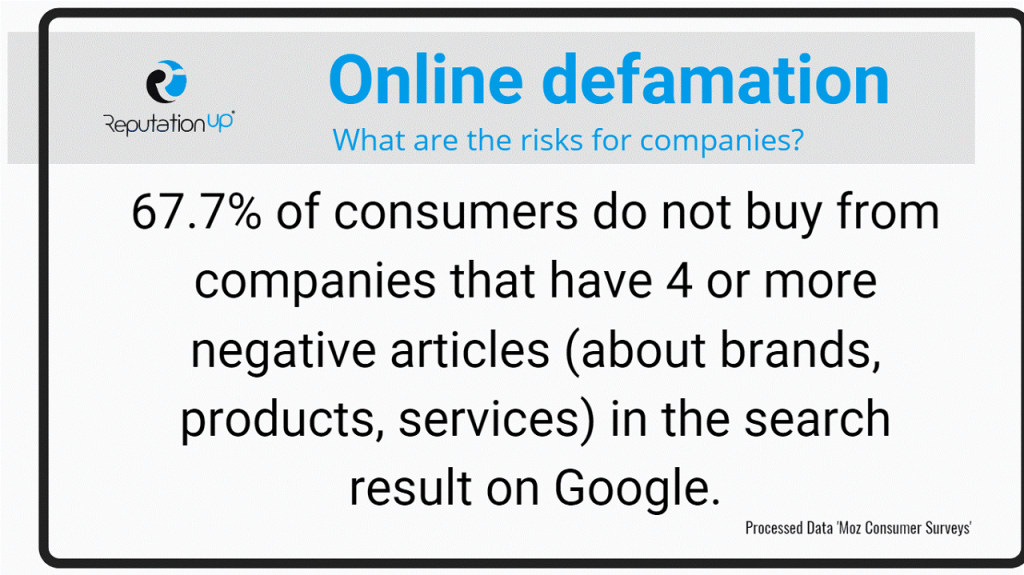 Yes, posting negative reviews is considered as an offence or online defamation, in case they turn out to be false and harmful. Under these conditions, you can block the so-called trolls who post reviews with the sole aim of manipulating the market, either positively or negatively.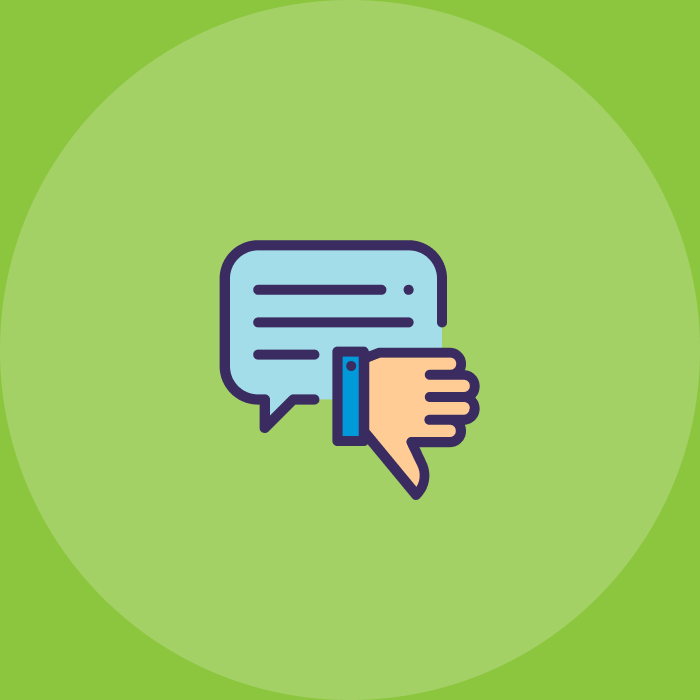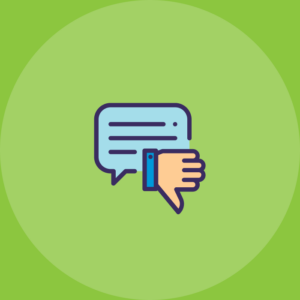 Need help deleting negative reviews?
ReputationUP guarantees the elimination of any false or defamatory negative reviews from any platform
This unfair practice, called astroturfing, is particularly popular today and is turning the web into a Wild West where it becomes increasingly difficult to distinguish true from false.
The problem, which is now spreading like wildfire, has an impact on online sales turnover that exceeded 350 billion dollars in Europe, in 2019.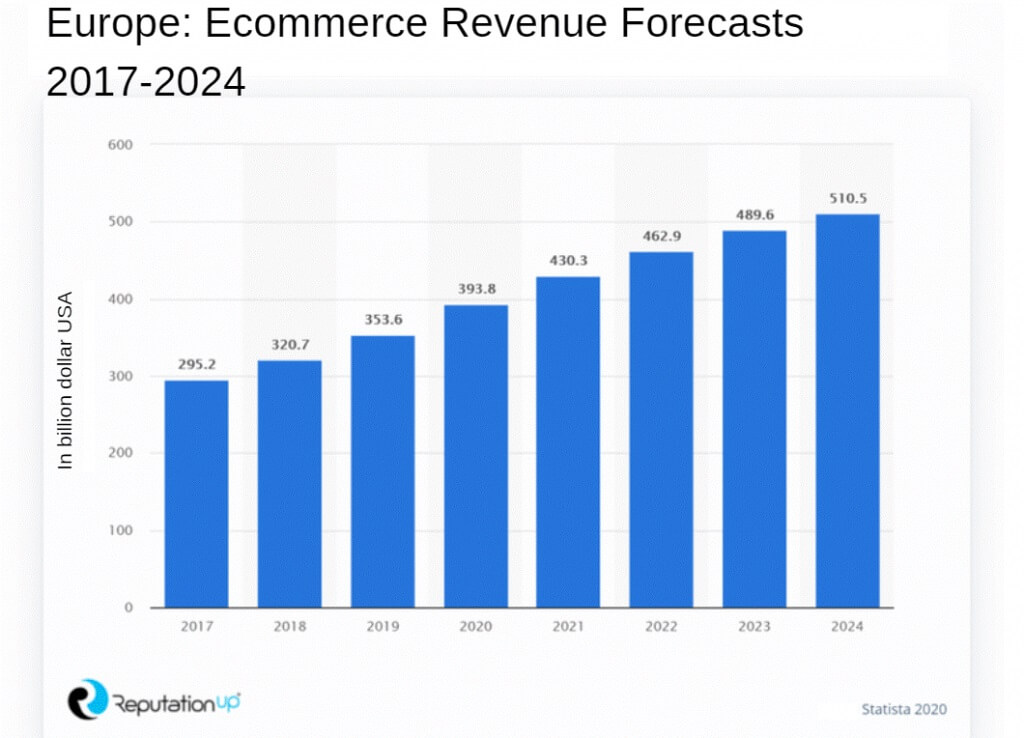 The only country that has moved in this direction to curb unfair competition practices related to negative reviews is the United Kingdom, where the CMA (Competition and Markets Authority) has put under investigation the main e-commerce sites, including Instagram, Facebook, Amazon and eBay.
The concept is clear: given that 93% of consumers base their purchasing decisions on online reviews, it is at any cost necessary to stop the (thriving) market of false reviews.
The Communications Act 2003 gives legal relevance to defamation in case of negative reviews.
But more and more often – since it is difficult to identify the person who wrote the comment – the road to justice is paved with bureaucratic delays and unnecessary complaints against persons unknown.
If, on the other hand, the troll is identified, legal action is taken to seek compensation also in civil proceedings.
But how much better to venture into a process that you know when it starts and you don't know if and when it ends?
How to delete negative reviews on the web?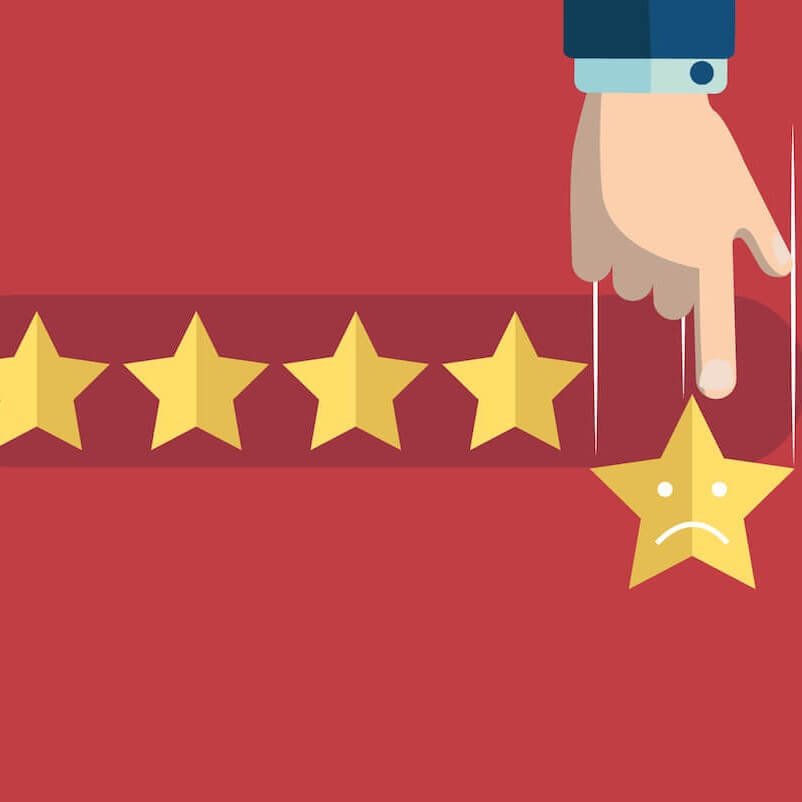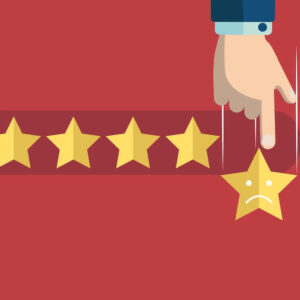 Do you want to remove negative reviews from the web?
ReputationUP guarantees the elimination of any false or defamatory negative reviews from any platform
Before understanding how to delete negative reviews from the web, keep in mind that the lawyer you rely on may have as a counterpart not necessarily the person who has defamed but also the legal person, i.e. the website where the offence was committed.
Through this legislative principle you can call for the removal of negative slanderous reviews.
Today, even restaurants and hotels may obtain compensation for damage to their image: the Advertising Standards Authority (ASA) makes sure ads across UK media stick to the Advertising Codes.
But since each review portal or social network follows specific removal procedures, it is appropriate to know them in detail.
How to cancel negative reviews on Booking
Booking eliminates negative reviews on its portal under certain conditions, namely if:
It is deemed that the customer has issued an untruthful review;
The guest cancels their reservation, a no-show is recorded or there is an overbooking and the guest is relocated;
The portal determines that the guest reviewed the wrong property;
A review is used to attempt to blackmail the property (written evidence is needed);
The abusive language offends or harms the property owner or a member of the staff, through discriminatory remarks or negative comments;
Illegal activities are promoted;
References are made to data protected by privacy, such as home or e-mail addresses, telephone numbers and other sensitive information.
In these cases, as required by the Booking regulations, you must access your extranet and – via the Messages box – send the request to Booking choosing as the subject "Guest reviews".
How to delete negative reviews on Tripadvisor
There are three ways to delete a bad review on Tripadvisor:
Contact the legal department: start a notice and take-down procedure through a legal action, by submitting a special form directly to Tripadvisor's legal department. This is the most extreme case;
Ask the reviewer to delete it: you can ask to get in touch with the reviewer to understand the reasons for such a comment. Respect and cooperation might be the right weapons to have the review removed;
Reset property profile: take down the whole history of the property and create a new one. This is the most drastic way, not feasible for popular businesses.
How to remove negative reviews on Google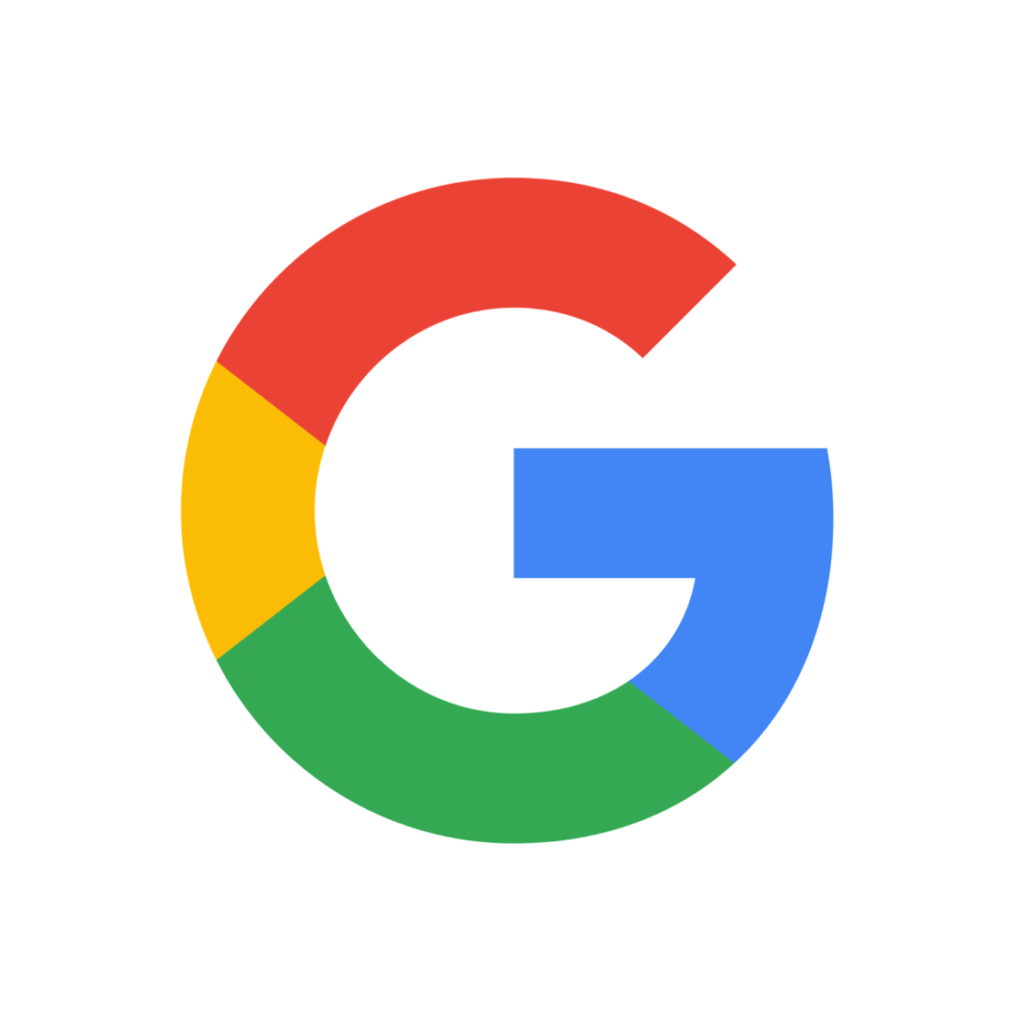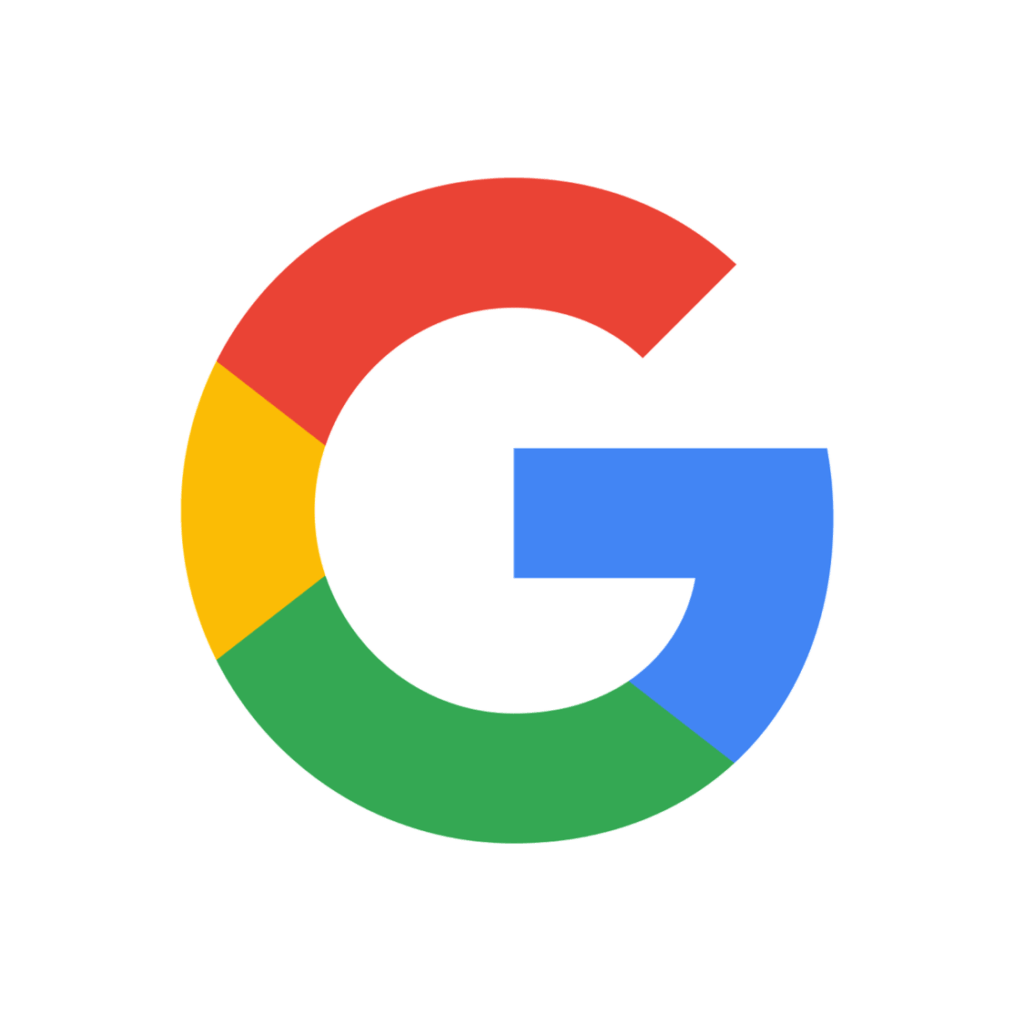 Don't like what Google says about you?
ReputationUP guarantees the elimination of any negative link (photos, videos, comments, content, reviews) from Google
Deleting a negative review on Google is not easy but not even impossible.
Just follow these steps:
Sign into your Google My Business account;
Go to "Manage Reviews";
Click on the three dots and then "report as inappropriate";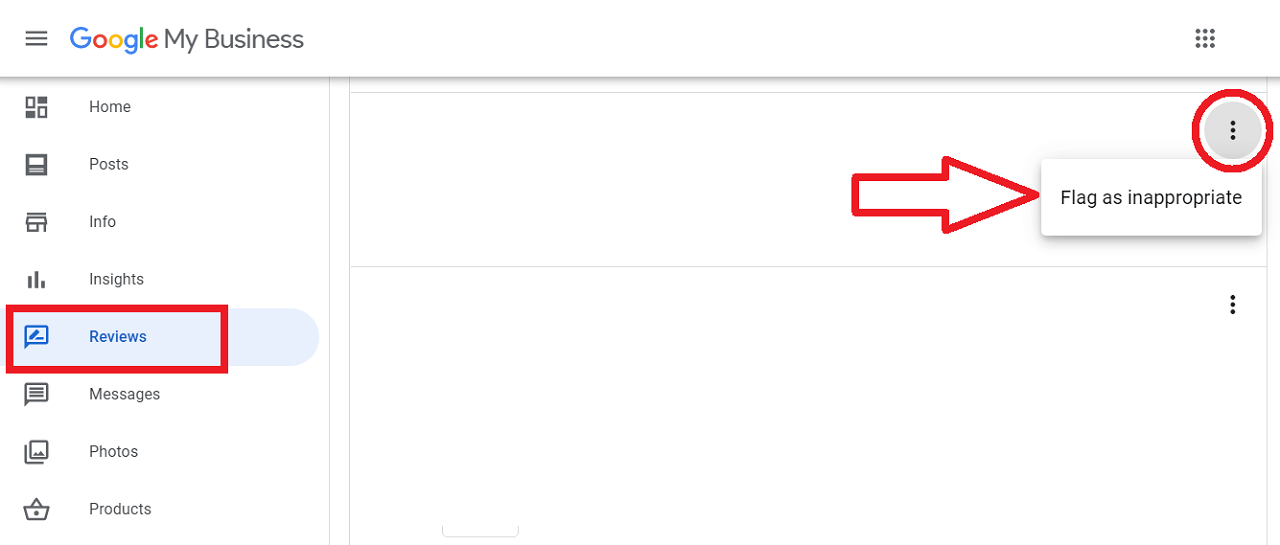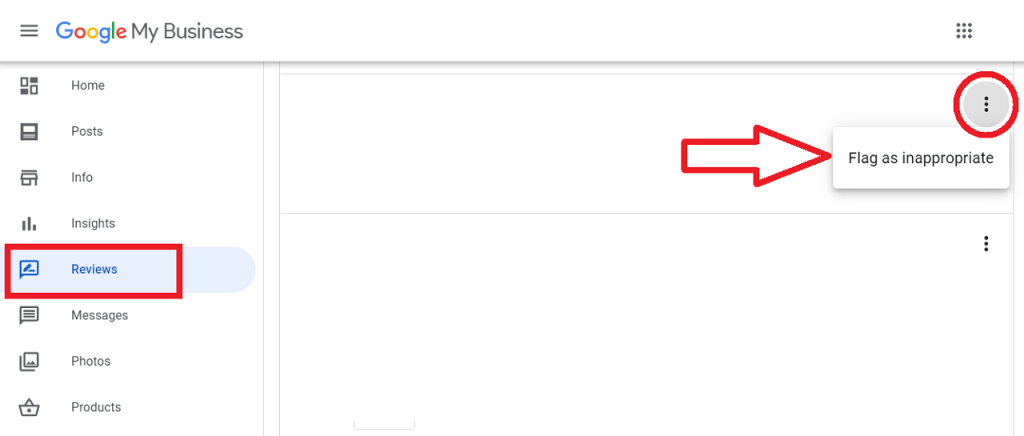 Specify the problem with the review and follow the Google Wizard.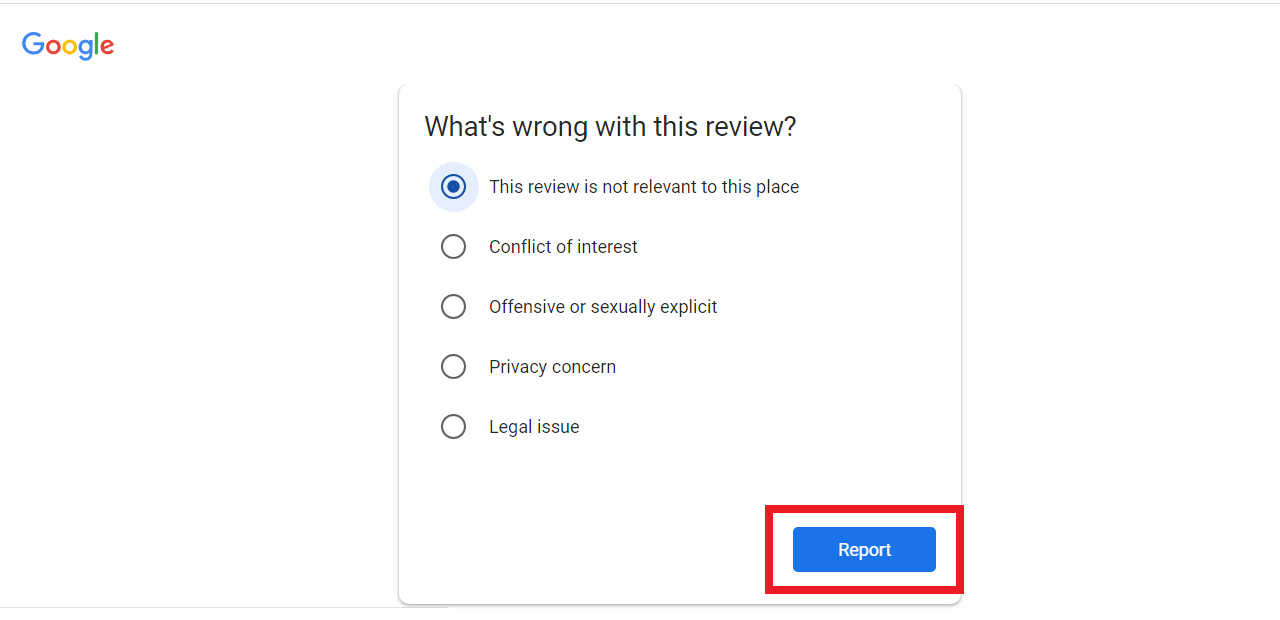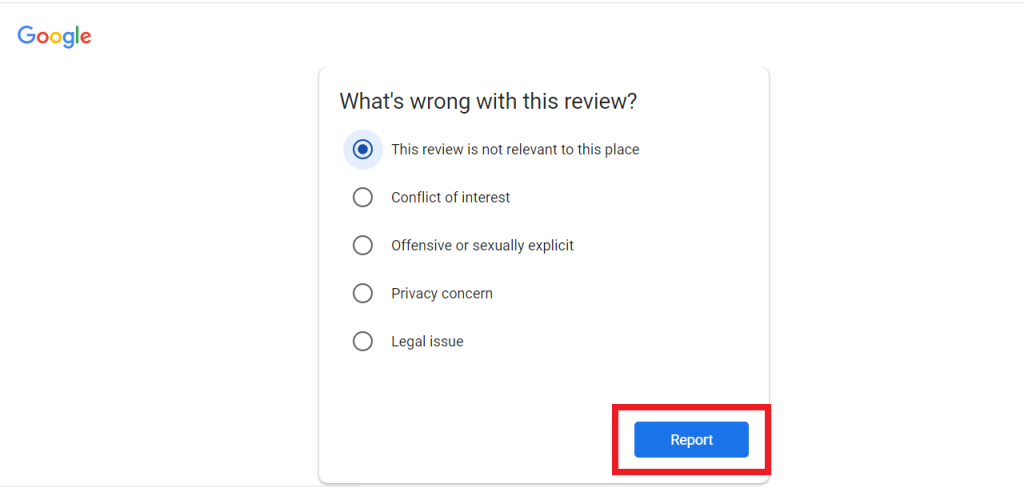 Unfortunately, though, when dealing with the giant of Mountain View, it always takes a very long time to ask for the removal of information from Google. And the speed of digital business collides with Google bureaucratic slowness, as is also the case when claiming the Right to be Forgotten.
So, if you want to clean your reputation of harmful content, it is always better to turn to companies such as ReputationUP, specialized in Reputation Management.
How to delete negative reviews on Facebook
When it comes to deleting bad reviews on Facebook, the company of Palo Alto determines two specific types of reviews:
Score generated review: it can not be deleted, unless it has a massive SPAM function;
Reviewer's comment: you can report and ask for an analysis, although removal is not guaranteed. In case of SPAM or fake profiles, you have a better chance to have it deleted.
Alternatively you can report a fake account or ban a reviewer's profile on your Facebook page.
How to delete negative reviews on Airbnb
Airbnb can remove reviews only in case someone violates the terms agreed, namely:
Reviews cannot violate the content policy;
Review must be fair;
Reviews must be relevant, and therefore avoid comments on social, political or religious opinions, obscenity, off-topic content unrelated to the portal's services etc.
How to remove negative reviews on Amazon
You can cancel a negative review on Amazon as long as it contains:
Advertising content;
Offensive language;
Personal information that violates privacy.
Unfortunately, however, these rules are easily circumvented by trolls and the seller is likely to find himself with false and defamatory reviews without receiving help from the customer service or Amazon.
Even in this case, the best solution is to rely on professionals able to personal reputation repair fast.
How to delete negative reviews on Trustpilot
To delete negative reviews on Trustpilot you must first make sure that they breach the guidelines.
You can flag a review when:
It is harmful or illegal
It includes your personal information
It's advertising or promotional
It is not based on a genuine experience
In these cases, find the review you want to report and – through your business account – click on the Report option below the review.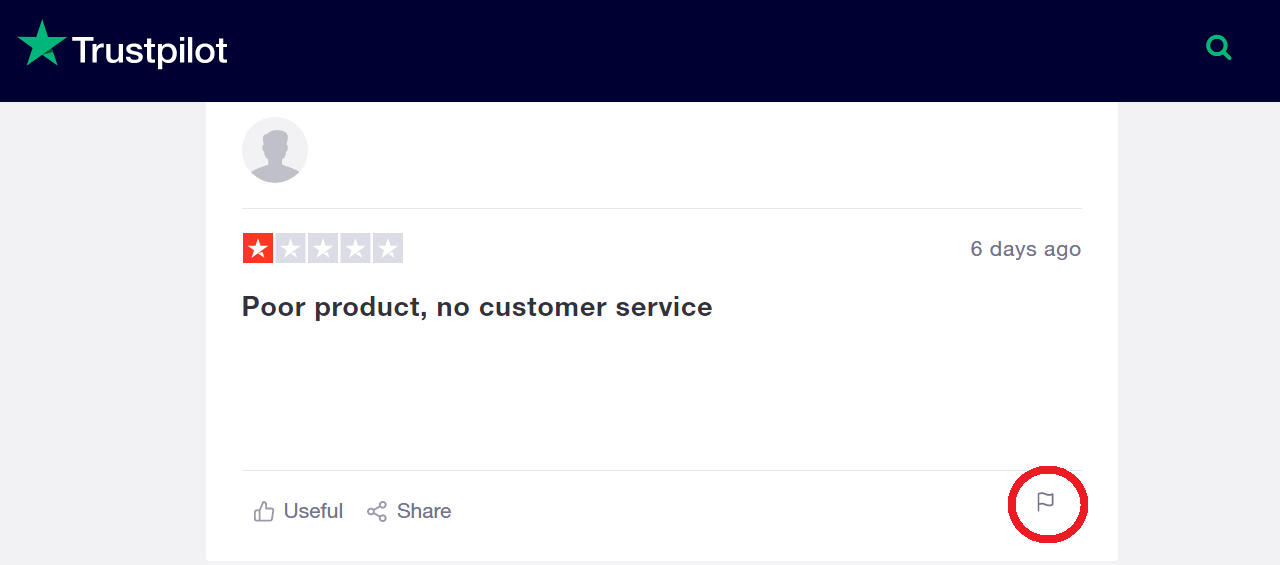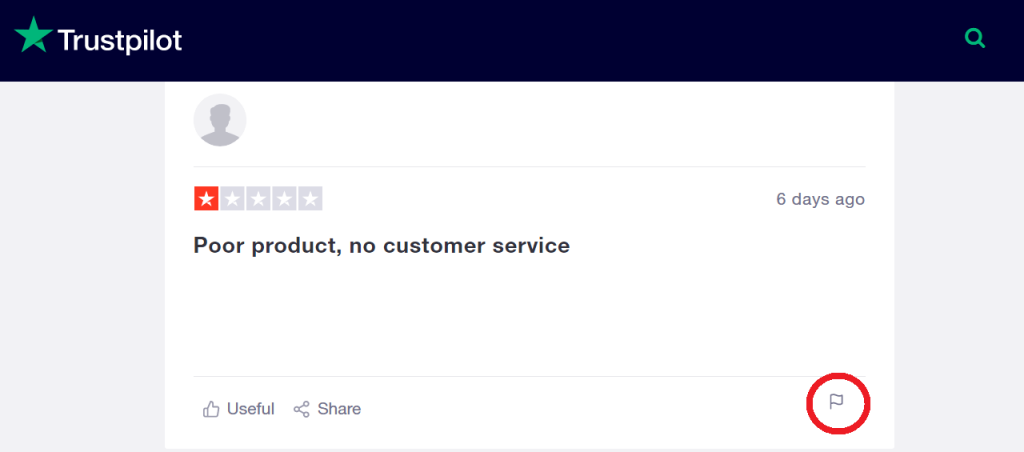 The funniest negative reviews
There are so many and sometimes hilarious blatantly fake reviews found on the web.
Like, for example, an Amazon comment on a balloon that ruined the weekend:
"We took him out to sea, the wind caught him and sent him along the beach at around 40 knots. He destroyed everything in his path".
How could it be otherwise.
Or a really very negative comment, referring to a restaurant, but with a slight oddity: the name of the person who wrote the comment was the owner of another restaurant in the same area, who had never eaten there, But he obviously forgot to change his profile.
The most fun ever, and I invite you to read them, are those that leave users of Tripadvisor to UK monuments:
BIG BEN
"I don't understand all the hype with this clock. It is literally just a clock. It's going to be a digital one in thirty years anyway."
STONEHENGE
"I was disgusted to find this was just a few rocks to look at and nothing to do. They should knock it down and build an arcade or funfair. Don't waste your time, what a silly place."
NATIONAL GALLERY
"Just a collection of pictures…"
EDINBURGH CASTLE
"Just a castle, a big castle with many collections and nothing special or unusual. Not excited, not even by the view."
ARTHUR'S SEAT
"Not a chair in sight, had to sit on the grass…"
The Stonehenge review is my favorite one. And yours?
Conclusions
The function of reviews and their role is an excellent communication tool between the client and the seller but, as we have seen, it can be a sneaky way to manipulate the market.
This guide showed you how governments are moving to fight the scourge of false reviews, especially the British one, and how to delete negative reviews from:
Booking
Tripadvisor
Google
Facebook
Airbnb
Amazon
Trustpilot
You understand in detail the importance of knowing how to protect your online reputation, which also includes review management.
Finally, I explained why it is important to contact Reputation Management companies, such as Reputationup, if you want to delete defamatory reviews from your profile right away.
Today you finally have the tools to defend yourself from those who want to damage your digital image or brand: learn how to use them.