Does the departure or arrival count anymore? Neither of them actually does! Web reputation analysis is the correct answer.
---
Need help managing and improving your online reputation? Call us at +1 786 224 0709 or +44 20 3769 0518
---
Setting up a strong web reputation is certainly not an easy task, especially in times like these, where the online world is becoming more and more a priority.
There are many requirements to get involved:
commitment and constant dedication to one's purpose;
study of which strategies apply, on which channels act and towards which content approach;
be tenacious and not discouraged by the first disappointments;
It is a tortuous path, especially when faced alone. At ReputatioUp, we have been working in this field for years and we know that having a right-hand man can make all the difference.
But if building an online reputation can be like designing a great product, the next step is the most complex: selling it, day after day.
And web reputation analysis is the key to understand whether your product's trend is positive or negative.
---
Need help monitoring your brand online? Call us at +1 786 224 0709 or +44 20 3769 0518
---
The 5 rules to learn by heart to achieve your goal
The secret of a good web reputation is not in the moment of its construction, but in that long period of its maintenance. In fact, it doesn't count to use as little time as possible for its realization.
For many well-known web personalities their online journey took months, even years, to reach the level of fame. And the "how much" has certainly not influenced their web reputation, nor that of not famous people: whether it comes before or after, it makes no difference.
Its value will always be unique, determined by who you are.
But what really affects the game's performance is how people and companies work on their virtual avatars in the long run. And in this field it makes all the difference to adopt the best strategies, the most useful tools and above all, know your audience.
So, let's go and see what are the best techniques to adopt for your web reputation analysis, finding out:
what is your current level of web reputation;
what other people think of you as a private individual/company;
what to do to maintain it or, better, improve it over time;
discover some useful tools that will simplify the work.
Let's get started!
Your name is the most important thing: 90% of your online success will depend on it. It's pretty easy to guess.
Steve Jobs and Al Capone.
It's enough to mention the names of these two famous characters and in the head of each will appear a picture of who they were.
There may be thousands of websites about Jobs' stupidity, and millions about Capone's goodness, but the strength of the fame of their name will always be more powerful than every word that will be said.
Clearly these are two world-famous names, but it applies to everyone, even to those who stumble once. The ice cream shop "Da Nina" in a village of 200 inhabitants may have to shut down because a mouse was seen once in the store.
And from that moment "Da Nina" will be connected to "rat", thus causing every sale to collapse.
Here is the concept of having to check your name online: opinions, reviews, tags, comments and judgments, thoughts and advice.
Everything must be under control to have your name always in the best possible light.
The two tools below allow you to perform a free web reputation analysis on your name (or the one of any other person / company) that appears on the network:
---
Do you want to spy on your competitors and their strategies? Call us at +1 786 224 0709 or +44 20 3769 0518
---
Social Mention for blogs and microblogs, images and videos, tags and questions and social networks in general;
Social Searcher targeted for social networks such as Twitter, Facebook, Linkedin, Instagram.
If it appears in a positive light, be proud and interact.
If it's negative, but with constructive criticism, reflect and interact.
If it's negative, slanderous and damaging, turn to professionals, ready to take action.
The online world has broken all the boundaries that existed before it came. And with this, it also changed the concept of "being there".
Today, thanks to social networking, live photos and videos, chat and video chat, anyone can be anywhere in the world at any time. And so, you need to be able to take advantages from this opportunity.
The more active you are, the greater the rewards in terms of web reputation will be. But with the constant aim of publishing valuable content and interacting professionally with the public: it's better to remain silent rather than "throw stuff" on the net just to create content. It would be a counterproductive road.
And how to control and analyse web reputation? Tools come in handy here too.
Hootsuite is a tool for managing all social profiles from a single page, in a detailed and intuitive way. After the first 30 days of trial it will cost from 25€ up to 520€ and more.
If you are looking for services with also free version, Buffer or Socialoomph could be an excellent solution: like Hootsuite, both are specialized in managing their social profiles.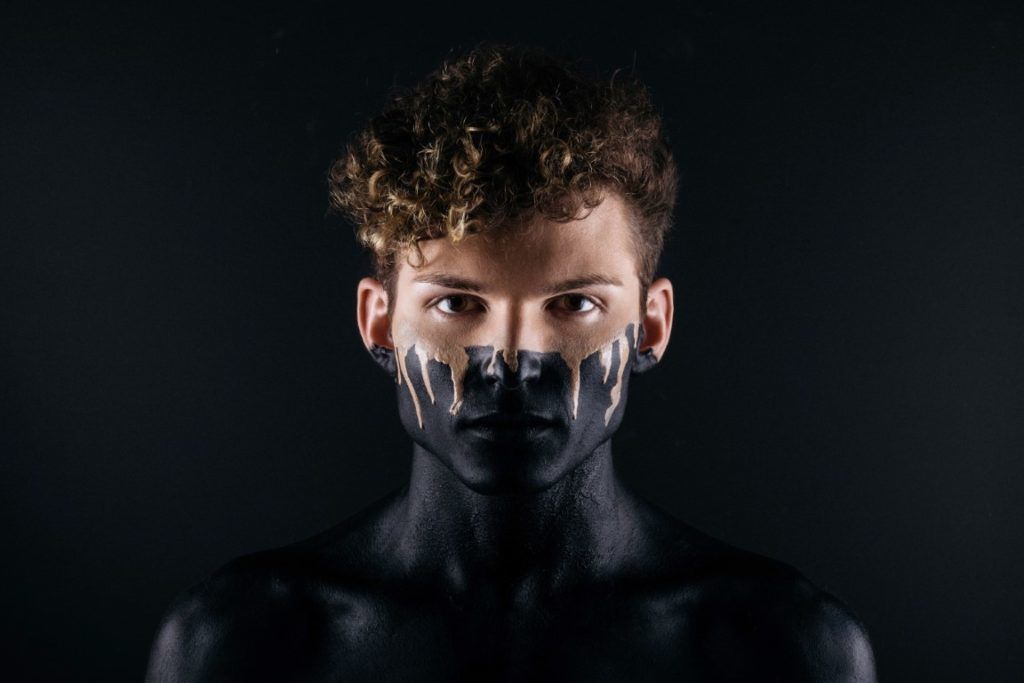 It almost sounds like a Commandment and in a certain way it should be understood as such.
In order to have your reputation under control and manage web reputation analysis, you need to have a single personality online:
---
Do you want to grow your brand's online reputation? Call us at +1 786 224 0709 or +44 20 3769 0518
---
unique style for any content;
strong marked interests;
clear and defined attitude.
While in offline life being moody may not be a problem with social life, in online life it certainly is. Verticality and security are the qualities that are rewarded.
Therefore, whether you are a private individual or a company, you need to identify and maintain a course towards some of the key points of your strategy. In doing so, the public of interest will be defined and it will be easier to analyse their own performance.
Google offers Google Alerts, a useful tool to keep track of new contents of interest related to keywords that must be specified. So:
Tesla keyword;
A news about the new car model comes out;
Google sends the notification;
You are ready to talk about it with your community.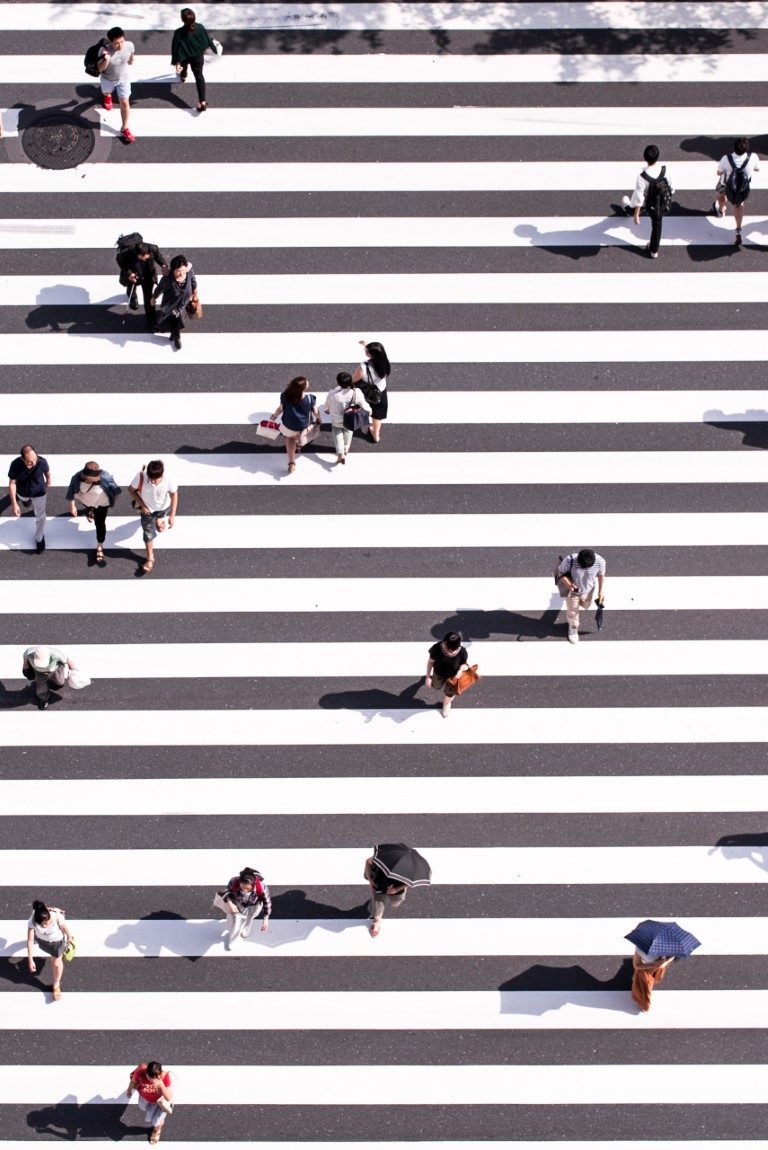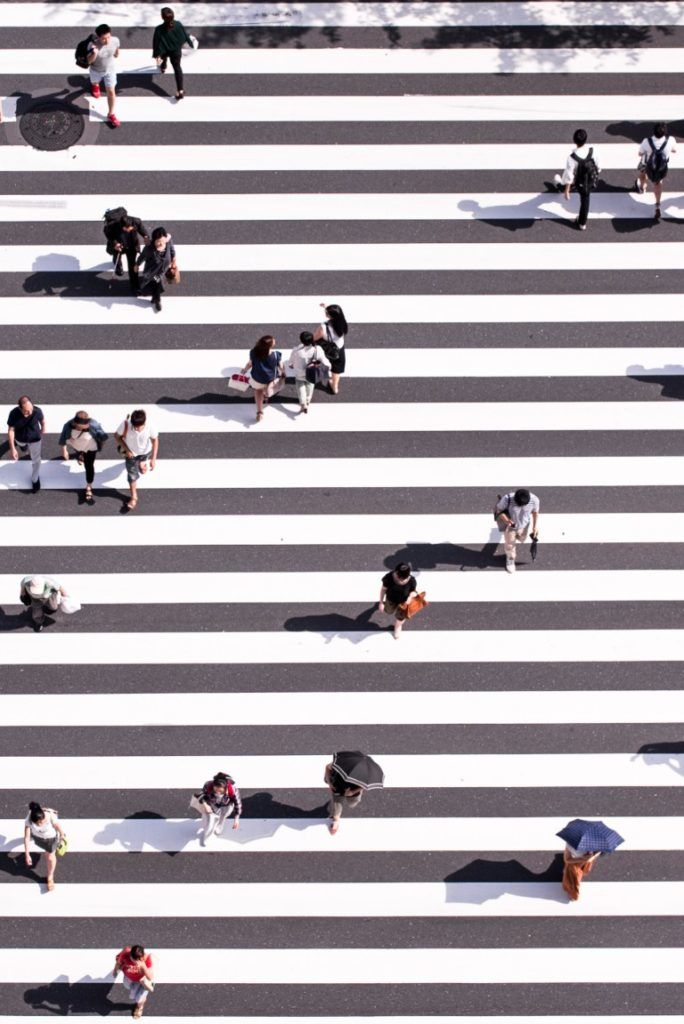 For rule n.4 there are no tricks, tools or applications or strategies to follow. You just have to be able to listen.
Being interested in what the next person has to say is the rule. Not by pretending to show interest but being genuinely caring. Often, in everyday life, you do not realize how much listening can be useful to improve yourself, from every point of view.
In the sphere of online life, you cannot make the same mistake: people are rich in content to share, mostly of them unnecessary, others already known, others still considered stupid.
In any case, we must try to collect as much information and feedback we can from the online community, dialoguing and interacting as much as possible.
In this way you will have strong feedbacks on your web reputation analysis, carried out directly in the field with the opinions of people interested in talking about it.
Bonus rule: perseverance always rewards
The golden rule, the one to write on a Post-it to put in the place where the first look falls in the morning. To stick on the mirror and on the toothbrush. Carve into the cup and set it as a reminder on your smartphone.
This is the rule that allows you to continue, even if the results are disappointing, even if the impression is that you are working only for yourself. The rule that tells you "never give up".
At ReputationUp, we have been in this field for years and we know how much effort is needed to achieve our goals. And relying on professionals can be a great way to have trained ally who already has a lot of experience behind him.
---
Don't like what Google says about you? Call us at +1 786 224 0709 or +44 20 3769 0518
---