Here's how to disappear from the internet, from Google and social networks (Whatsapp, Instagram, Facebook…).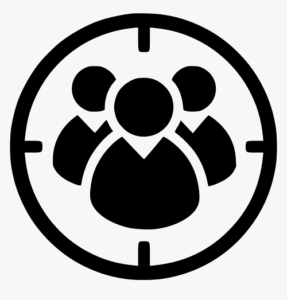 Do you want to delete personal and private information from the web?
ReputationUP guarantees the elimination of any personal and private information from any Web platform
Do you want to disappear from the web? You're in good company
Respect and protection of privacy have become a requirement for millions of people.
After the constant media exposure that we all submit (more or less voluntarily) every day, some decide to completely clean up their online reputation and disappear from the internet.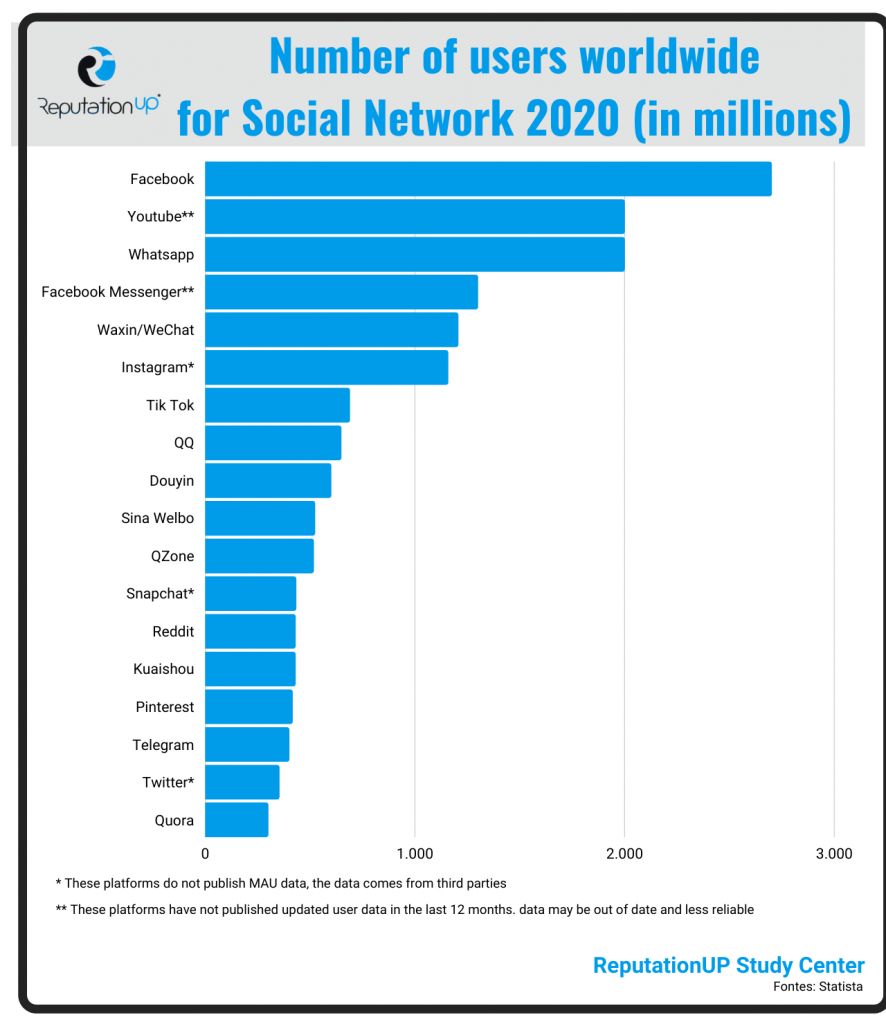 In some countries, such as Japan, this tendency to eliminate oneself from the Internet and social networks is becoming very popular and is linked to hikikomori.
This Japanese term indicates a particular type of very radical isolation that involves withdrawing from social life for a long time, avoiding direct contact.
Dependence on social networks, presented by many as one of the contributing causes of this phenomenon, is instead a consequence of it.
In these cases, the importance of knowing how to remove Google search results and the subsequent elimination from social networks or, in general, from the Internet is to be seen as an important step for the recovery of a healthier life.
Many examples of people who do not want to leave their traces on the web come from the world of entertainment.
Among the VIPs who do not use social networks, I would like to point out:
Daniel Radcliffe, who has repeatedly admitted that he is not interested in appearing on the Internet.
Scarlett Johansson, who has always declared herself uninterested in this type of ostentation.
Sandra Bullock;
Emma Stone;
Benedict Cumberbatch;
Maria De Filippi;
George Clooney;
Bradley Cooper.
Unlike Jennifer Lawrence's case, who decided to limit social networks' use after her account had been hacked and some private photos of her disclosed without consent.
On the other hand, Jennifer Aniston, always opposed to new technologies, recently gave in to Instagram to attend the virtual reunion of Friends' cast.
5 great reasons to disappear from the Internet
People decide to disappear from the internet for various reasons; here, I propose 5 to summarize the problematic scenario.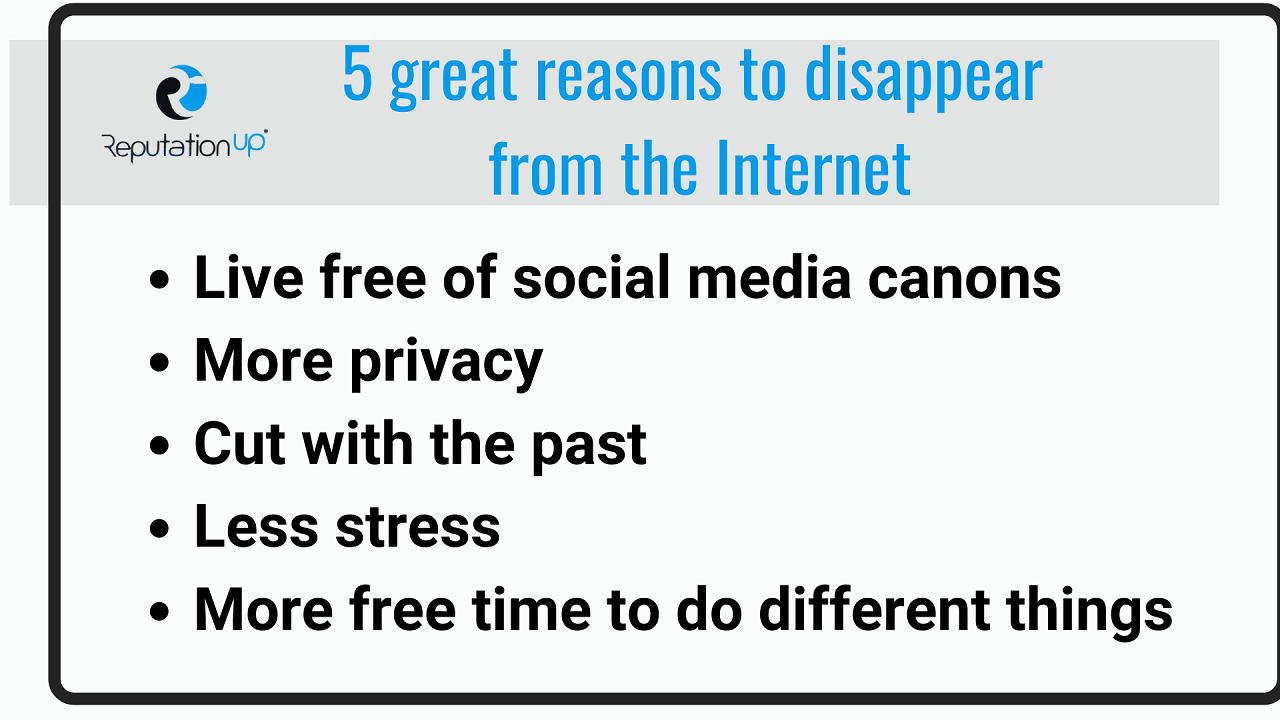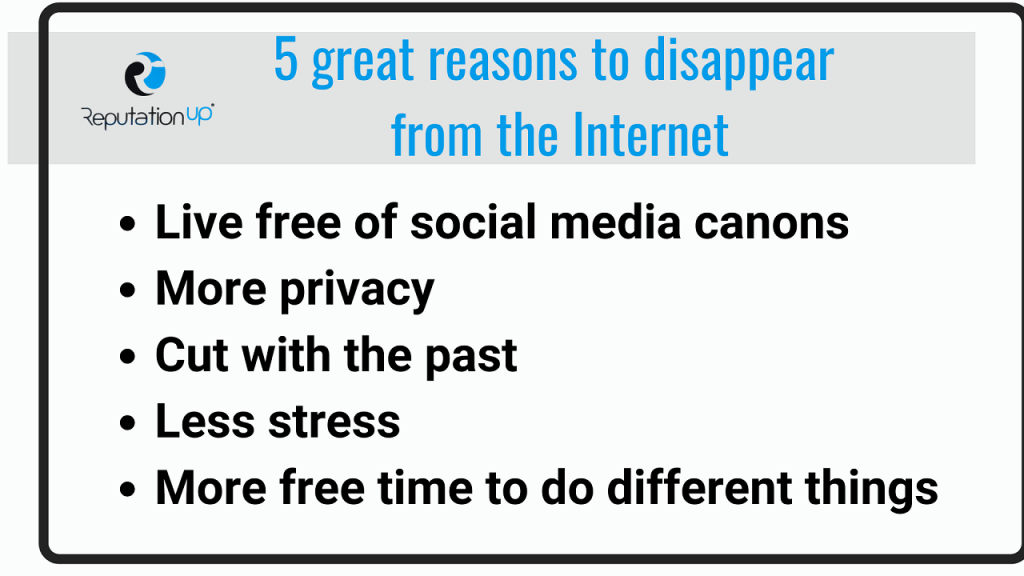 You are tired of making all aspects of your life public, and you want to go back to living a more "authentic" existence without comparing it with that of others;
Victim of ransomware or your account has been hacked and some personal information has been made public without your knowledge.
You need to cut ties with your past start over and remove outdated content from Google;
Digital communication triggers very heated but not very constructive discussions
Disappearing from the Internet will help you bring your contacts back to the real world and, consequently, you can feel even less stressed;
Especially about social networks you realized that you took away a lot of space for more stimulating activities by spending your time there.
How to find out what traces you have left on the Internet?
Monitoring your reputation is a fundamental step: before eliminating any trace of your person or your brand, you need to know where the information you want to get rid of is located.
To perform this operation, called egosurfing, you must type your brand name, written in quotation marks "John Smith" or "John Smith Spa", on:
Search engine:

Google, Yahoo, Bing, Baidu, Qwant, DuckDuckGo, Ask, Ecosia, Searchencrypt, Yandex and others;

Social networks

witter, Facebook, LinkedIn, Xing, LinkedIn, Snapchat, Tumblr, Pinterest, YouTube, Instagram, Vine, WhatsApp, Vk.com, Telegram and others;

Review sites

Amazon, eBay, Foursquare, Yellow Pages, TripAdvisor, Booking, Trivago, Play Store, Apple Store and others;

Forum

Reddit, Quora, Voat, 4Chan, Hacker News, StumbleUpon, Digg, and others;

Deep and Dark Web

DarkOwl and others.
Subsequently, copy all the links containing your brand name to an excel file to have all the data you need to act on later.
To monitor your reputation on the web, you can start by using the free Google Alert tool.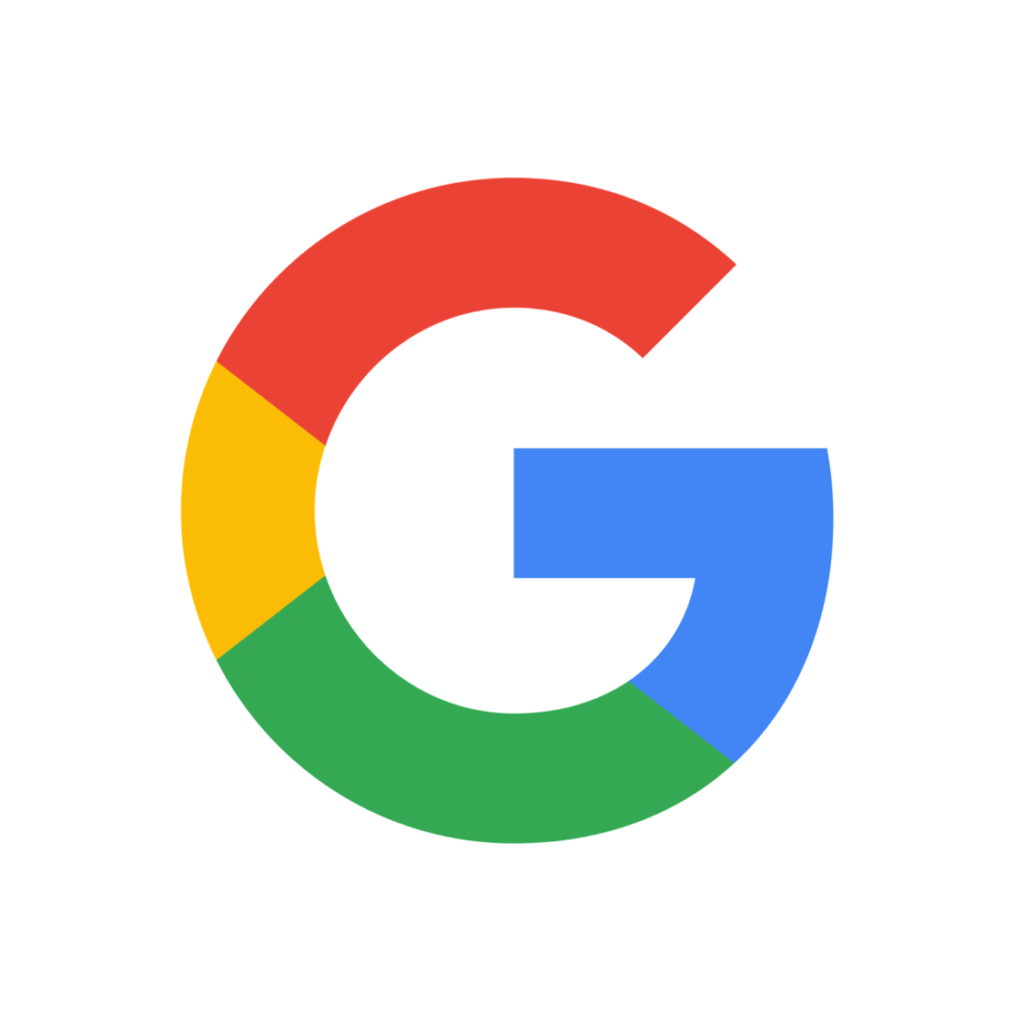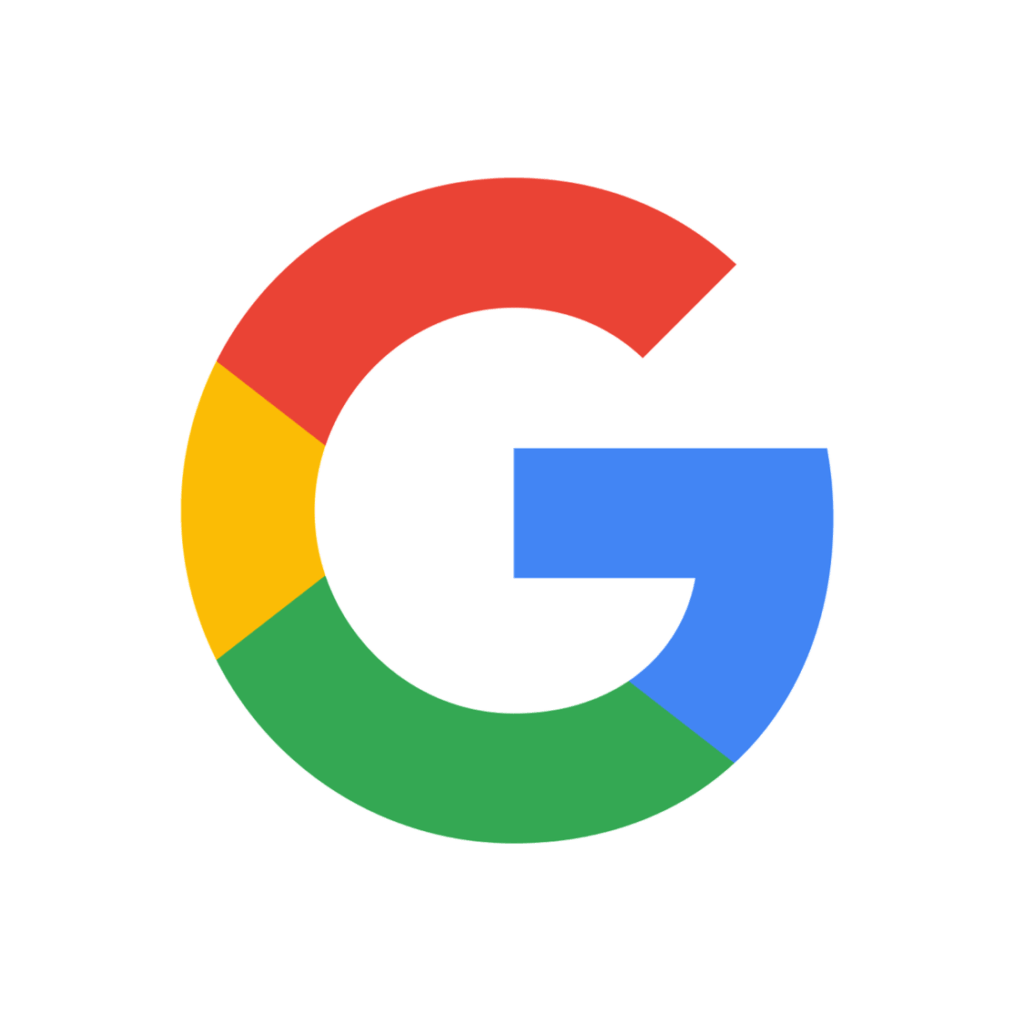 Don't like what Google says about you?
ReputationUP guarantees the elimination of any negative link (photos, videos, comments, content, reviews) from Google
How to disappear from the web: the definitive guide
From what has been said so far, it is clear that disappear from the internet is no small feat, especially due to the waste of time it entails.
Let's begin to understand how to removing your personal information from internet.
Later I will show you how to delete your account from the main social networks.
But be careful: if you want to remove all traces even from the Deep Web and Dark Web, the best way is to contact professionals who know how to adopt the best practices to protect your digital identity.
How do I remove unwanted information from Google?
As you well know, Google is a search engine where you can get in touch with billions of information.
Some of this may concern you and, at worst, it may be negative, false, or inaccurate information.
Delete url from Google is possible thanks to the free tools that the search engine makes available to its users.
The procedures are not difficult to perform, but, as we will see below, they require long times and there is never the guarantee of 100% effective elimination.
How do I remove my personal information from Google?
To disappear from the internet your personal information, you have at least two options, depending on the need and, by combining them, you will be able to have better results.
Go to the Google support page;
Select "Remove information you see in Google Search;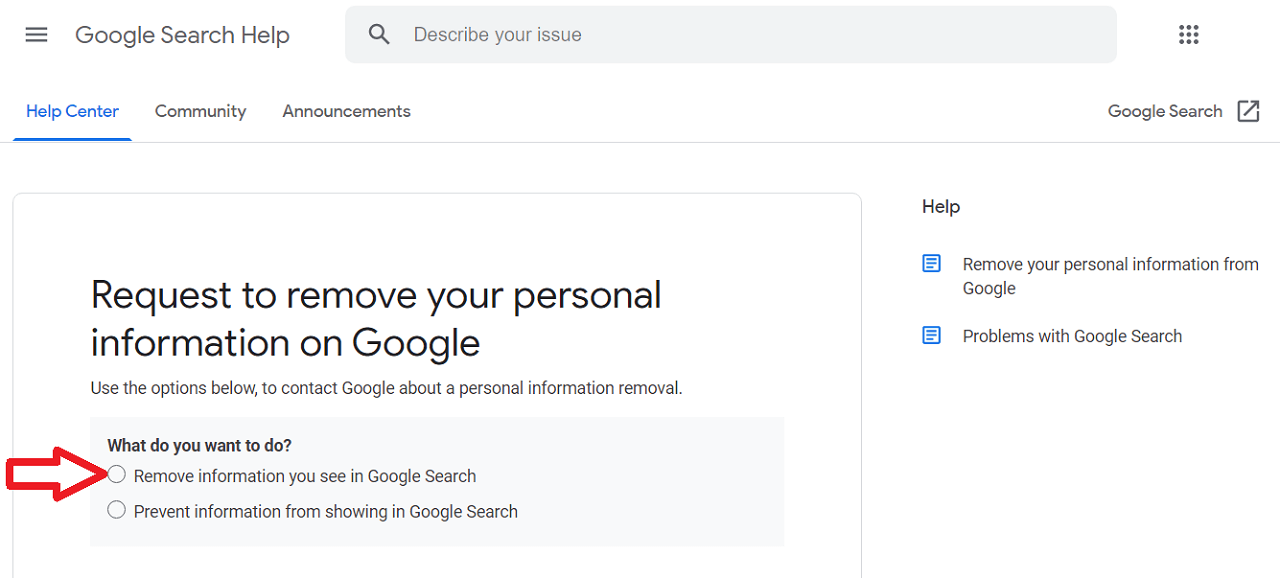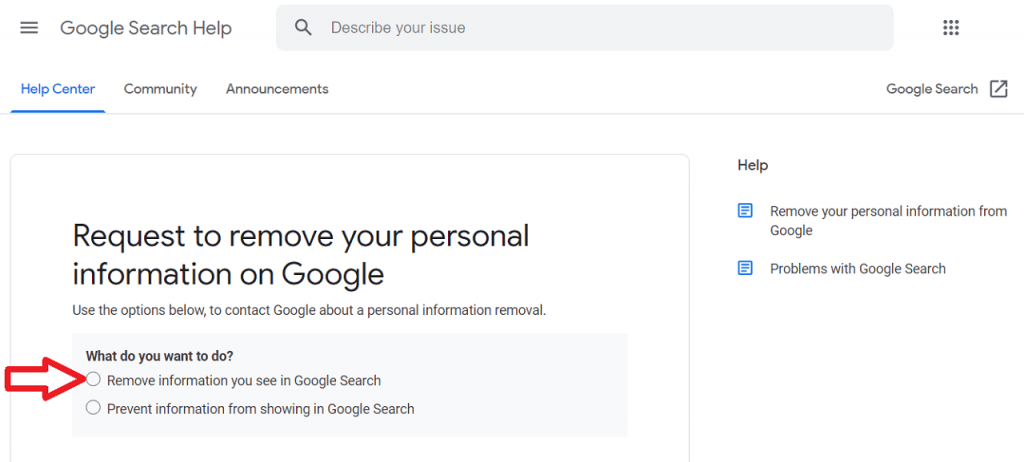 Choose the option "In Google search results and on a website";
Select "Yes";
Choose "Personal info, like ID numbers and private documents";
Select the type of information you want to delete;
If you have chosen the first option, continue by clicking on "Yes, the contents are available online"; otherwise, go to the next step;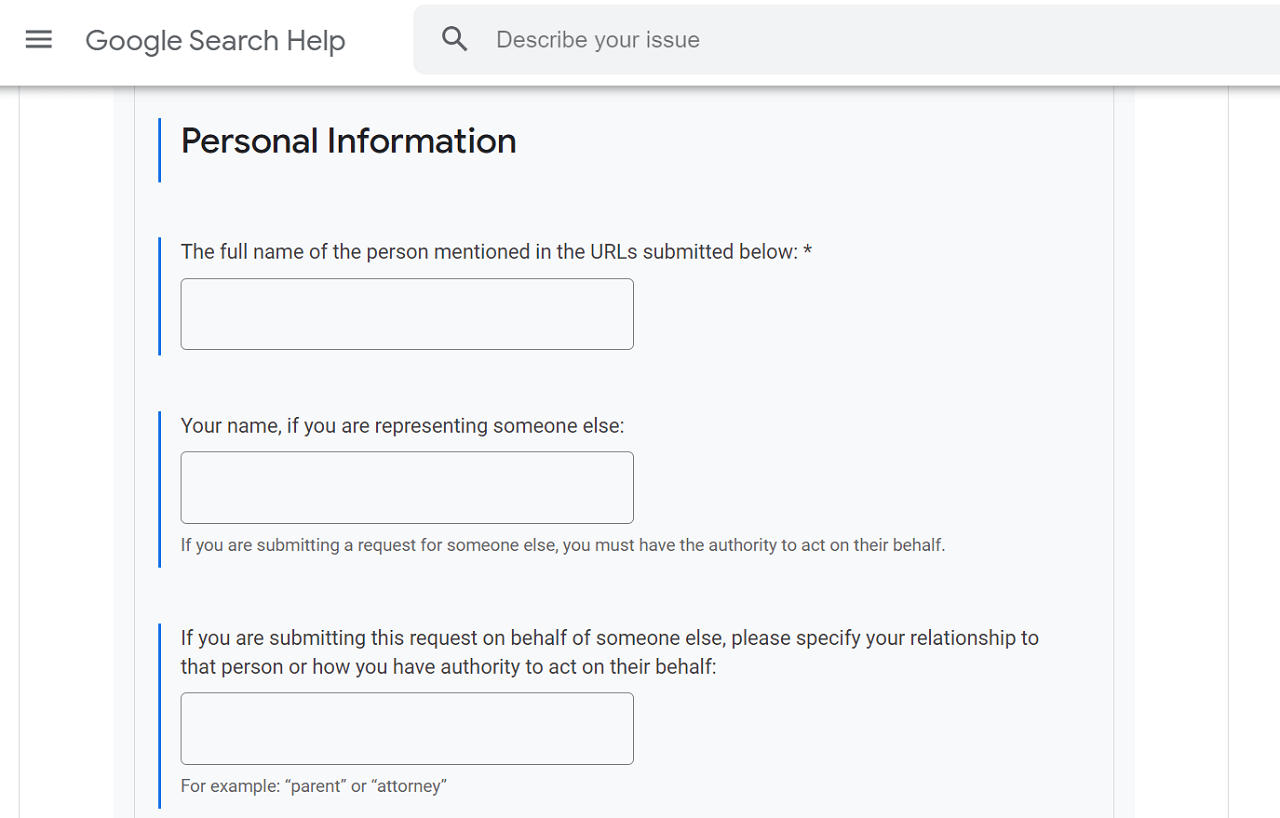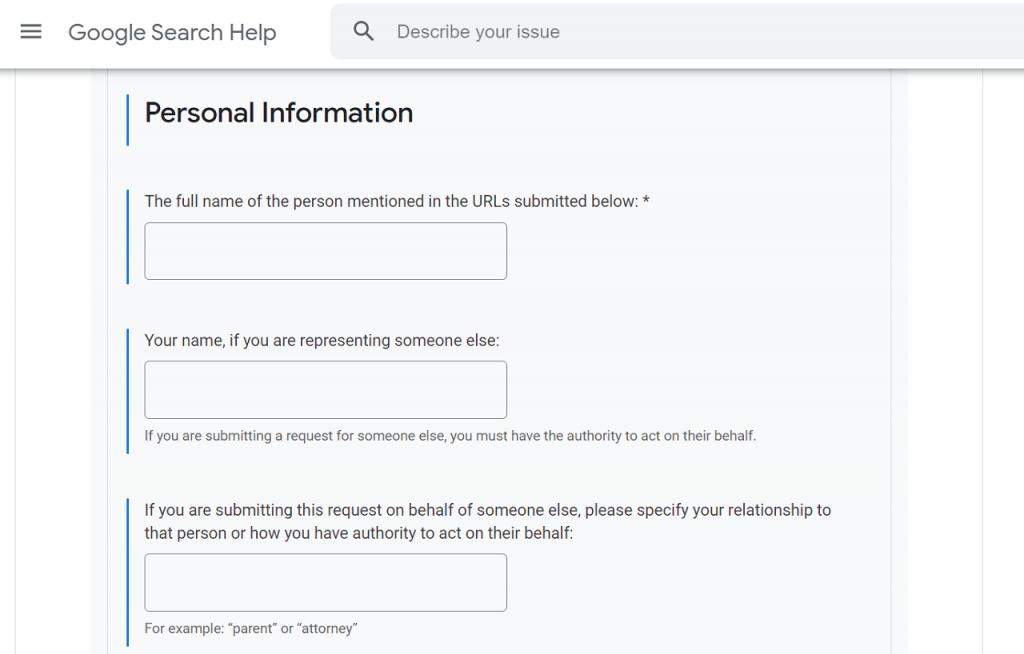 Fill in the form with the requested data and click on send.
Another possibility is to go to the My Activity page, which contains all the activities carried out through your Google account.
To change this setting, click on the three dots on the left, next to the "search your activity" box, to have the data grouped by type of activity and not by day.
At this point, you can decide whether to delete your activities from Google based on the pages visited, based on the period, or remove everything.
Always start from the three dots on the right:
Select the "Delete activity by" option;


On the next screen, select the time interval you are interested in;
If you have chosen "Always" or "Custom range", decide which elements you want to remove;
Click on "Next";
And finally on "Delete".
If you want to delete the activities related to the single day, whatever they are, just click on the trash can icon.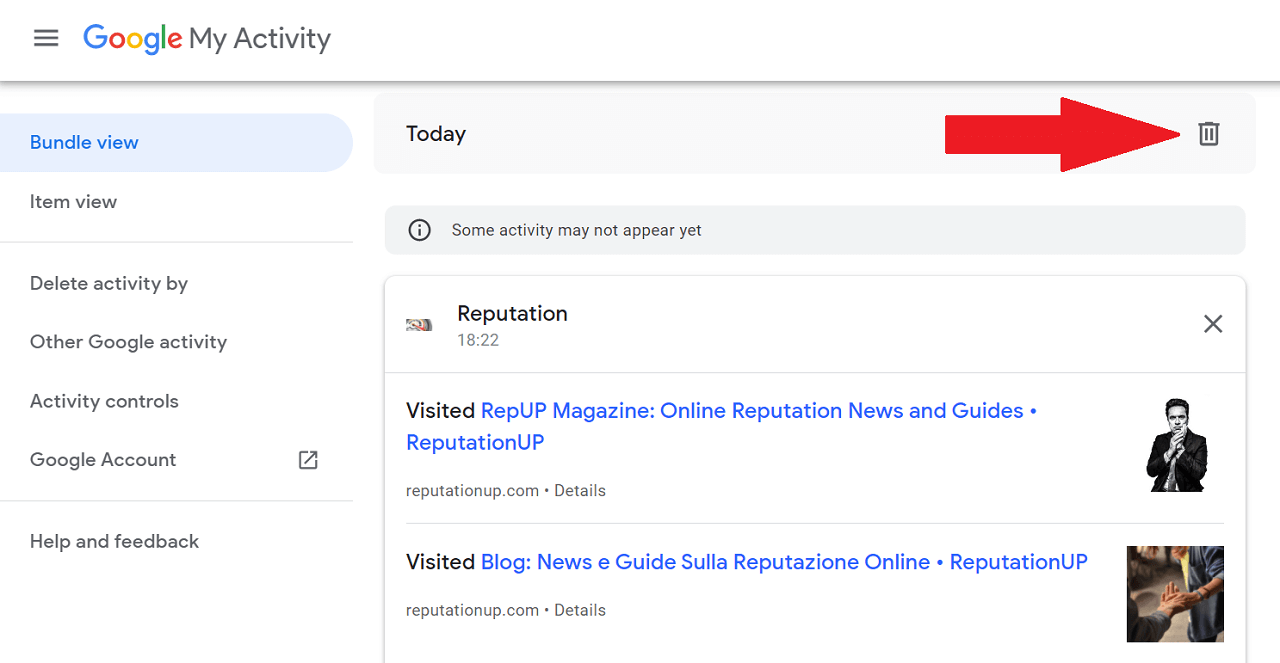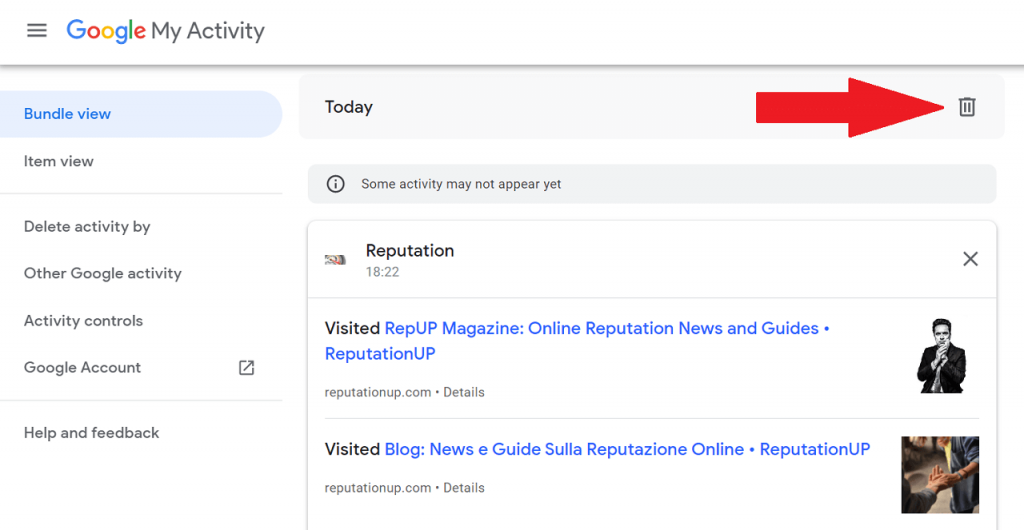 Unlike the history, where you only find data relating to navigation on Google, in this space you can keep track of the actions you perform on all the devices connected to your Google account.
How do you bury negative information from Google?
To move forward in the next paragraphs, it is better to clarify one point: the information you find on Google is linked to links of websites that are part of the search engine database in question.
These links are indexed because they are included in the index (or list) of all web pages known by Google.
If you intend to hide some searches, to "bury" them in the web, you can also carry out the opposite procedure, called indexing Google.
Deindexing is, by definition, the removal of an already indexed URL present in the search results, disappear completely from the internet in Google.
The de-indexed link's content ends up in the so-called Deep Web: it exists but is no longer present in the search and can only be reached by those who already know that address.
This process is, therefore, different from that of deleting URLs from Google.
How do I remove negative information from the Internet?
To disappear from the internet you can also take advantage of the so-called Right to be forgotten.
This innovative legal protection allows you to ask search engines to archive all the information present on the network as it is no longer relevant and therefore obsolete for the news.
To exercise this right, you must know that Google has made a specific procedure available: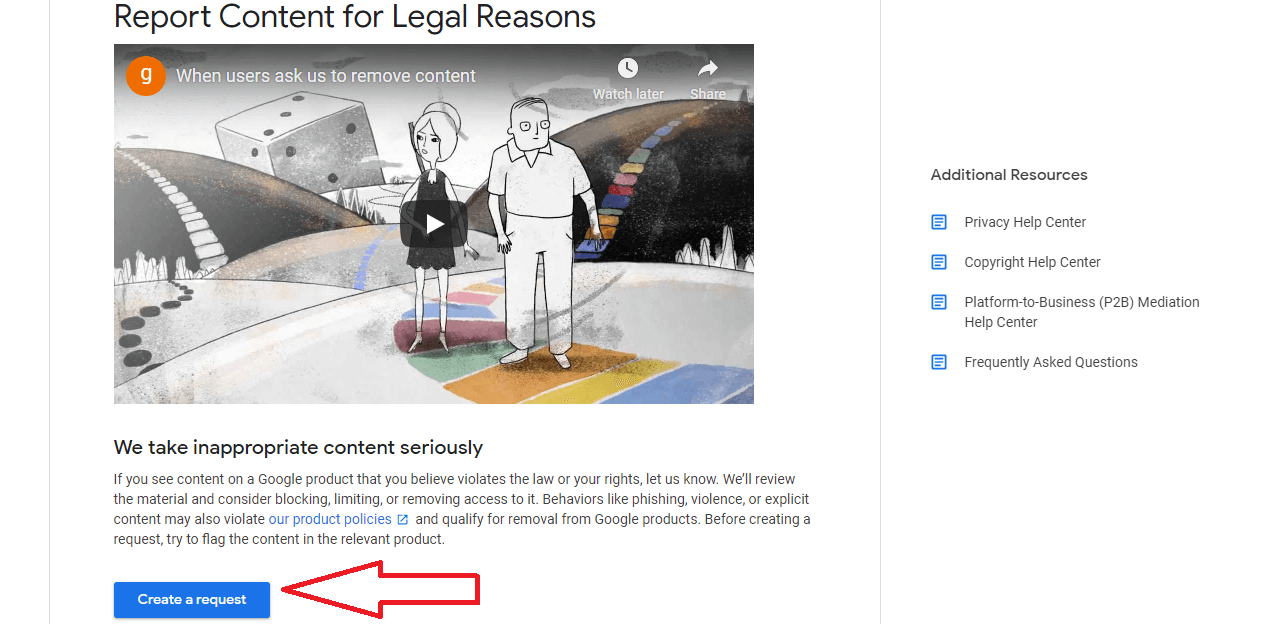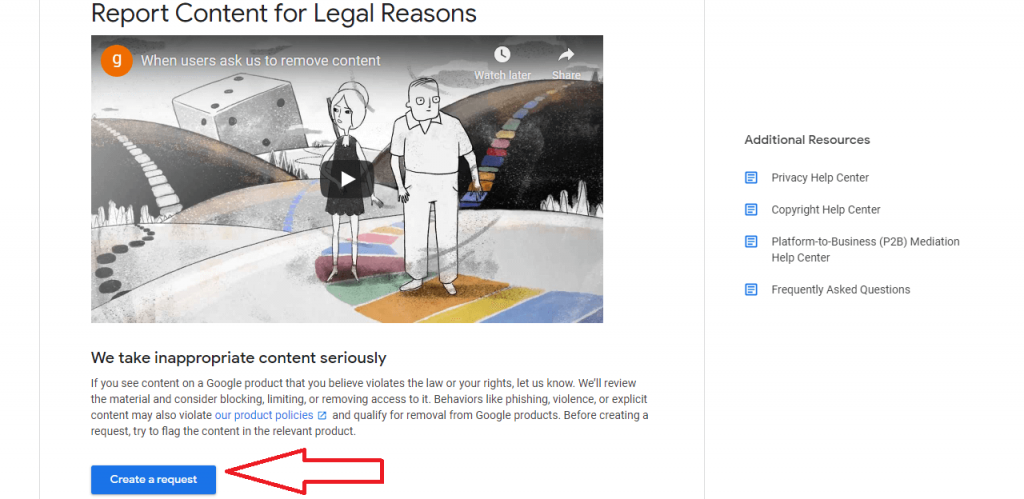 Click on "Create a request";
On the next screen, select in which Google service are present the information you intend to remove;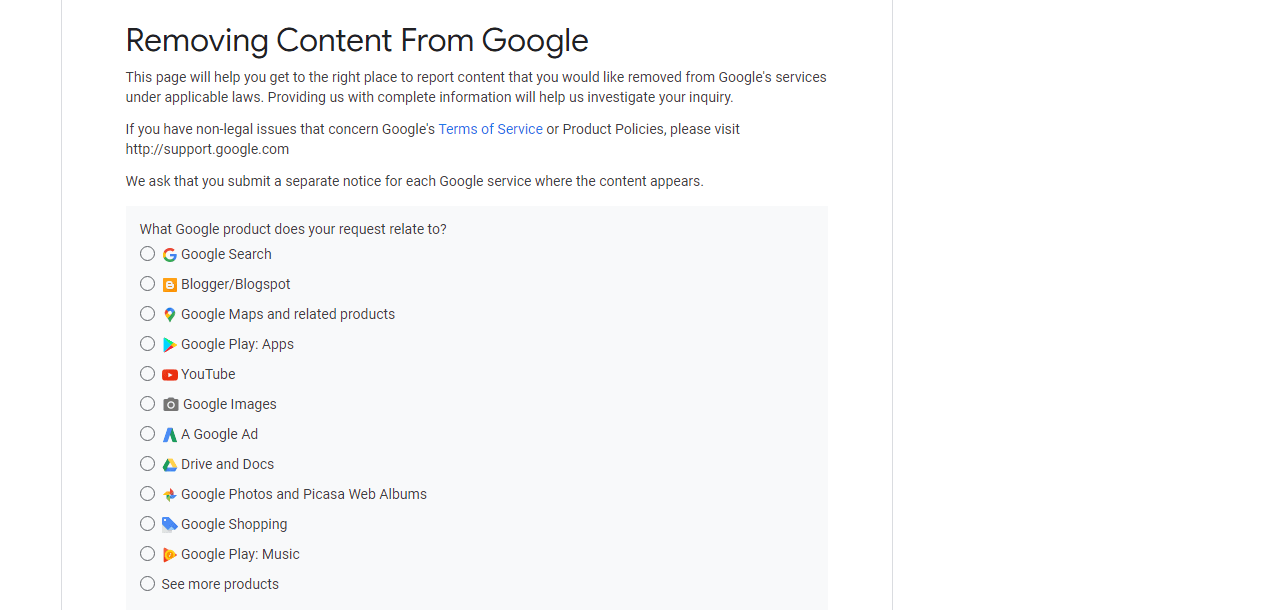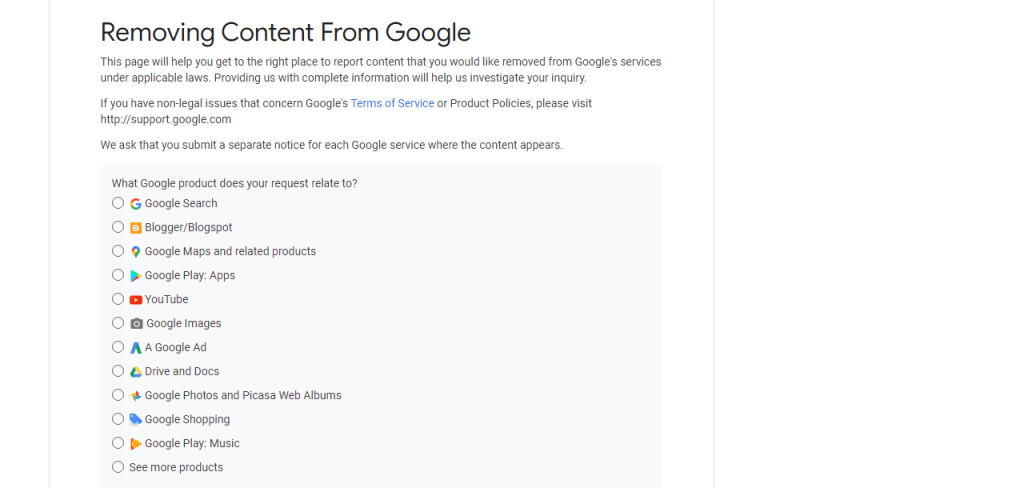 Complete the procedure following the instructions.
Of course, if you need quick action, know that this is not the case: Google can take a very long time to comply with the request, up to 2 years!
If, on the other hand, you want to speed up the times and have a guarantee of success, contact ReputationUP and immediately harmful links removal.
How do I prevent my name from appearing in a Google search?
As we have already ascertained before, every information you see on your search page is linked to a website and therefore to a specific URL.
To request the deletion of information related to your name, therefore, you must contact the owner of that site, that is, the webmaster.
How to do it? You have several options:
Look for the "Contact Us" link or the webmaster's email address (often found on the site's home page).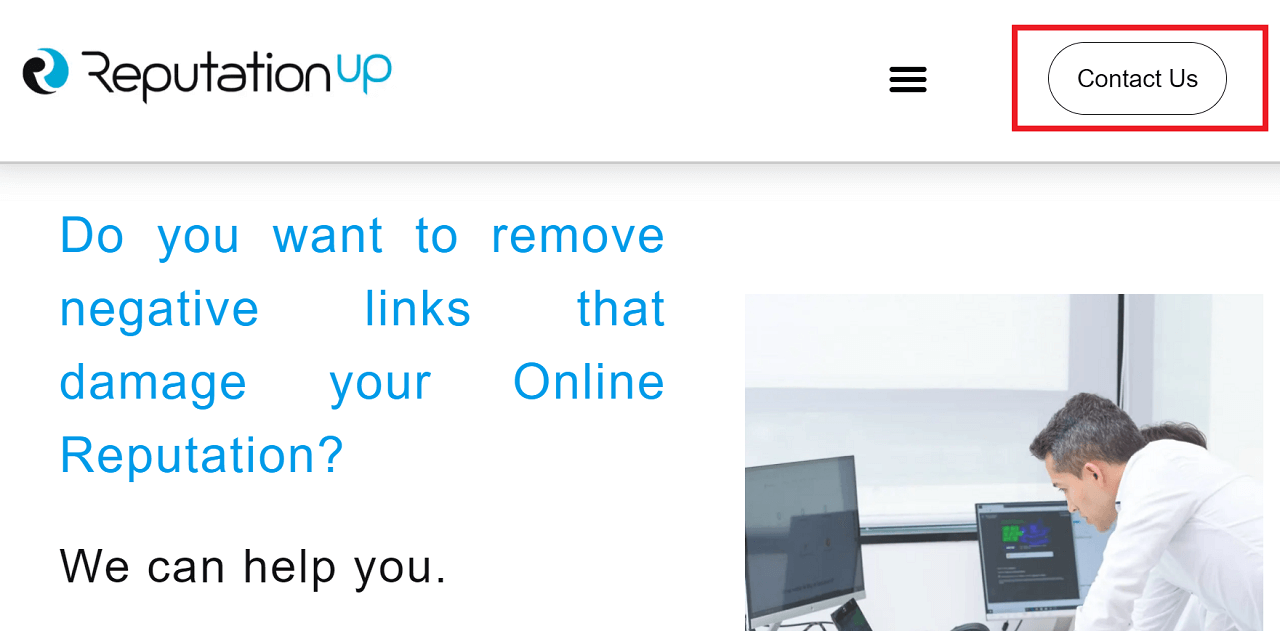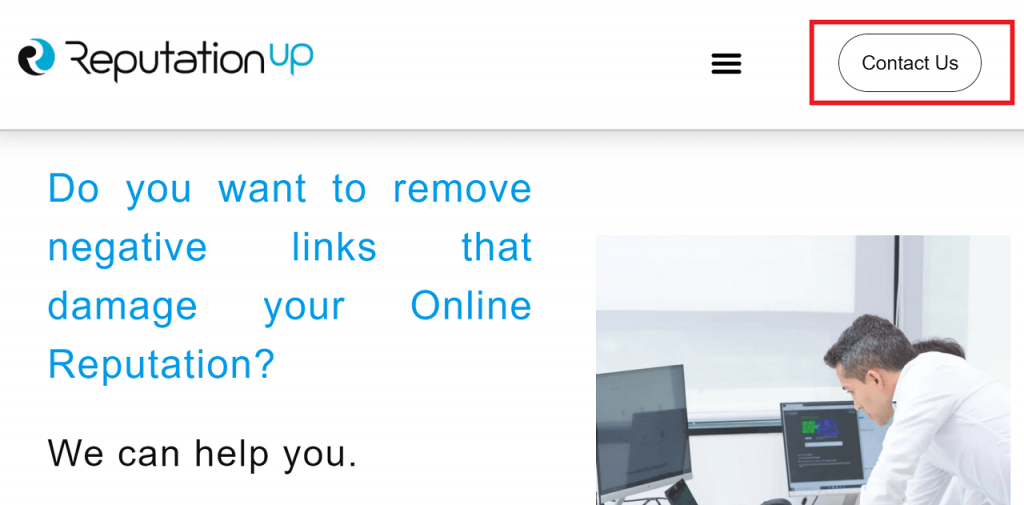 Search for contact information using the WHOIS protocol.
Go to google.com;
Type in the search bar "whois www.example.com";
You can find the email address to contact the webmaster in the "Registrant Email" or "Administrative Contact" section.
Contact the site hosting company (the WHOIS search result also includes information on who hosts the website).
At this point, if the webmaster has already made the changes you requested, you can send Google a removal request for outdated content.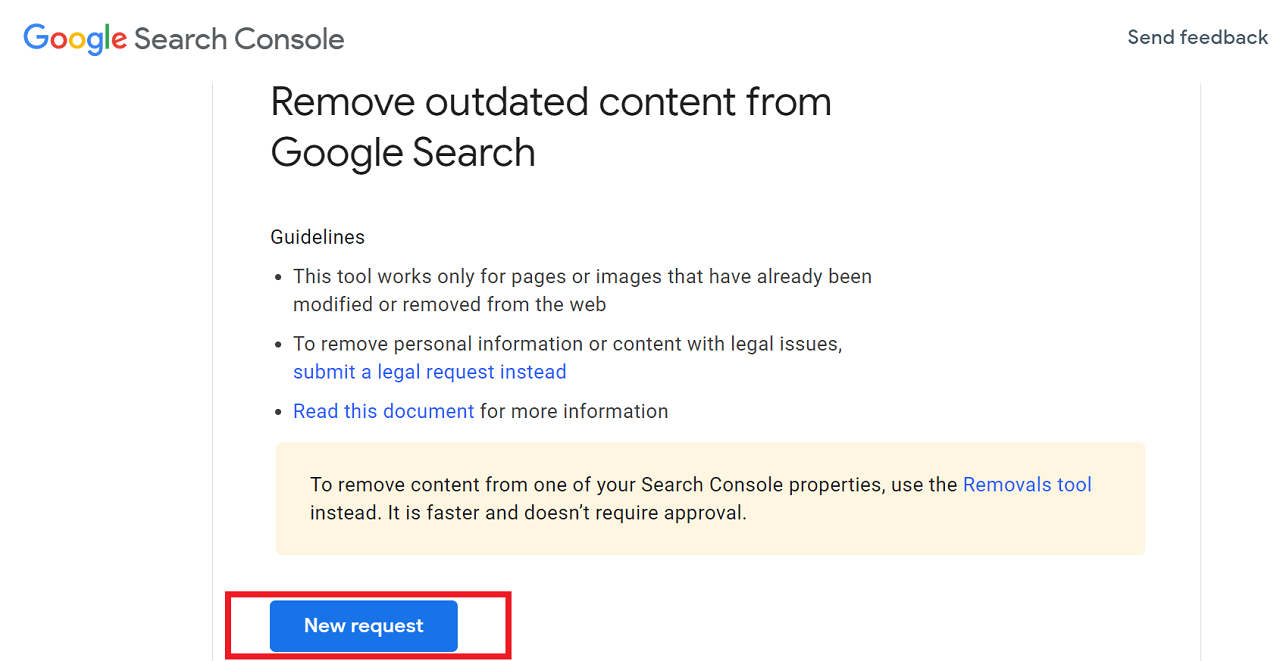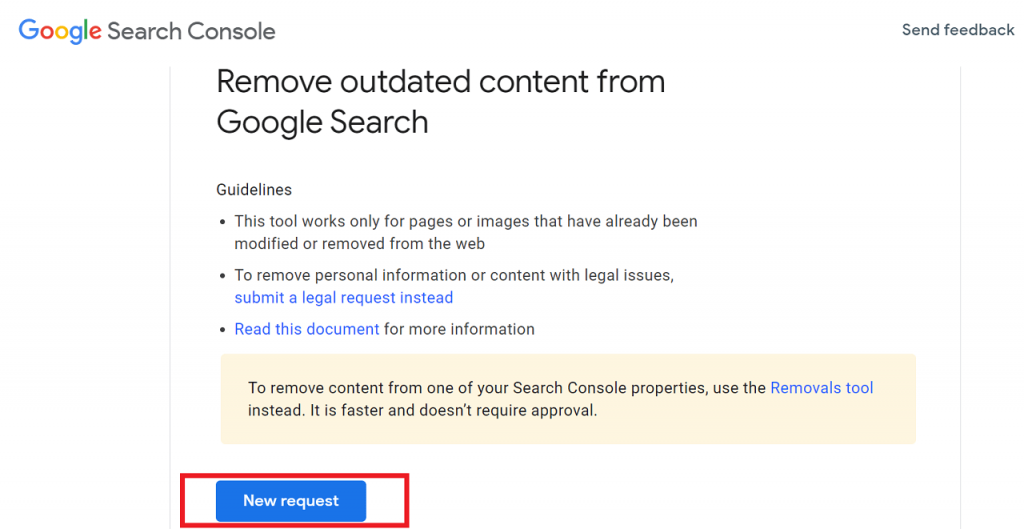 Enter the URL you want to remove.
How do I remove my name from the Internet search engine?
In the paragraph How to find out what traces you have left on the Internet, you filled out an excel sheet with all the links that contain information related to your name or your brand name.
To disappear completely form the internet, you will need to:
Check which of these links contain information to be deleted (irrelevant, false, outdated, exaggerated or prosecutable for online defamation);
Contact the customer support of the sites in question to request removal or contact the webmaster, following the instructions provided in the paragraph "How do I prevent my name from being displayed in a Google search".
How do I delete all my information from Google?
If the personal information you want to delete is on your Google Account instead, follow these steps:
Log in to your account;
Select "Personal Info" in the list on the left;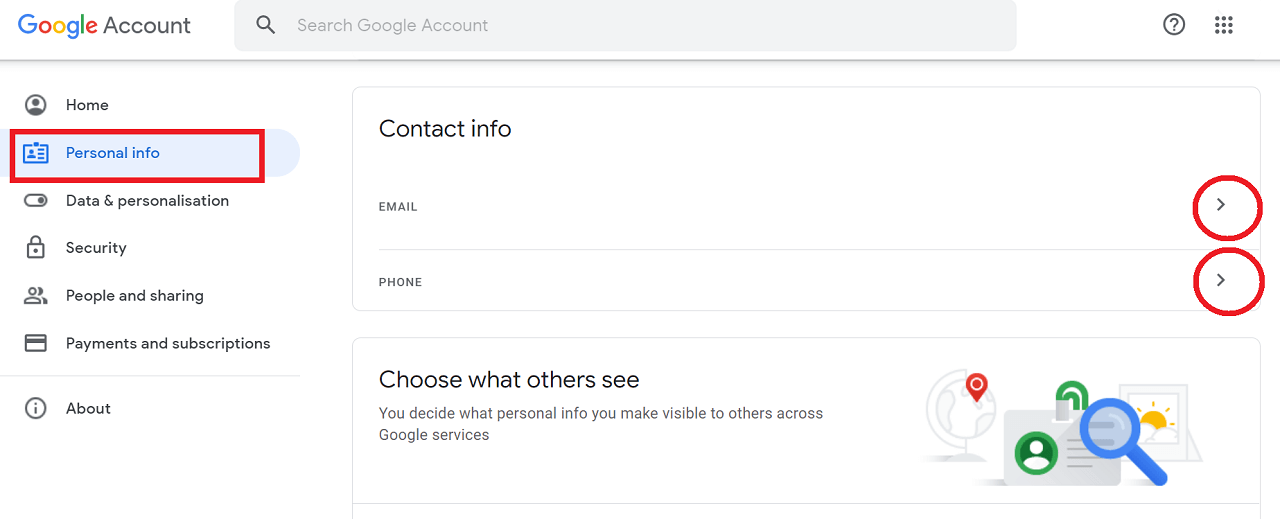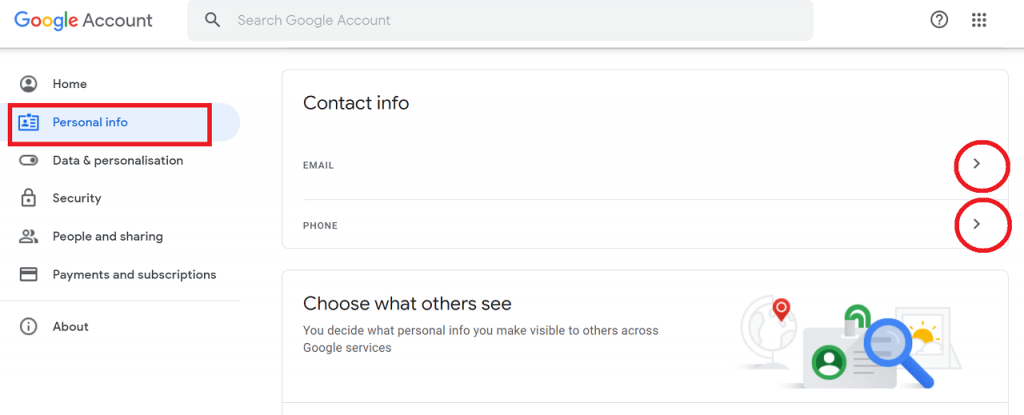 You can delete each of your personal information (name, photo, birthday, telephone number, etc.) by clicking on the arrow on their right;
Complete the procedure by clicking on the trash can icon to delete.
Instead, in case you want to delete your account:
Log in to your account;
Select "Data and personalization" in the list on the left;


Scrolling the page, click on "Delete a service or your account";
Select "Delete your Google account.
How to disappear from social networks?
The use of social networks has changed our lifestyles, behaviors, and how we relate to each other.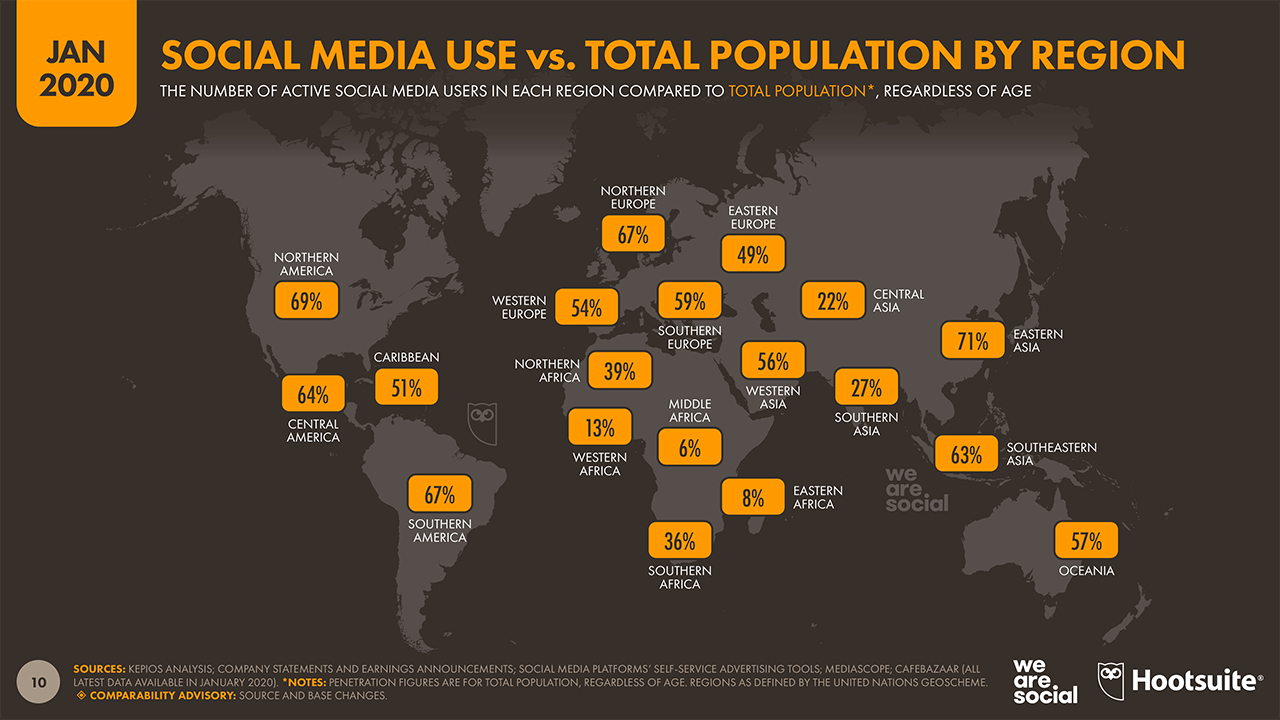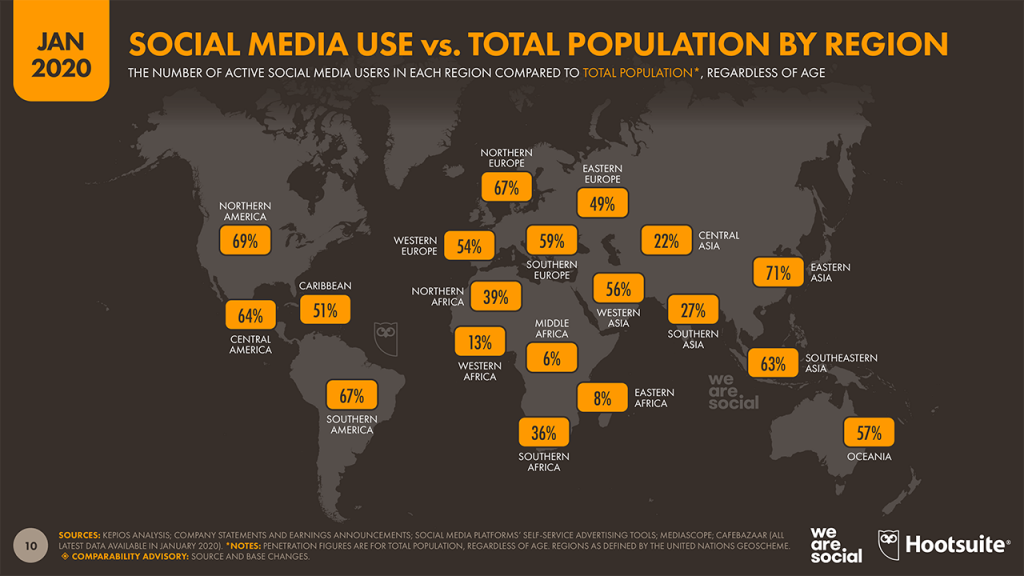 However, as we have also seen before, more and more people are deciding to disappear completely from the internet.
A common goal is to lead a lifeless subject to community standards and prefer privacy over excessive sharing.
All social platforms allow you to delete your account at any time you want through simple procedures.
Likewise, both Facebook and Instagram, Twitter or TikTok claim to delete all your information as soon as the account is disabled.
In many cases, some information will remain in their possession (as you can read, for example, about the messages, on the Facebook page relating to privacy).
Below we give you some examples to eliminate your traces from some platforms.
How to unsubscribe from Whatsapp
Whatsapp and WhatsApp marketing, now acquired by the Facebook group, increasingly have the appearance of a social network and is confirmed as the most used messaging platform.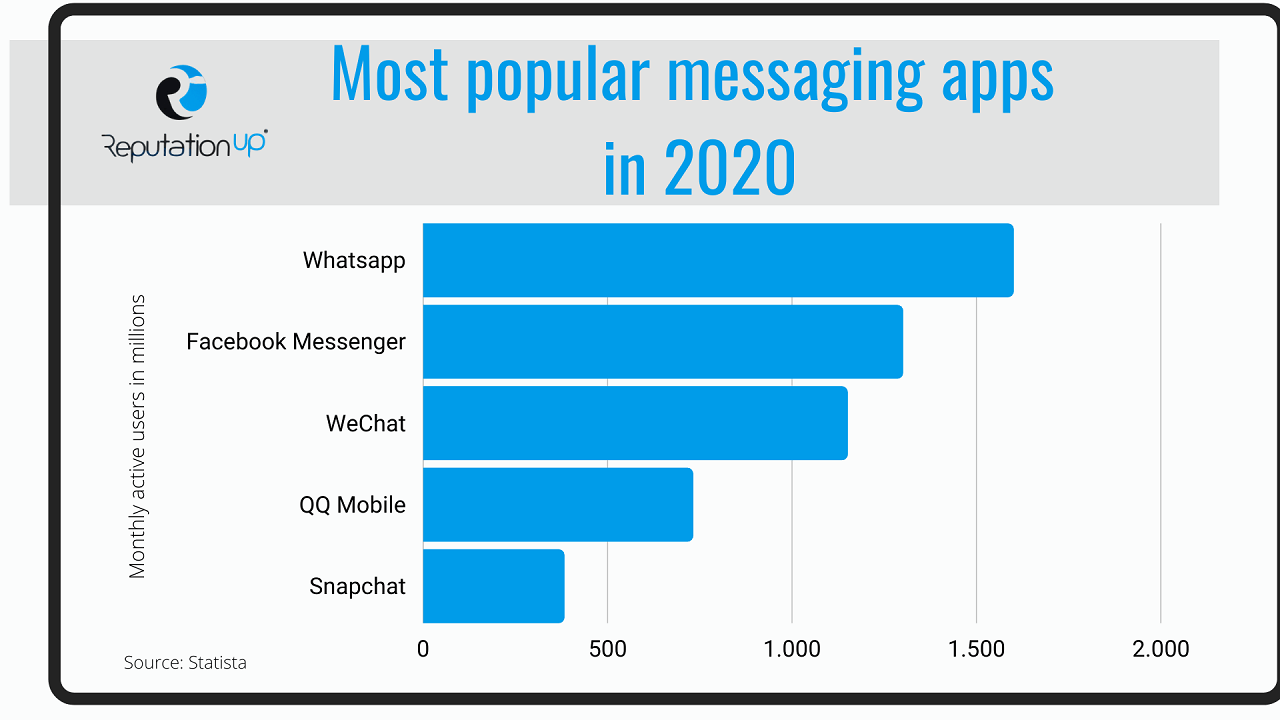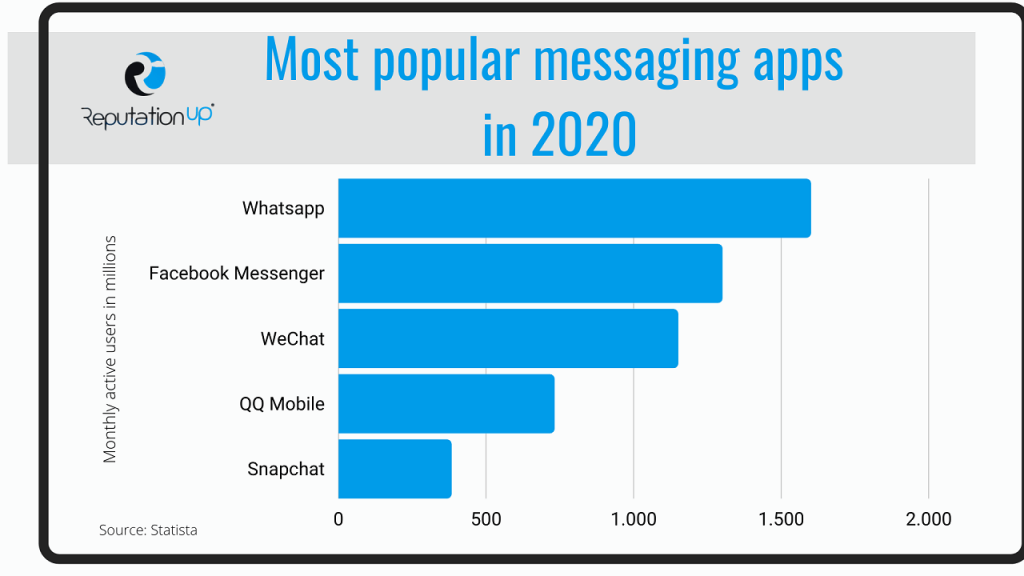 This application, unlike others, does not allow you to log out, but if for some reason you need to delete your account, the steps to follow are few and simple:
Open the application from your smartphone;
Click on the three dots at the top right;
Select "Settings";
Click on "Account";
Select "Delete my account".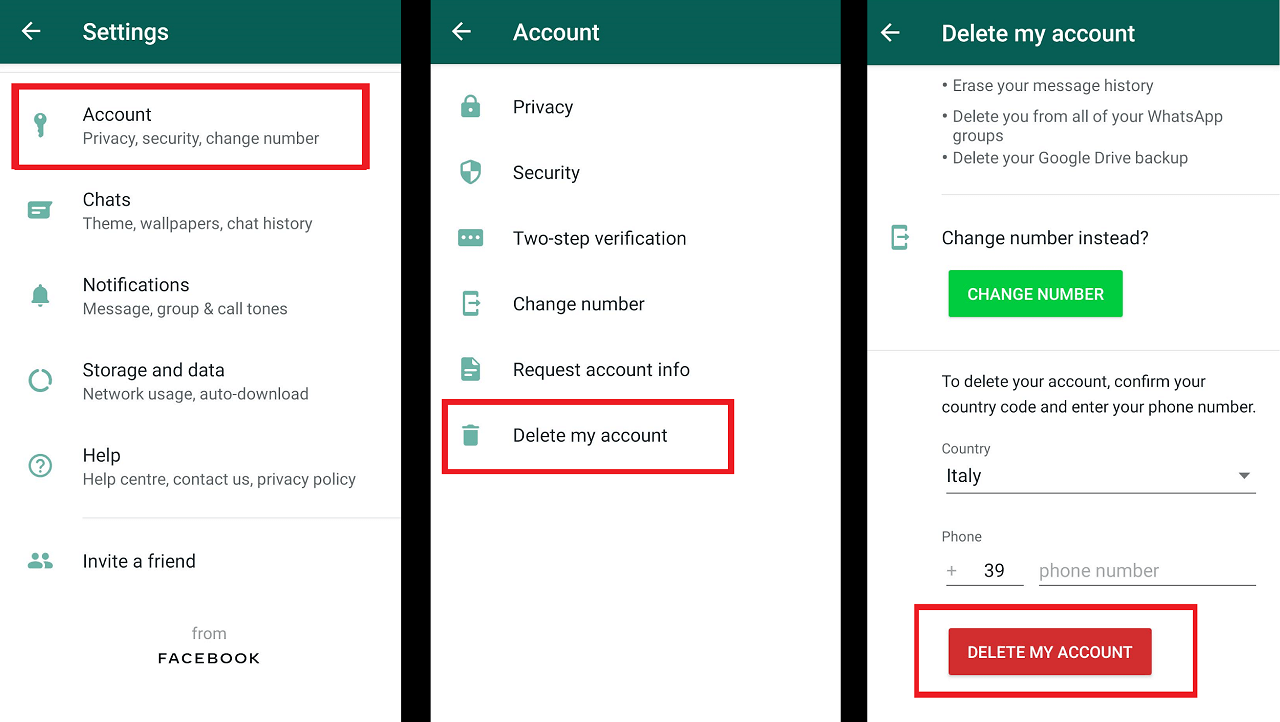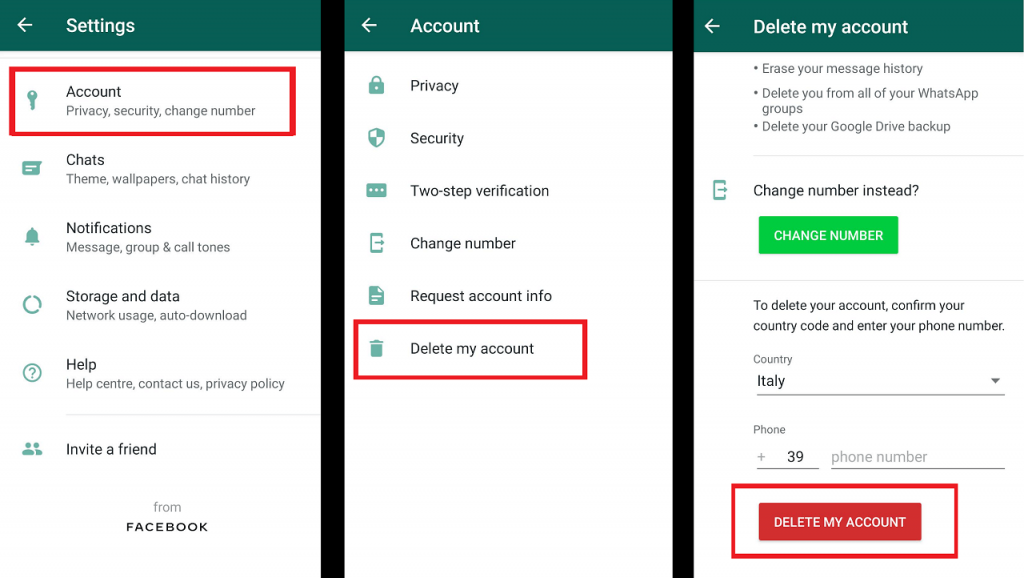 If, on the other hand, you just need to blend in for a while, you can hide from unwanted attention by blocking the receipt of message notifications on Whatsapp:
Enter the group chat or the contact you want to silence:
Click on the three dots at the top right;
Select "Disable notifications" and choose the time interval.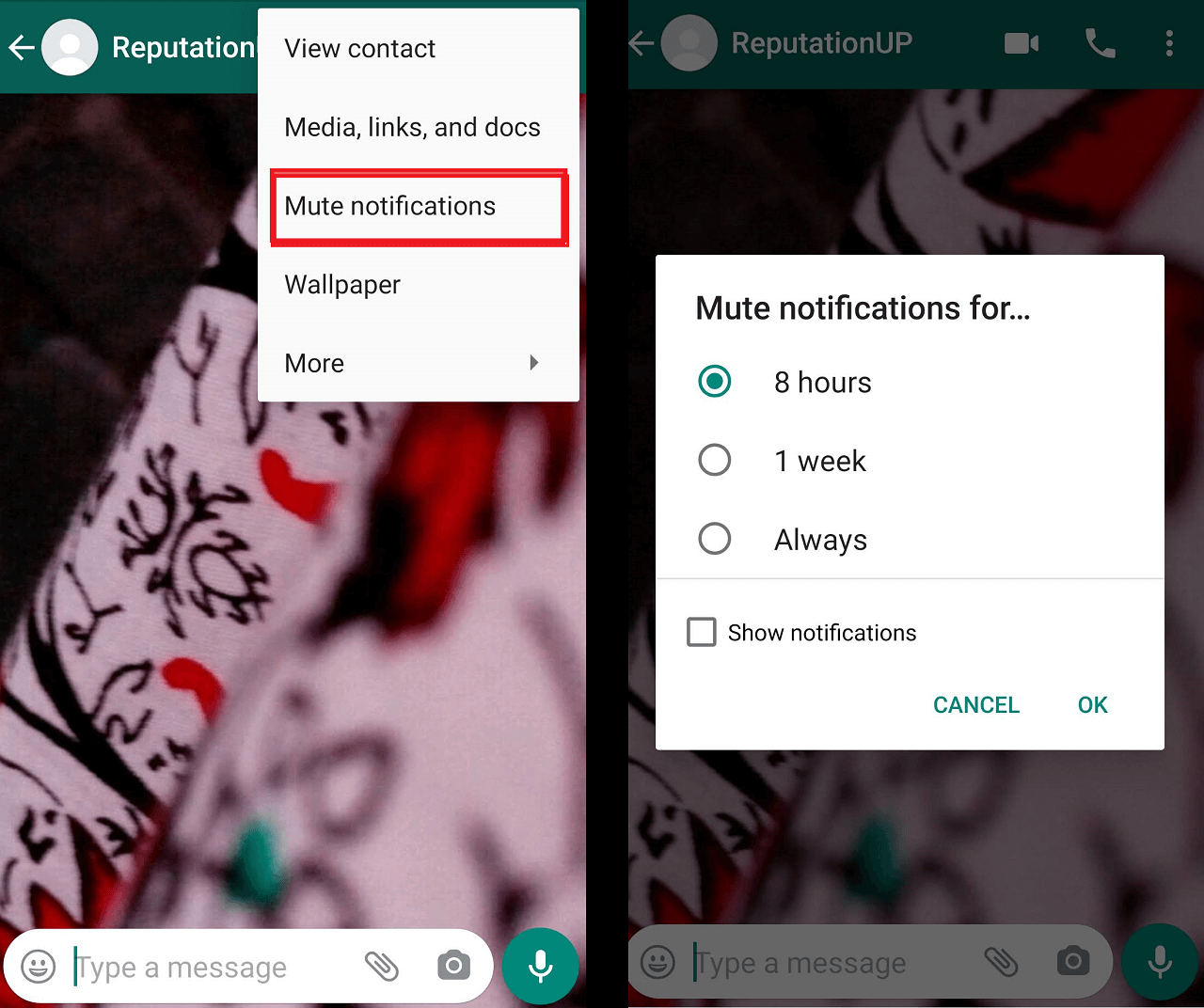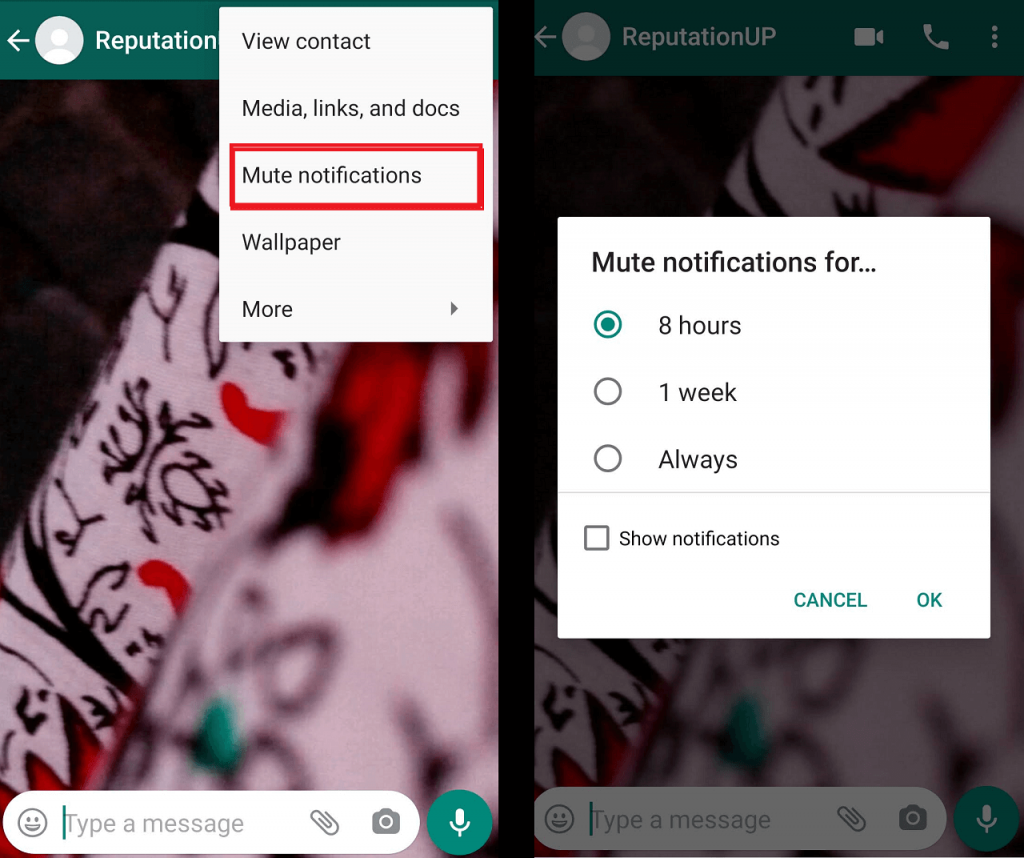 Alternatively, through the Settings of your smartphone, limit the background data of the application.
How to disappear from Instagram
The ever-popular social network of images allows you to choose differentiated procedures depending on whether you want to pause your account or delete it permanently (an irreversible operation…think about it!).
In both cases, the procedure cannot be carried out through the application.
To pause your Instagram account, you need to:
Connect via computer or smartphone to this address;
Log in to your Instagram account;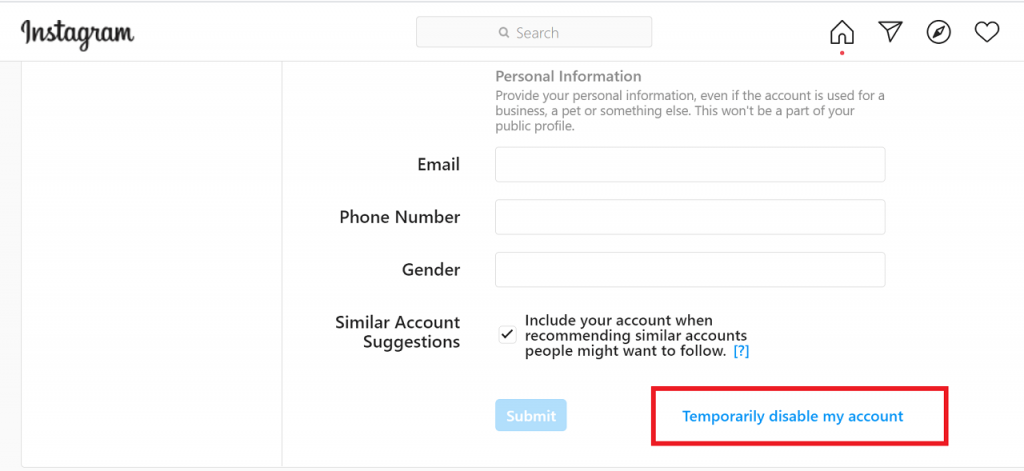 Click on "Temporarily disable my account", found at the bottom of the page, on the right;
Choose the reason for disabling;
Enter your password;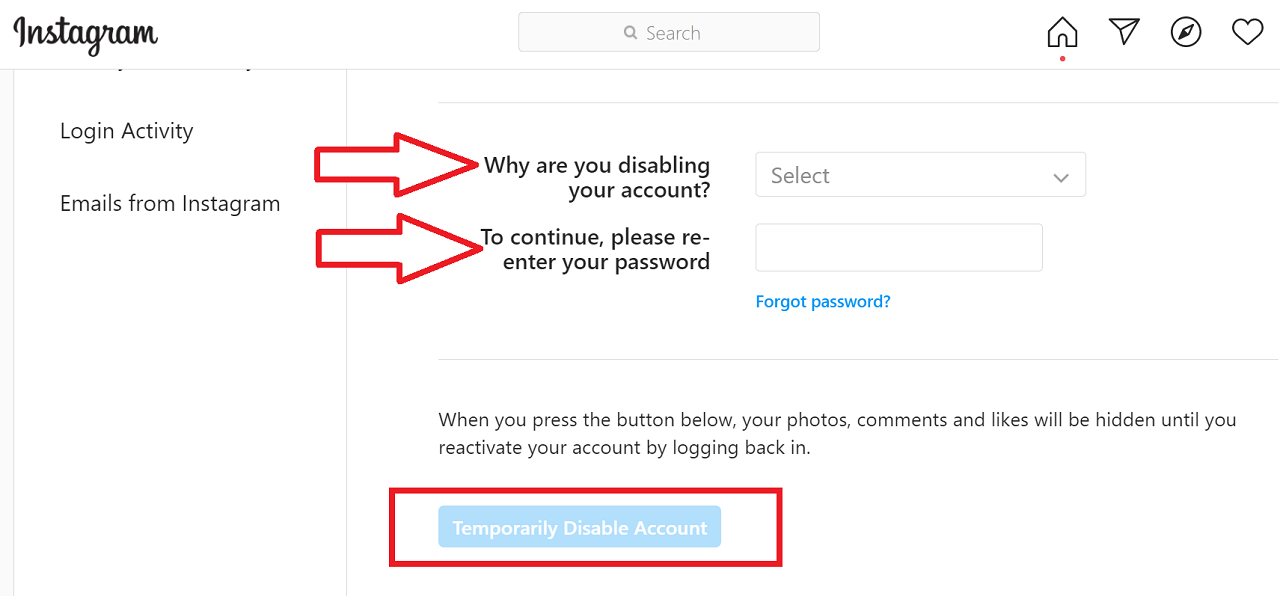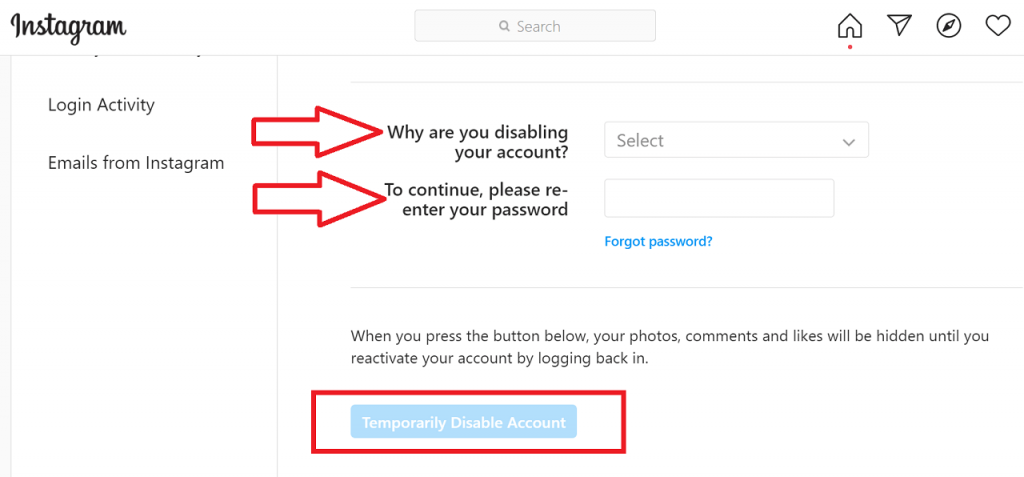 Confirm the operation by clicking again on "Temporarily Disable Account".
If you are convinced that you want to delete the account once and for all, you will need to:
Connect via computer or smartphone to this address;
Log in to your Instagram account;
Select the reason for deleting the account;
Type the password again in the appropriate field;
Choose the option "Delete my account permanently".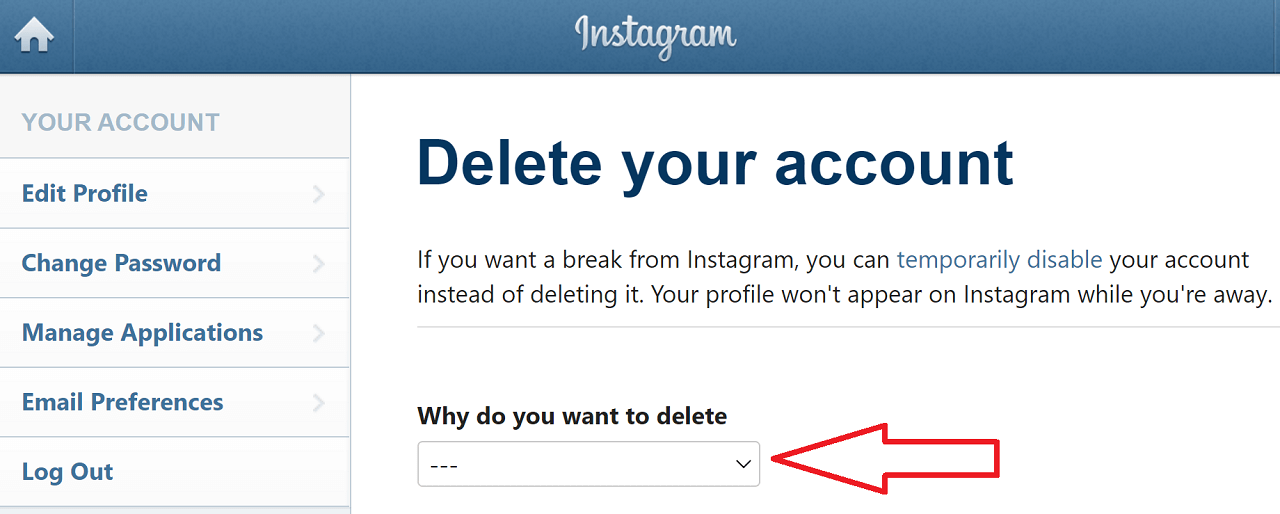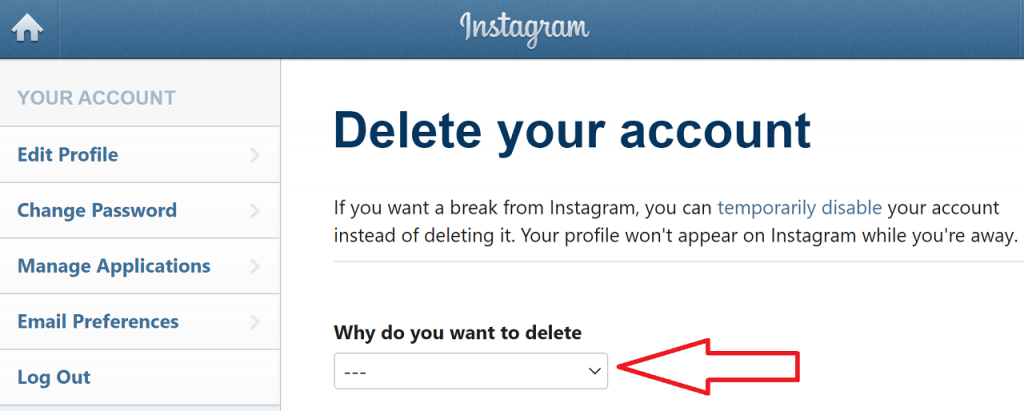 How to delete all accounts
If you want to disappear completely from the internet, delete all accounts, you can take advantage of Just Delete Me.
It is a free service, straightforward to use, which can help you a lot by facilitating the various operations.
You will find an alphabetical list of all the sites and applications that work under an account on its home screen.
The multiple tiles are distinguished by color according to the difficulty that the elimination procedure requires (in increasing order of difficulty: green, yellow, red, black).
If you click in the "Show info" section, you will be able to read brief specifications regarding the site.
You will find how to request or warn that some applications may retain information even after deleting your account.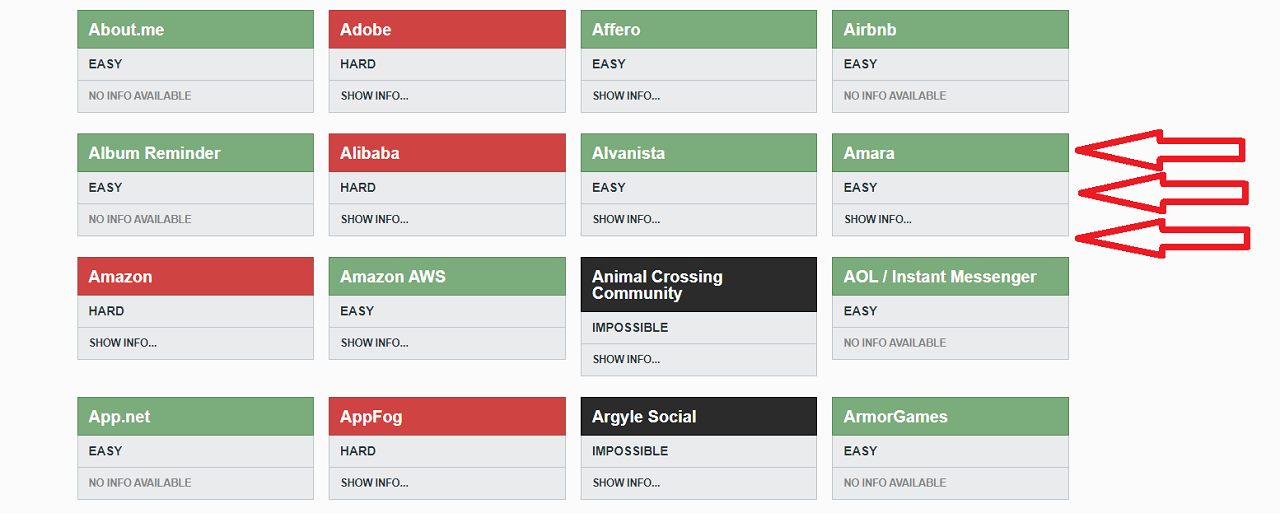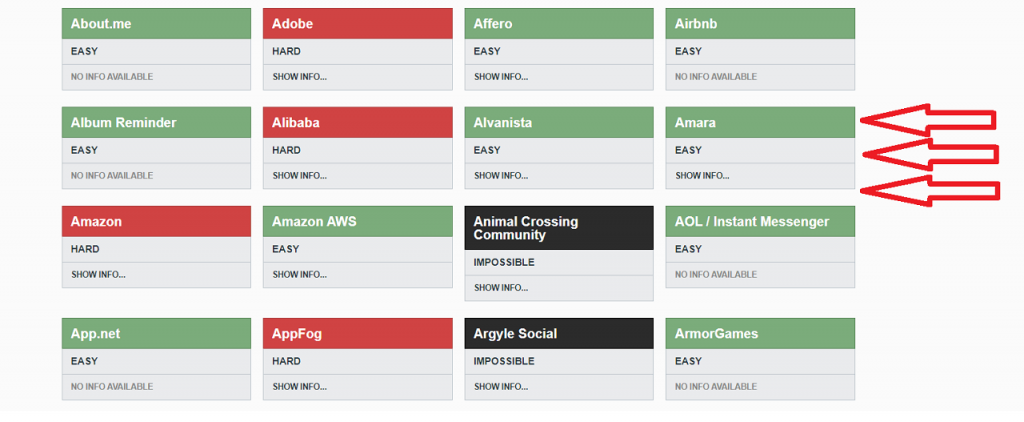 By clicking on the name of the site/application instead, you will be redirected to the support page dedicated to the deletion of the account and, from there, you can perform the indicated procedures.
Unsubscribe from social media: what are the benefits?
Today we are more and more connected.
We hear it all the time, no longer only about the younger generations: we have all fallen into the dense network of virtual sociality.
Disconnecting from technology and, in particular, from social networks is a healthy and necessary exercise.
It should not be taken drastically as a perpetual elimination; this practice gives its benefits even in the short term.
First of all, you will enjoy greater privacy, and you will tend to be less stressed because you are less bombarded with information.
At the same time, it will be possible to resume having contacts less linked to the digital sphere and, by doing so, it will also be possible to direct energies towards other activities that are more stimulating for creativity and learning.
Conclusions
In today's guide, I showed you why deleting your tracks from the Internet has become an increasingly common practice.
You also figured out how to remove information or entire accounts from Google and all social networks in a few steps.
You have seen in detail the procedures to delete your accounts from Google, Whatsapp and Instagram, as well as a series of instructions to delete all your traces from the Internet.
I must warn you: however, if you want to be sure to eliminate all memories related to you from the web, consider the idea of ​​contacting a specialized company like ReputationUP.
Of course, it's not free like any Chrome extension, but I can assure you that you will have certain, guaranteed, safe results in no time. Permanently.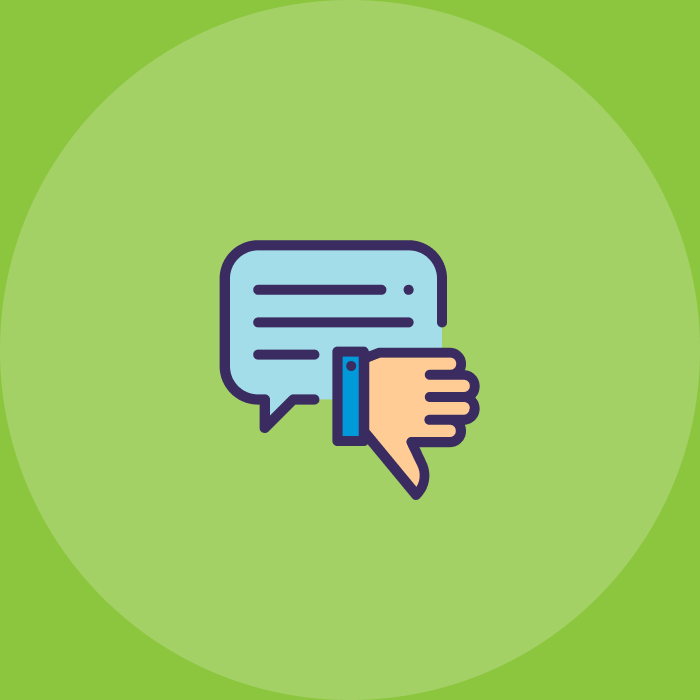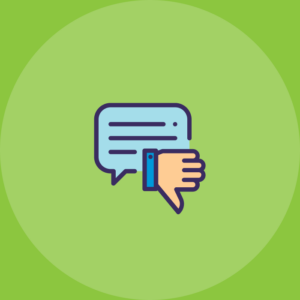 Need help deleting negative reviews?
ReputationUP guarantees the elimination of any false or defamatory negative reviews from any platform
FAQ
What is deindexing a URL
This means that it will not appear in the Google search engine, that is, if you search for your name there, the harmful link will not appear, but the page still exists.
What to do if they post photos without permission?
A user can report this act, as a crime, to the police authorities or you can contact the person who posted it if you know who they are and request that they delete it.
How can I delete my Google account?
Go to your account in this search engine, select "data and privacy", on the right go to "download or delete data" and select "delete a Google service".
How to delete information from a web page?
The user can remove information from a website and search engines, as well as delete social profiles, forums and email accounts.