We are in 14 countries, operate worldwide and specialize in the removal of false negative content and online reputation management for companies, professionals, personalities and governments.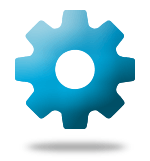 REPUTATION MANAGEMENT
Thanks to our team of experts from all sectors, we can guide you and help you to manage your personal and corporate reputation.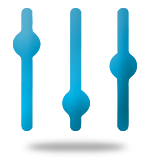 REPUTATION CONTROL
We can provide you with a comprehensive analysis of your network information. We examine the web in search of all the content related to you, your company or your products.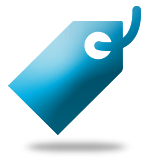 BRAND REPUTATION
We provide you with accurate information about the "corporate sentiment". What do your customers think of your company? How do they perceive your products?
Advisors
Do you need private advice about your reputation?
The ReputationUP team can help you understand what your specific needs are.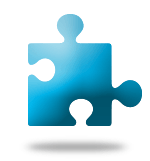 REPUTATION STRATEGY
We analyze the current status of your reputation, define a strategy together and monitor the results obtained. Discover how ReputationUP's consultancy works.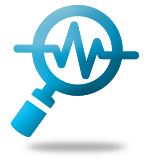 REPUTATIONAL RISK ANALYSIS
Do you have a new initiative in mind but do not know how your customers will react? Thanks to our advice on reputation risk analysis, you will no longer have to act blind.
We are one of the first companies in the world to offer online content removal, improvement and digital identity creation for brands, public figures, individuals and companies.
We all need to understand the operational principles of online reputation. That is why we have decided to make available our professionals for individual or business training.