ReputationUP removes any type of negative link from the web and improves online reputation of companies, professionals, public figures and administrations. *
* We guarantee the highest level of privacy.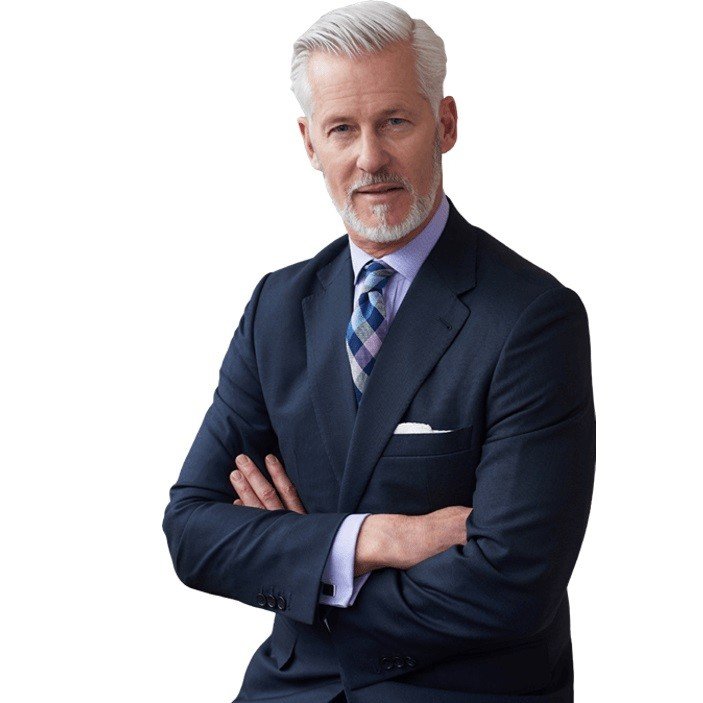 Enterprises and Private with a high Reputation Score Generate Major Incomes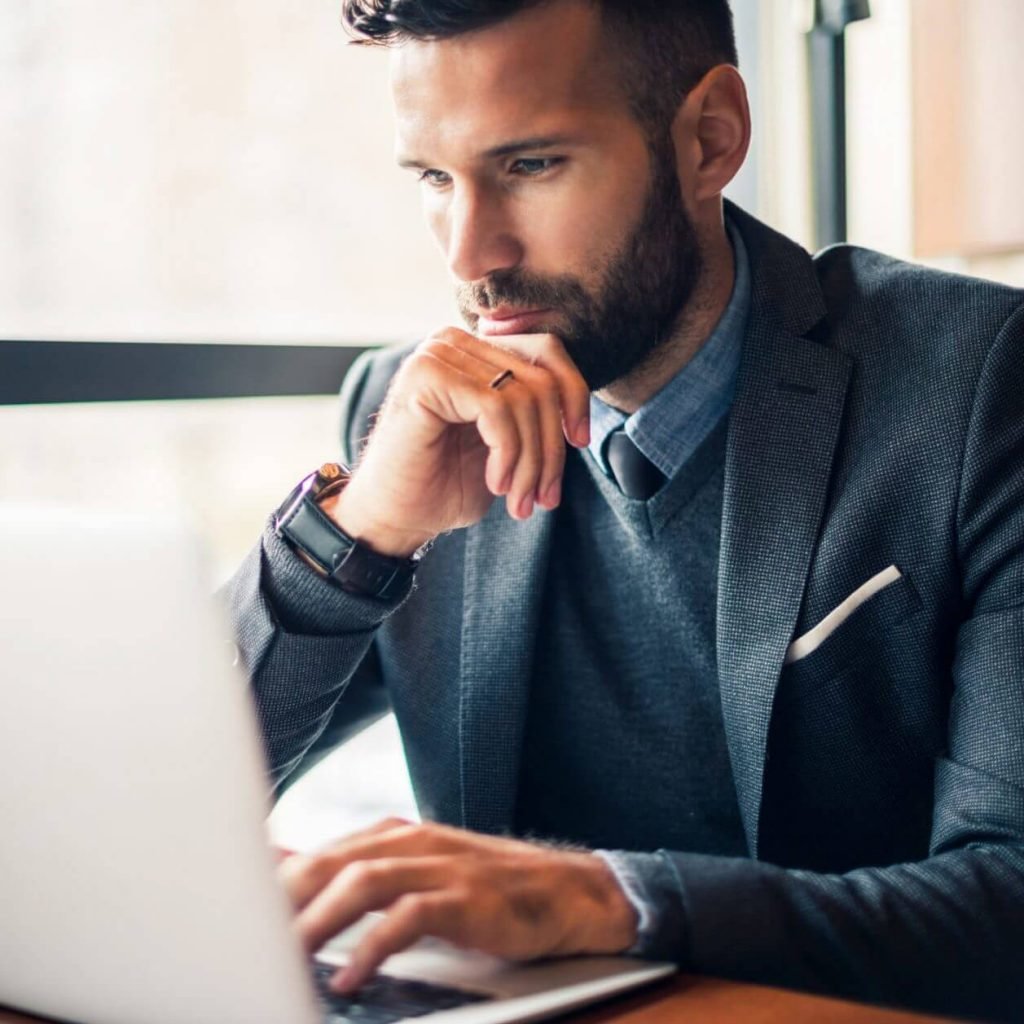 What is your online reputation worth?
70% of consumers do not buy from companies that have 4 or more negative articles in Google search results.
Discover ReputationUP solutions to clean, protect, monitor and improve your online reputation.
ReputationUP solves real Problems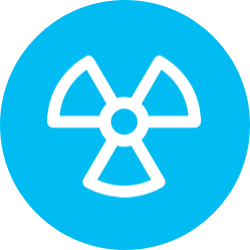 We do not limit ourselves on hiding or deindicating the links but we can guarantee the removal of any harmful and defamatory content (photos, videos, links, comments) present on the entire internet network.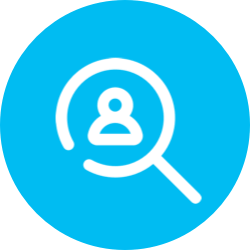 We monitor your online reputation, throughout the entire internet, by checking keywords, hashtags, social networks, competitors, influencers and buyers tied to your name or brand.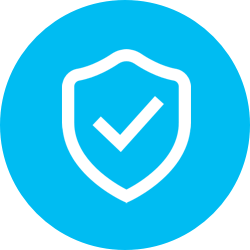 With our monitoring tools, we protect your name or brand in real time, we identify any damaging news and we activate the immediate elimination procedure by sending you an alert via mail.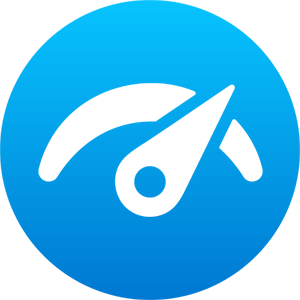 Exclusive for big companies, World Reputation guarantees the construction and improvement of a positive reputation by controlling the Google First Page.
Thanks to our team of experts we create and manage your digital identity, in order to specifically optimize the online reputation growth of your personal or business brand.

The reputational risk analysis allows you to intercept potential online outbreaks of negative Brand Sentiments in real time, with the aim of preventing their spread.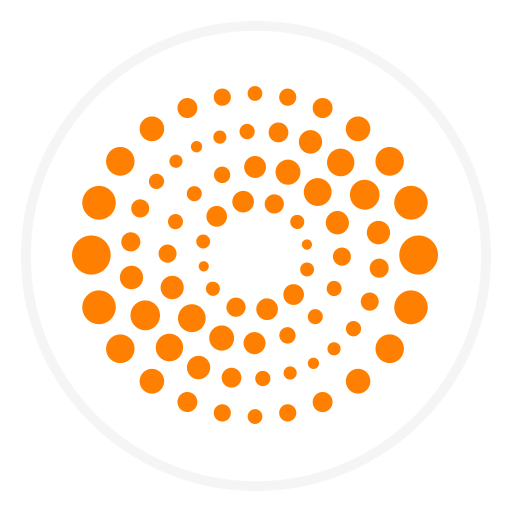 With discretion, speed and guarantee of success, we check if your name is present in the World Check Thomson Reuters database and we support you throughout the process of deleting your profile from the database.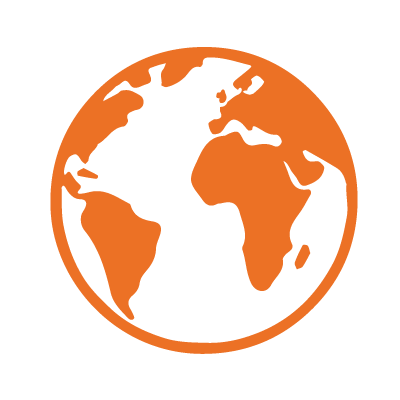 Money laundering, dispersion of funds, concealment of assets and assets: we reveal the perpetrator of the offense, we provide evidence to our client, we protect his financial reputation from any scandal related to the financial crime.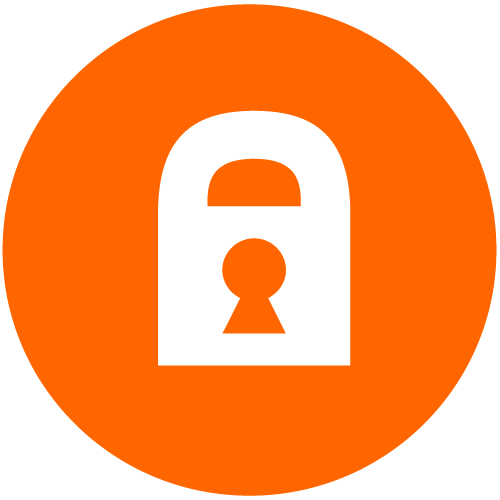 We are at the service for the security of your country. We monitor Deep and Dark Web, working closely with government authorities, to intercept and act on every possible cyber threat against the state and its infrastructure.
Andrea Baggio
Founder-CEO Europe
Juan Ricardo Palacio
Founder-CEO Americas
With its own offices in Europe, North America and South America, ReputationUP is one of the largest companies in the world specializing in Online Reputation Management.
For 20 years we have been working for companies, professionals, public figures and administrations.
The numbers of ReputationUP