Do you want to remove negative links that damage your Online Reputation?
ReputationUP removes any negative content from the Web and protects the online reputation of Companies, Professionals, VIPs and Administrations.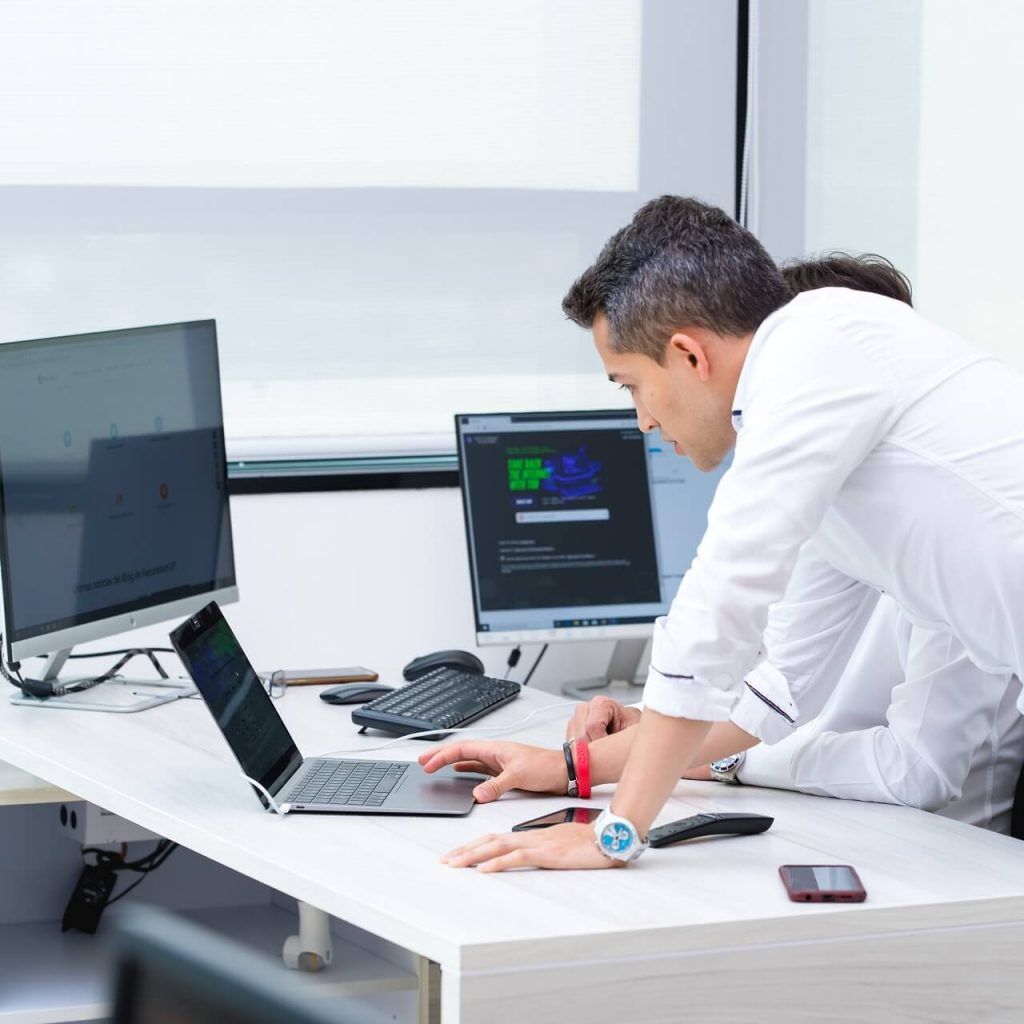 Andrea Baggio
CEO ReputationUP Europe
Why is it important to protect your reputation?
We guarantee the highest level of privacy.
Your reputation is the key to success.
Find out how ReputationUP can clean up, protect, monitor and improve your online reputation.
Juan Ricardo Palacio
CEO ReputationUP Americas
ReputationUP Solves Real Problems
ReputationUP's Miami office
The numbers of ReputationUP