ReputationUp is one of the largest companies in the world, specialized in Online Reputation Management and removing defamatory contents online.
* We guarantee the maximum level of privacy.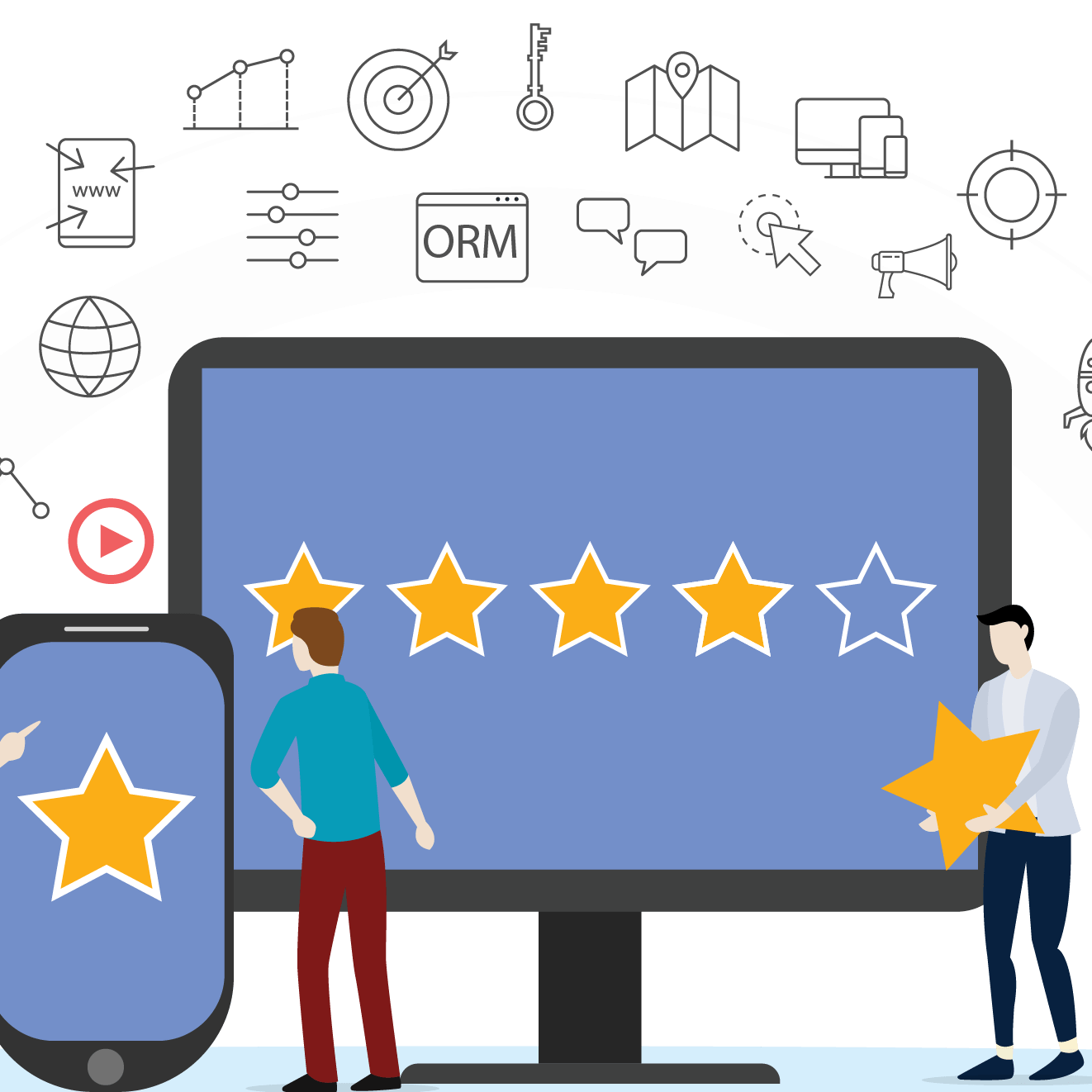 Andrea Baggio
Founder-CEO Europe
Juan Ricardo Palacio
Founder-CEO Americas
With its own offices in Europe, North America and South America, ReputationUP is a multinational company that brings together some of the greatest online reputation experts.
For 20 years we have been working for companies, professionals, public figures and administrations.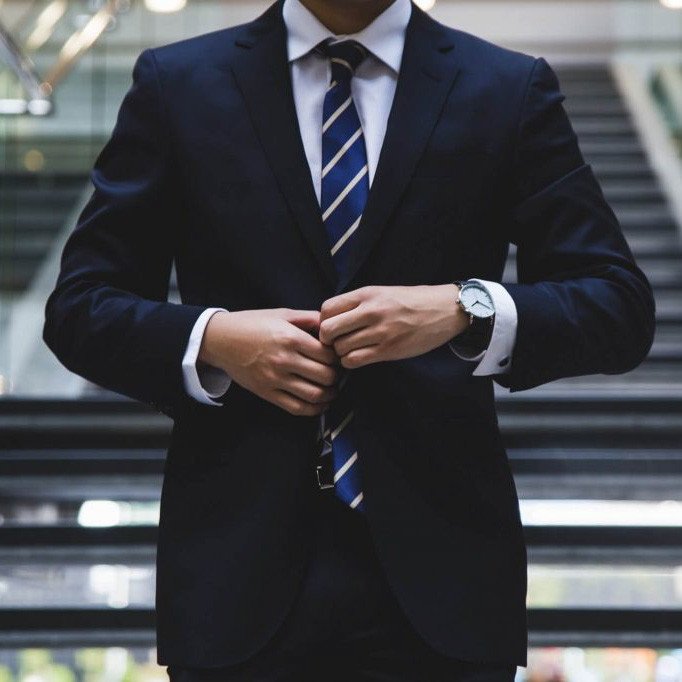 A bad reputation can have huge repercussions on your turnover.
We help our customers to prevent, face and resolve a reputational crisis that could damage them irreparably.
Enterprises and Private with a high Reputation Score Generate Major Incomes
The numbers of ReputationUP
ReputationUP solves real Problems