ReputationUp is one of the largest companies in the world, specialized in reputation management and online content removal.
Its founders have a career spanning more than 20 years in forensic computer research analysis field. Its goal is to help people and companies that have been cyber attacks victims. Discovering the culprits, recovering the stolen data and protecting the infrastructure is the core of their work.
After the cyber attack, and despite the success of the investigation, companies (and professionals) often face a reputation problem.
Newspaper articles, negative reviews and false information can mark the end of a corporate / personal reality. A bad reputation can have a big impact on a company's turnover.
For this reason, it is necessary to adopt crisis management procedures that allow the damage to be contained
ReputationUp was born precisely with this goal: to help companies, professionals and public figures to face a reputation crisis that could harm them irreparably.
All this is carried out through crisis management procedures that range from harmful content removal to the construction of a "positive sentiment".
We are a multinational company that brings together some of the largest online reputation experts in the world. We are physically present in 14 countries between Europe, Latin America and the United States. We operate around the world and can guarantee tangible results.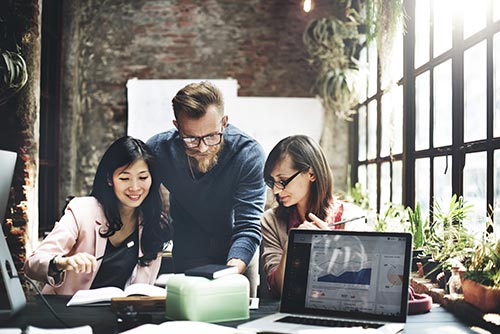 We were one of the first companies in the world to offer online content removal, improvement and digital identity creation for brands, public figures, individuals and companies. In our team we have the most diverse professional figures such as: reputation engineers, lawyers, security experts, SEO, etc.
Copyright © 2019 REPUTATON UP S.L CIF : B44512325 | All Rights Reserved