Do not let the network
compromise your reputation forever.
Harmful links removal
Information that damages your reputation can spread on the Internet in a way that you can not control.
Often, false news, confidential information, images, videos and content that should remain private end up in the Network's hands.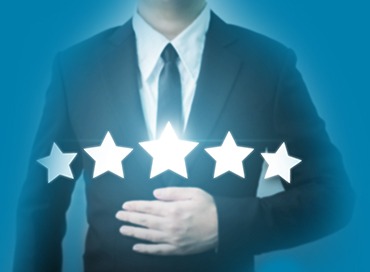 For each client we have a secure back-end




(accessible only through credentials)




through which it is possible to monitor the progress of the work in real time.
With ReputationUp you can remove any content that unfairly damages your reputation online. It is a unique and essential service for companies, professionals and personalities who want to protect their image by eliminating unpleasant content.